Barbara Beth Harrell
April 22, 1943 – September 8, 2014
BOWIE – Barbara Beth Harrell, 71, passed away Sept. 8, 2014 in Wichita Falls, TX.
The family received friends from 6-8 p.m. Sept. 9 at The White Family Funeral Home.
Graveside service will be at 10 a.m. Sept. 10 at Elmwood Cemetery.
Barbara was born April 22, 1943 in Montague County Texas to Neal and Irene (Minor) Blasingame. She attended high school in San Benito, TX. Barbara started her family at 17 and was a waitress at numerous truck stops in the North Texas area. She settled in Bowie with her husband Evert Harrell whom she married Feb. 22, 1988 in Oklahoma. Barbara was an avid reader and collector of color glass. Not only was she a mother to her children, she also fostered many other children and was very giving to others.
She is preceded in death by her parents, Neal and Irene Blasingame; grandson, Randy Fowler; two nephews, Travis Sanders and Charles Sanders; brother, Luther Blasingame and stepfather, Walter McBride.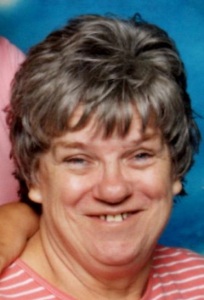 Barbara is survived by her husband, Evert Harrell, Bowie; six children, Tracey Mensick and Louis Stephens, Brownsville; Doug Gray, Bowie; Shelly Stewart and husband Tim, Kamay; Lori Pando and husband Antonio, Wichita Falls; Lana Kloxin, Wichita Falls; Ryan Bruce and wife Sheila, Anna, TX; stepmother, Sarah Blasingame, Mathis, TX; 16 grandchildren; 26 great grandchildren; two great-great grandchildren; four brothers, Larry Blasingame and wife Ellen, Mathis; Roy Blasingame, Wichita Falls; Mike Blasingame and wife Tina, Wichita Falls and Harold Blasingame and wife Karen, Placerville, CA; four sisters, Inez Crane and husband Robert, Cedar Bluff, AL; Becky Schock and husband Benny, Valley Springs, CA; Alice Downs and husband David, Sonora, CA and Kay Climer, Celina, TX; and numerous nieces and nephews.
Arrangements have been entrusted to the White Family Funeral Home of Bowie.
Paid publication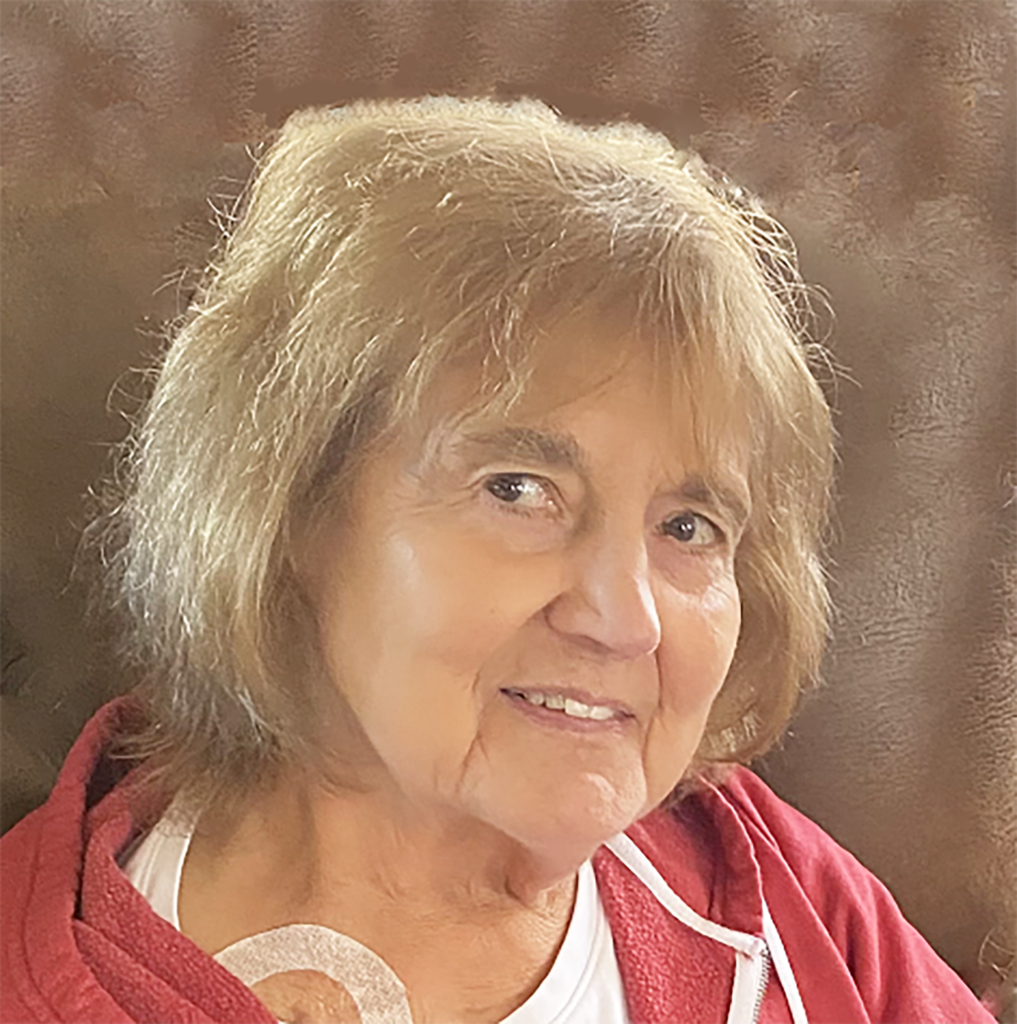 May 29, 1940 – September 21, 2023
Bowie – Mary Lou (Smith) Winn, 83, passed away Sept. 21.
Family will receive friends from 6 to 8 p.m. on, Oct. 3 at the White family Funeral Home. A Funeral service will take place at 11 a.m. on Oct. 4 at the the White Family Funeral Home. Burial will follow at Elmwood Cemetery.
Mary Lou was born May 29, 1940 in Ventura, CA to Floyd and Lena Smith. Mary Lou graduated high school in Monahans, TX. She was a majorette in the band, enjoyed ballet and was an avid dove hunter.
After graduating high school, one of her fondest memories was of her senior trip to California with her classmates. She moved to Houston to attend Southwest Medical School. Post medical school, she moved to Euless and worked many years at Irving Community Hospital and Medical Cities Dallas managing the lab department.
Mary Lou married Kenneth Winn in April 1977. She continued in the medical field, working 17 years at Bowie Memorial Hospital. She also owned a store in downtown Bowie known as Collections for many years. It was in those first years of their lives together that they started taking their family to Vail, CO every summer. This tradition continued until they retired and were able to fulfill a lifetime dream of owning a home in the mountains. From that point, they spent summers in Colorado and winters in Texas.
Mary Lou is preceded in death by her parents, Floyd and Lena Smith; brother, Gordan Smith; and great-grandchild, Eli Sorensen.
Mary Lou is survived by her husband, Kenneth; children, Cindy McKinley, Tod Ramirez and wife Tracie, Jeff Winn and wife Mary Lynn, Kim Ramirez, Kris Winn, Tiffany Reese and husband Brad; grandchildren, Lee McKinley, Constance Sorensen, Ryan Ramirez, Jacob Anderson, Alyssa Cole, Lucas Winn, Keni Reese and Roxi Reese; eight great-grandchildren; brother, Norman Smith and wife Janet; and numerous nieces, nephews and extended family.
Arrangements entrusted to the White Family Funeral Home.
Paid publication
1418 Highway 59 N.
Bowie, Tx
940-872-9993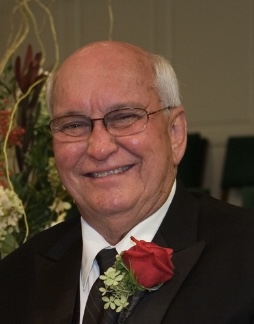 July 18, 1940- September 25, 2023
BOWIE – Billy Warren Godfrey, 83, passed away after a brief battle with cancer on the evening of Sept. 25 surrounded by his family. Despite the devastating prognosis, Bill's faith never wavered, and he never lost his wit and humor. He was making jokes and laughing with family and friends until the end.
A visitation was from 6 to 8 p.m. on Sept. 28 at the White Family Funeral Home
The funeral service was at 10 a.m. on Sept. 29, at Faith Baptist Church in Bowie with a burial to follow at Elmwood Cemetery. Pallbearers were Donny Bishop, Scott Bishop, Jon Butler, Rex Hamilton, Ron McInroe, and Larry Sanders. Honorary Pallbearers were Lucas Butler, Jacob Butler, Chris Cothes, Paul Oyler, Jack Uselton and Tyson Winton.
Bill was born July 18, 1940 in Buffalo Springs, to Bonnie and Sidney Godfrey. He spent most of his childhood in Bowie, where he graduated from Bowie High School in 1959.
After high school graduation, Bill joined the United States Army National Guard. However, Bill's greatest life achievements were his marriage of 56 years to Mary (Posey), his daughters, Kristal and Karmen, and grandchildren, Faith, Lucas, and Jacob. His family and faith were the centerpieces of Bill's life.
He is preceded in death by his father and mother; father-in-law and mother-in-law, Ennis and Estelle Posey; son-in-law, Michael Wood; and brother-in-law, JD Allen.
Bill is survived by his wife; daughters, Jackie Hardwick and husband Jim, Kristal Butler and husband Jon, and Karmen Wood; his grandchildren, Cooper Syvertsen, Meagan Hardwick, Faith Butler, Lucas Butler, and Jacob Butler; his sisters-in-laws, Delores Ellis, Patsy McInroe and husband Ron, and Jan Frost. He also leaves behind many very special nieces, nephews, cousins, and dear friends.
The family wishes to thank Bill's caregivers Kelley Hamilton and Ashton Talamantes, as well as the staff at Advanced Nursing and Rehab and the staff at UT Southwestern William P. Clements Jr. University Hospital.
In lieu of flowers, the family requests that donations be made to the Michael Wood Endowed Scholarship in Finance & Accounting at Baylor University or Camp John Marc to aid in their mission in providing a camp experience to kids, teens, and families living with chronic medical and physical challenges at no cost to the families.
Arrangements entrusted to the White Family Funeral Home.
Paid Publication
1418 Highway 59 N.
Bowie, Texas
(940)-872-9993
Wanda Rae (Scarber) Davis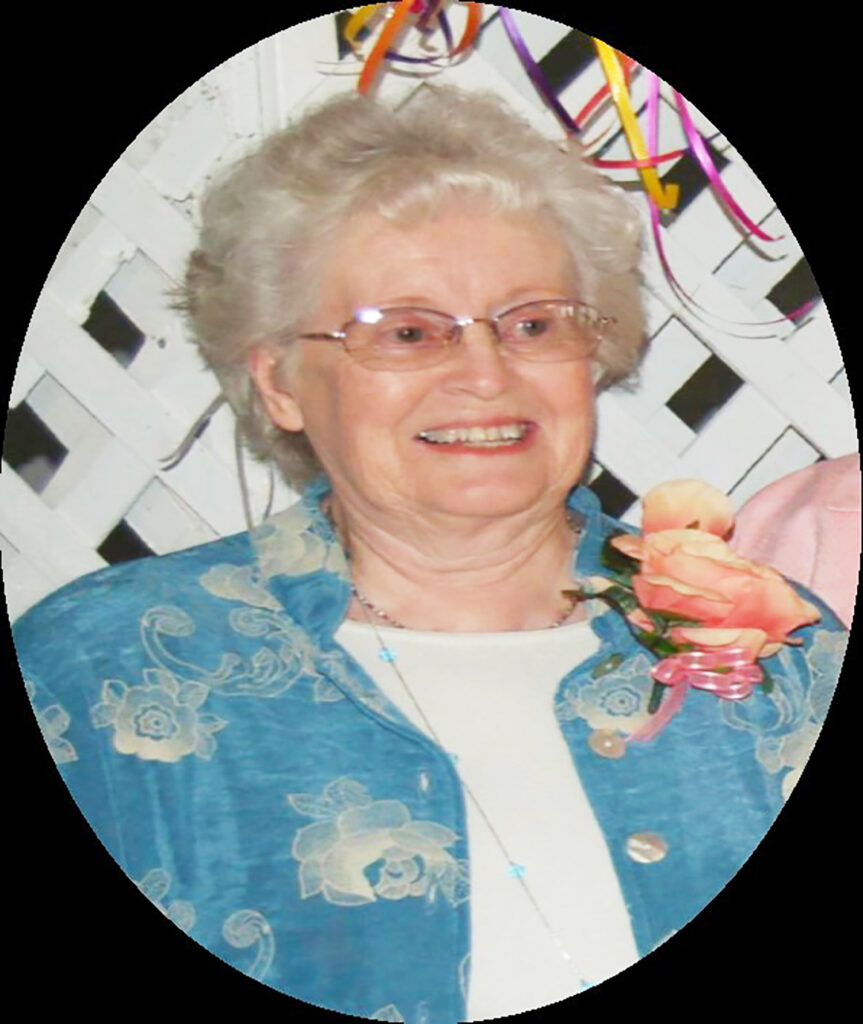 May 24, 1929 – September 22, 2023
BOWIE – Wanda Rae (Scarber) Davis, passed away Sept. 22 in Bowie at the age of 94 years old.
She was born on May 24, 1929 in Post Oak to Riley and Edna (Coker) Scarber.
Funeral service was at 11 a.m. on Sept. 25, at Coker Funeral Home in Jacksboro. Burial followed at Post Oak Cemetery.
Wanda married Oscar Davis on July 2, 1950, in Bowie. Together they made their home in Post Oak, where they raised their family. Wanda was one of the original organizers of the Post Oak Busy Bees Quilting Club, where she made many beautiful quilts and friends.
She also was an active member of the Post Oak Community Center and the Post Oak Cemetery Association. Wanda was also well known for her weekly articles in the Jacksboro Herald-Gazette, The Bowie News, and the Clay County Leader. Wanda will be truly missed by those who loved and knew her.
Wanda is preceded in death by her husband and parents.
Those left behind to cherish her memory include her children; Sheila Schindler and Mitchel Davis and wife Brandin; grandchildren, Parker Davis and wife Cynthia, Carter Davis and wife Sydney, Taylor Sorensen, Caden Eary, and Ryan Eary; four great-grandchildren; and brother Nathan Scarber.
In lieu of flowers, donations can be made to Post Oak Cemetery Association 22629 FM 2127, Bowie, TX 7623 or Jack County Rural Fire Department P.O. Box 150, Jacksboro, TX 76458.
                                                        Paid Publication