Veteran's Day celebrated with county event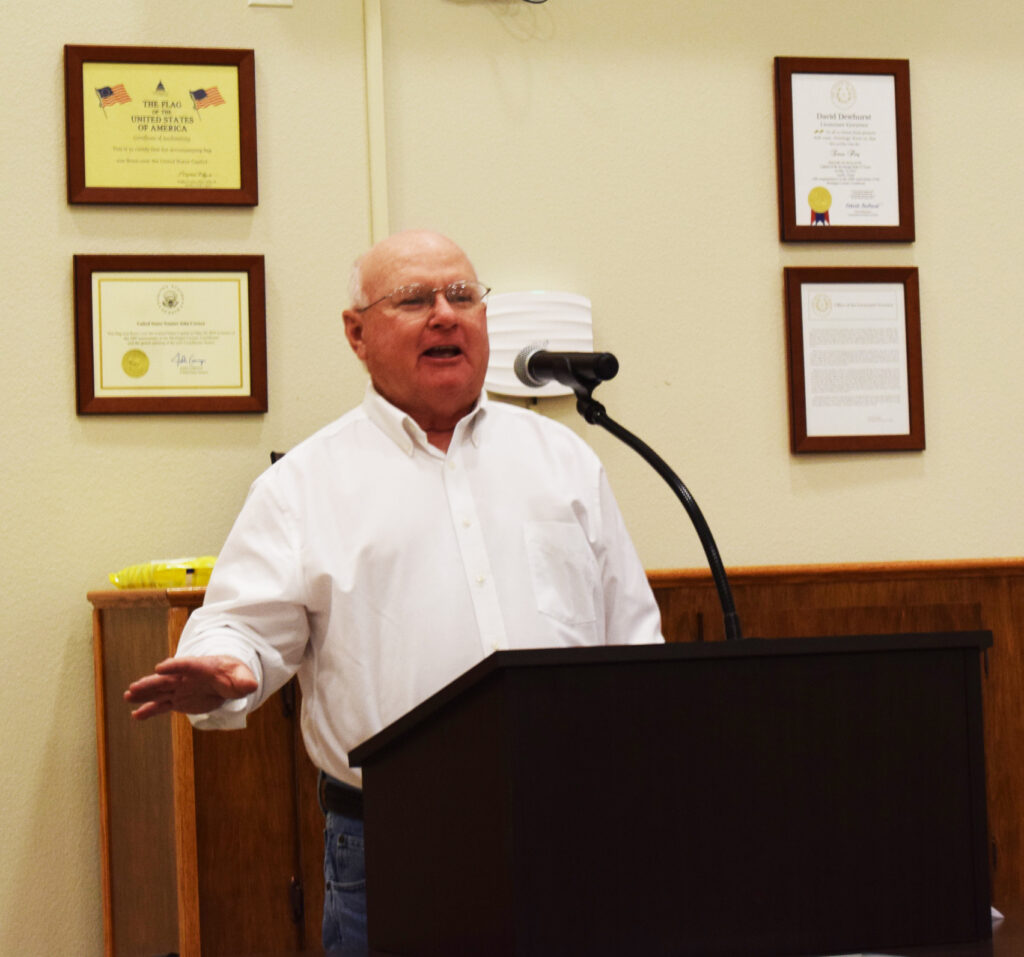 Council vacancy draws 5 prospects
Members of the Bowie City Council will consider naming one of five applicants to fill the vacancy in precinct one-north ward when they met at 6 p.m. on Dec. 11.
The opening came last month when Laura Sproles resigned her seat due to a move into another precinct. There is one year remaining on the two-year term for the precinct one council position.
As of Friday those who have submitted their application were Tawni J. Jones, David Love, TJay McEwen, Phillip Warren and Valerie Thomerson.
Jones lists herself as an entrepreneur on the application and she has lived in the precinct 6.5 years. Love lists his occupation in sales with 22 years in the precinct. TJay McEwen is a bank manager at Wellington State Bank and has lived in the precinct eight years.
Warren is a lease operator and has lived in the precinct just over 14 years. Thomerson is retired and lived in her precinct three years. If the council makes a selection the new councilor will be sworn-in that night.
Two Bowie Public Library board members also will be appointed: Karen Milchanowski and Lua Brown, both reappointments and Jessica Burris, new member.
Read the full story in the weekend Bowie News.
TWDB finally gives go-ahead on sewer project
Government moves at a snail's pace, but the City of Bowie has finally received its directive to proceed with a $9.7 million sewer line replacement project.
Bowie City Manager Bert Cunningham was ecstatic to receive the letter Tuesday from the Texas Water Development Board. The engineer and contractor joined in the joy and scheduled a pre-construction conference for Dec. 8.
The city has been waiting several months to receive the final go-ahead from the TWDB, which is providing a low-interest loan to Bowie for the project. BCAC Underground, Haltom City, won the bid back in August at $832,802.75, which was about $160,000 less than the estimate.
Read the full story in the weekend Bowie News.
Texas Broadband seeks public input on its plan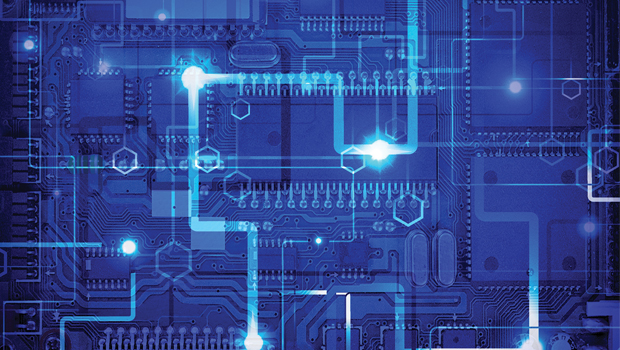 The Texas Broadband Development Office, operated by the Texas Comptroller of Public Accounts, is soliciting input from the public on the new Texas Digital Opportunity Plan.
The plan outlines how these entities will connect the Lone Star State for a brighter future by making it easier for all Texans to access and use the internet. From today through Jan. 5, 2024, Texans can give their opinions on the Texas Digital Opportunity Plan by visiting broadbandfortexas.com/tdop.
Almost 2.8 million households and 7 million people in our state lack access to broadband, or high-speed internet, according to U.S. Census Bureau data.
The Digital Opportunity Plan will provide these Texans with the technology and knowledge they need to fully participate in an increasingly digital world.
Read the full story in the weekend edition.