Forensic phone software already paying off, fingerprint system installed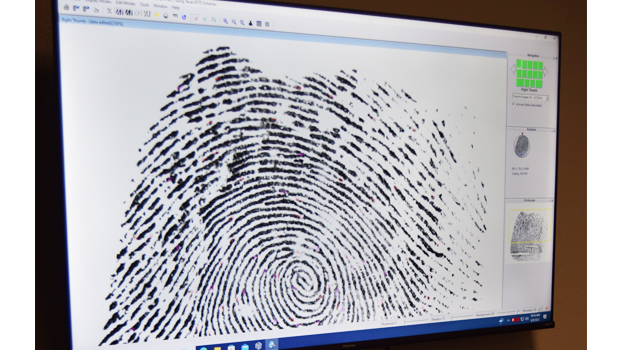 By BARBARA GREEN
[email protected]
New forensic equipment at the Montague County Sheriff's office has been operational for less than a month and has already helped confirm a burglary and theft suspect in two separate cases.
Sheriff Marshall Thomas and Sgt./Investigator Ethan Romine showed off the new automated fingerprint identification system. AFIS the automated biometric identification system was installed at the sheriff's office in the last two weeks. It includes a 27-inch monitor, scanner and CPU all part of the package, and they added a 50-inch monitor mounted on the wall in the fingerprint office to enhance examination.
The fingerprinting system joins a trio of cell phone programs that can help unlock, extract data and refine that data into a readable format. The staff has been using CellHawk, a software that takes cell phone data and breaks it down to not only call logs but mapping, detailed connections with callers and much more.
Read the full story in the weekend Bowie News.
First official day of fall arrives Saturday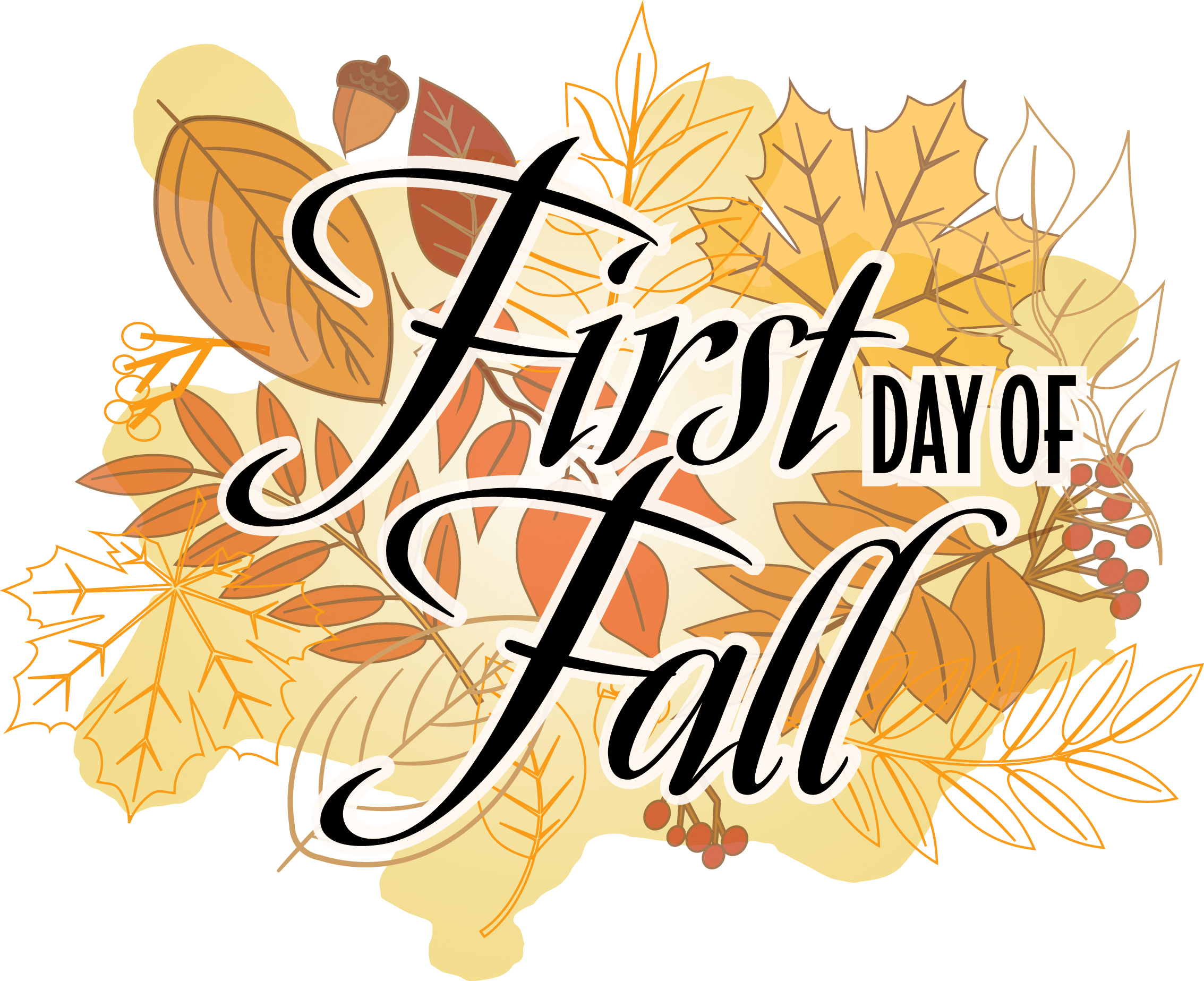 Welcome fall! The official start of fall is Sept. 23 with the autumnal equinox. Not only do temperatures drop, but plant life slows down and so do we.
During an equinox, the Sun crosses the "celestial equator"—an imaginary extension of Earth's equator line into space. The equinox occurs precisely when the Sun's center passes through this line.
After the autumnal equinox, days become shorter than nights as the Sun continues to rise later and nightfall arrives earlier. This ends with the winter solstice, after which days start to grow longer once again.
BISD bond proposal webpages go live
By BARBARA GREEN
[email protected]
Bowie Independent School District Trustees got their first look at the bond proposal page on the district website and handled a brief agenda of business.
The board went into an executive session to discuss a salary addendum for Superintendent Blake Enlow. Earlier this summer trustees conducted the superintendent's evaluation, but any salary changes usually come after the salary schedule is finalized. Any change to his contract also has to be done as an addendum.
After a 10-minute discussion in closed session the board voted back in open session to give the superintendent the same 2% raise as the rest of the non-step employees.
In his report, Enlow directed the board to the district webpage at bowieisd.net, where citizens can click the bond tab at the top of the page to access detailed information on the $65.8 million bond proposal.
Read the full story in the mid-week Bowie News.
Wheels & Grills fires up BBQ in Nocona