Safe, protected community vital in picking your home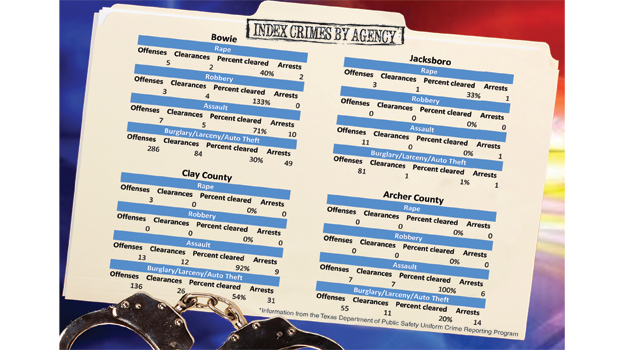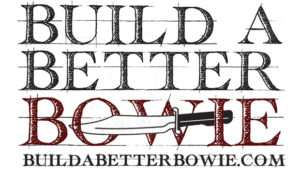 By DANI BLACKBURN
This is an ongoing series featuring all aspects of Bowie in The Bowie News' Build a Better Bowie campaign.
Bowie is a place where doors may often be left unlocked and kids can play in their front yards.
That sense of safety, and living without the fear of violent crimes, is a key reason people reside in a rural community such as Bowie.
There are those who are born into a small-town life, and those who choose it for themselves and their families. Safety is typically a factor in that choice.
"A sense of community is one of the reasons people migrate to this town," said Mayor Larry Slack. "There are are a lot of good people here. Neighbors watch out for each other's property and parents watch out for other's kids, something those in big cities are not usually fortunate enough to experience. When you have others watching out for you, it makes it a safer place to live."
Slack explained the town has many other benefits regarding safety, including a number of emergency departments with well-trained members.
Read the full feature in the mid-week News.
Fantasy of Lights Christmas Festival 2023 Sweet Tidings of Gingerbread schedule Dec. 1-3
Dec. 1
Sip & Stroll With Me, 5-8 p.m., downtown Bowie, $10 to purchase armband and glass from any participating merchant. See full list of merchants in your mid-week Bowie News.
Open house Bowie Economic Development office, 4-6 p.m., 101 E. Pecan.
Dec. 2
Pancakes with Santa, 7-10 a.m., Bowie Fire Department. Free, toy drive donations accepted and photos with Santa.
FUMC Elf 'N Magic Crafts, 8-11 a.m., Bowie Library, 301 Walnut, free.
Amity Club accepting Bowie Mission donations at 506 N. Mason from 9 a.m. to 6 p.m.
Christmas entertainment, 3-6 p.m., Wise Mercantile, 111 W. Wise.
Live entertainment and holiday songs, 5 p.m., main stage on Smythe Street
Christmas tree lighting ceremony, 6:45 p.m., Smythe and Tarrant Streets
Fantasy of Lights Parade, 7 p.m.
Dec. 3
Amity Club Christmas Tour of Homes, 2-5 p.m., various locations. Tickets $20 at the chamber office, Amity members at at home locations. See full list of homes in the mid-week Bowie News.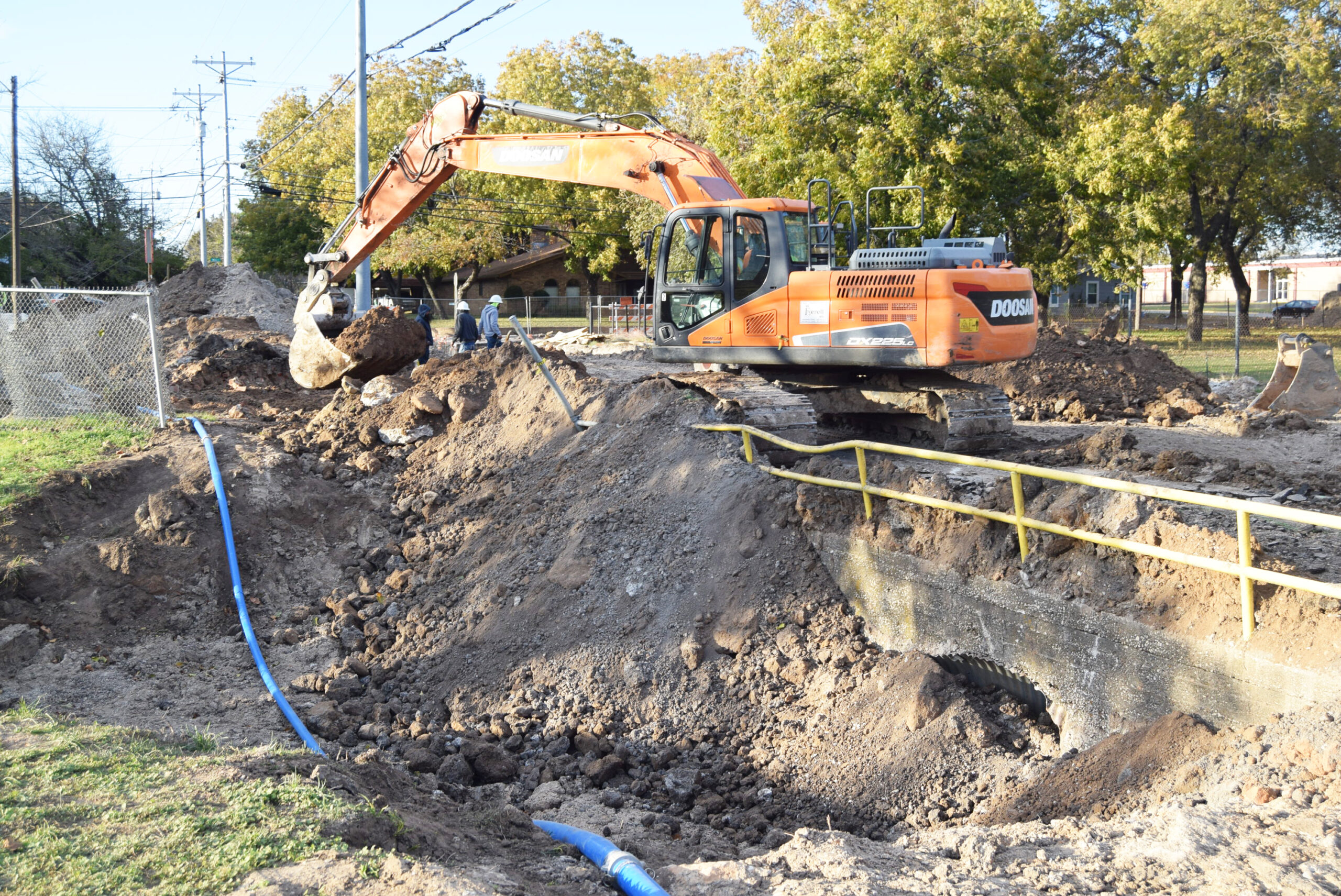 The drainage project at Nelson and Mill saw major progress as the first concrete drain boxes went in along with pipe. These 42-inch corrugated PVC pipes will connect to the inlet box at Mill. The bridge and rusted culverts and pipes have been removed. The pipes will flow through the 11-feet X 6-feet concrete culvert boxes which will be tied together and set in the creek, going under Nelson to Lamb Street.The project contractor has removed all the rusted out galvanized culverts that were located under Nelson Street at Kiwanis Park, along with the bridge that went across the creek that flows through the park. (Courtesy photo and by Barbara Green)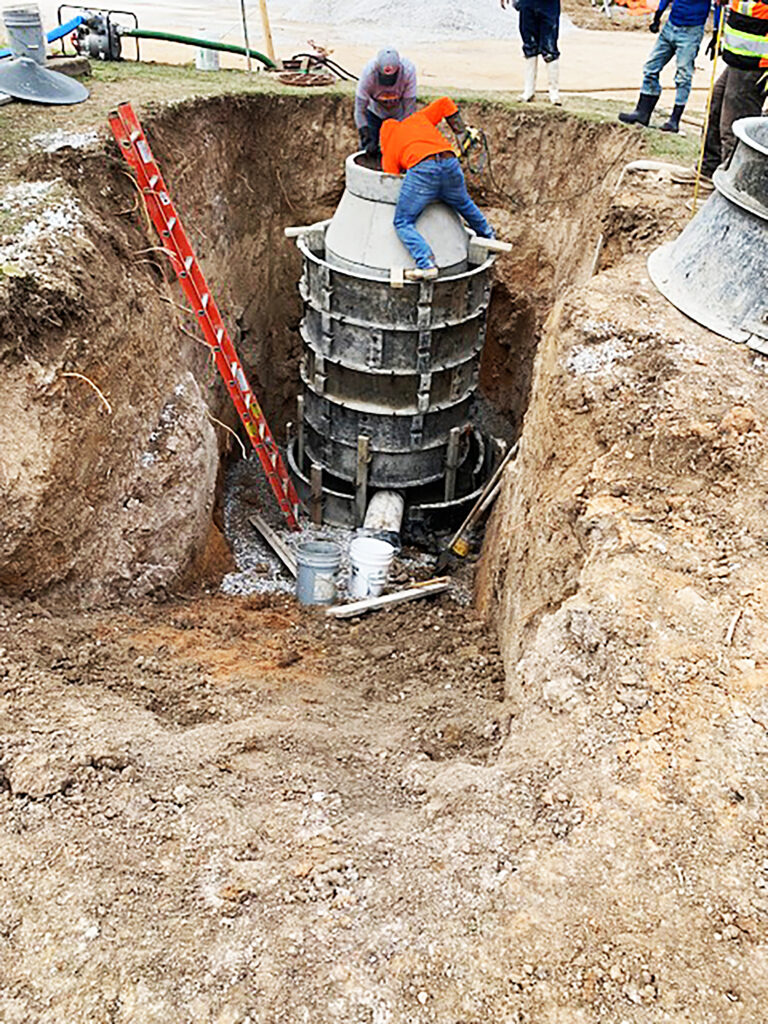 Volunteers make Thanksgiving merry with free community meals
There were 328 meals served at the community dinner including delivery, take-out and in-house. Coordinator Judy Broker thanked the volunteers and donors who provided nine hams and 15 turkeys along with the bakers of sides and desserts and those who delivered all the free meals. Pictured above volunteers fill meal plates for delivery to area residents.