Gas Junkies first show a big hit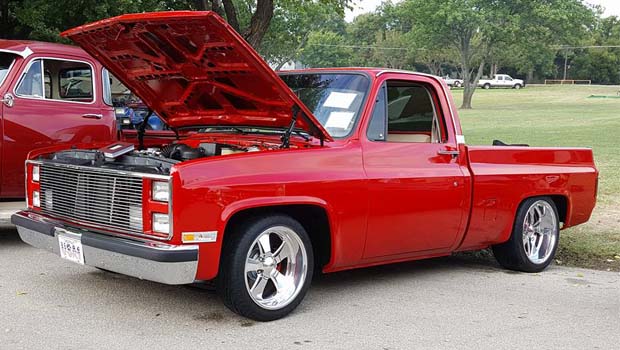 The Nocona Gas Junkies had its first annual Wheels and Grills Car Show on Sept. 24 in conjunction with the activities at the Horton Classic Car Museum.
NGJ officials report there were 41 entries for the competition and its members did not enter, only displayed their vehicles. There were 30 NGJ vehicles for a total of 71 on display in downtown Nocona.
James Putnam won best of show with his 1984 Chevrolet pickup. (Pictured) See all the results in the weekend News.
Santa letter deadline extended to Dec. 6
The Bowie News invites all the kids to write their letters to Santa Claus and they will be published in our Dec. 20 holiday edition.
The deadline is extended to Dec. 6. Santa letter forms are available at the News office at 200 Walnut, at bowienewsonline.com Youngsters are welcome to submit their own letter it does not have to be on the form.
Drop them off in Santa's mailbox outside the front lobby of The Bowie News offices.
It's time to winterize your home, water well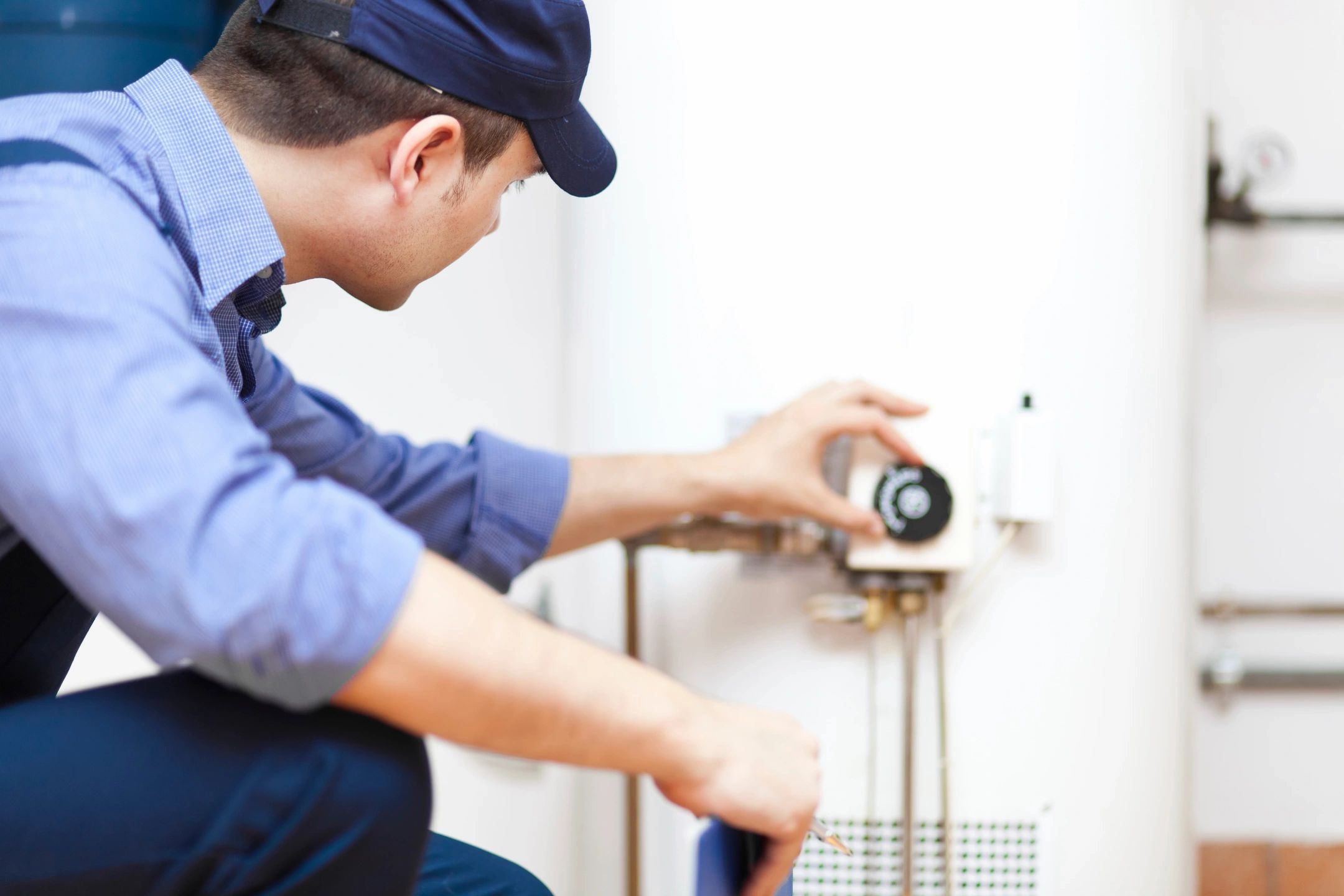 As North Texas finally transitions towards cooler temperatures, community water needs change as well. Preparing your home for freezing temperature scan save time and money, especially with meteorologists expecting El Nino to bring wintry weather to the Southwest United States.
Use these tips from the Upper Trinity Groundwater Conservation District to winterize your house and well, all while saving a few gallons. Now is the time to check fixtures in your home for leaks or moisture loss. To identify leaks in your system, consider a non-toxic dye tablet.
Changing appliance water colors from clear to blue or green reveals issues before they cause damage. For individuals with hard water (water with elevated dissolved solids) faucets and fixtures can be soaked in a vinegar or mild acid solution to break down commonly occurring calcium carbonate build-up.
Read the full story in the weekend Bowie News.
Christmas Festival comes to Bowie this weekend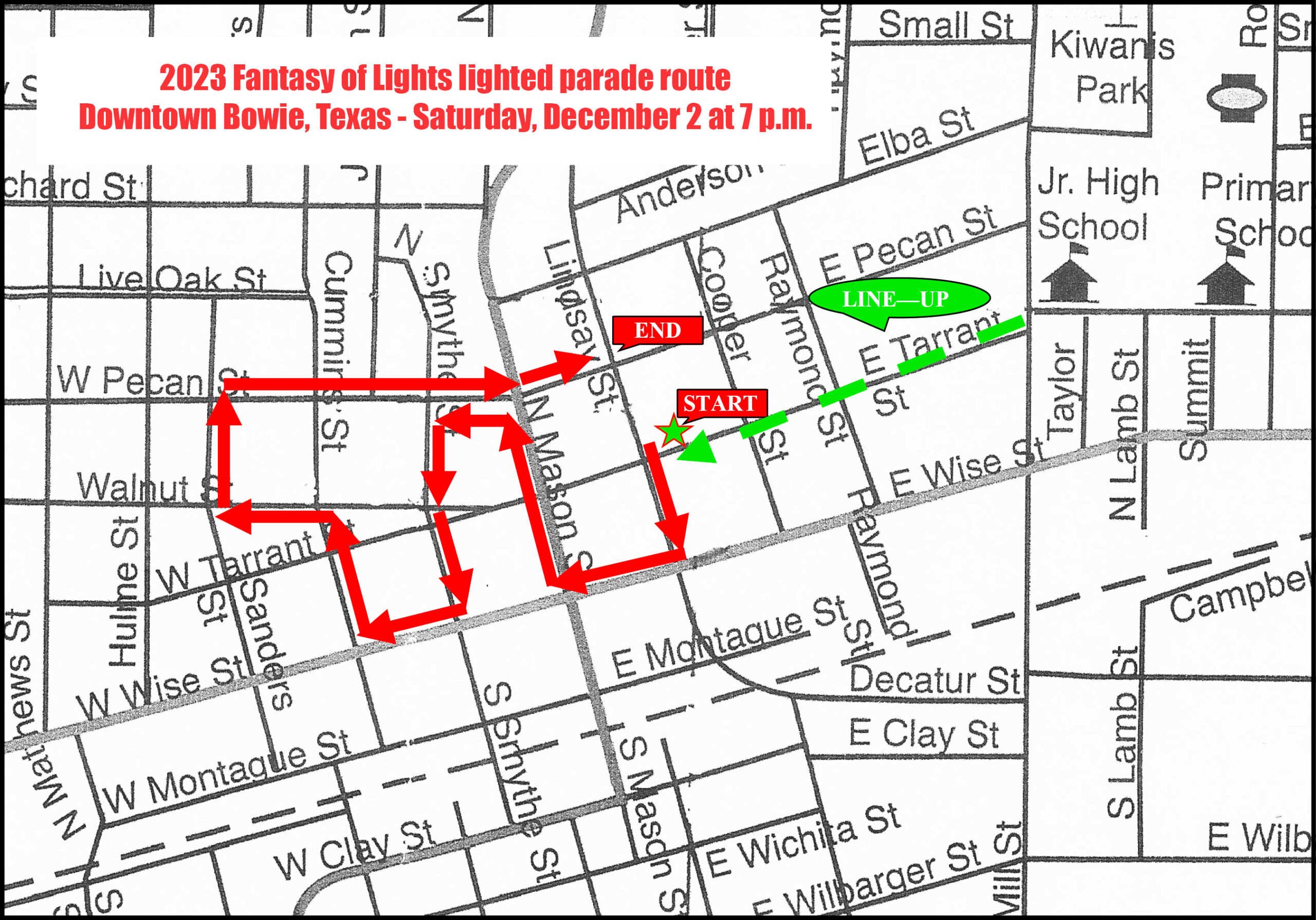 Bowie will be filled with holiday cheer this week as the 32nd annual Fantasy of Lights Christmas Festival comes to town to herald the start of the holidays Dec. 1-3.
This festival was one of the first in North Texas to feature a lighted Christmas parade and the activities have only grown through the years. Across three days there are activities to be enjoyed by the entire family. This year's theme is "Sweet Tidings of Gingerbread."
Sip & Stroll
The Gingerbread Sip & Stroll With Me will feature more than 40 downtown participating locations from 5-8 p.m. on Dec. 1. There also will be a storefront decorating contest following a gingerbread theme.
Open house
The Bowie Economic Development Open House from 4 to 6 p.m. on Dec. 1 with light refreshments.
Festival Saturday
Enjoy Pancakes with Santa from 7 a.m. – 10 a.m. at the Bowie Fire Hall, 203 Walnut Street, then visit the Bowie Library for Elf'n Magic, crafts and stories for kids and families.
The parade is at 7 p.m. There will be live music onstage downtown starting at 5 p.m. and the tree lighting at 6:45 p.m.
The Christmas Tour of Homes will be on Sunday from 2-5 p.m. Tickets are $20 and available at the Bowie Chamber office, Walters Surveying, Swaim Surveying, any Amity member at at a home.
Read the full story on the schedule in your mid-week Bowie News.