July 4th plans should include mosquito protection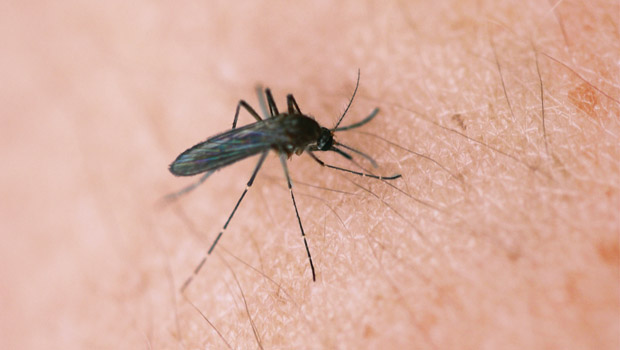 With outdoor activities on the holiday calendar for millions of Texans next week, the Texas Department of State Health Services is reminding everyone to protect themselves from mosquito bites and the diseases they can bring.
The best thing people can do to protect themselves and their families from mosquito-borne diseases like West Nile and Zika is to use insect repellent every time they're outside. Plus, recent rains across the state mean it's an important time to dump out standing water around homes and businesses so mosquitoes can't lay eggs.
Several types of mosquitoes that can transmit disease thrive in Texas. Zika remains a serious threat because it can cause birth defects if women are infected during pregnancy, and West Nile can sicken hundreds of people a year in Texas, resulting in more than 3,500 illnesses and 167 deaths over the last 10 years.
Routine mosquito surveillance has detected West Nile activity this year in the Houston, Dallas/Fort Worth, El Paso and Beaumont areas. The state has reported three Zika cases, all acquired while Texas residents were visiting other countries where Zika is being spread.
Some simple steps at home and while traveling will help people protect themselves and their communities from illnesses transmitted by mosquitoes:
Regularly apply EPA-registered insect repellent while outdoors.

Dump out all standing water inside and outside homes and businesses; scrub outdoor containers to dislodge mosquito eggs.

Use air conditioning or make sure window and door screens are in good repair.

Cover up with long sleeves and long pants to help prevent bites.
"These seem like small actions, but they make a huge difference in keeping people from getting sick or even dying from mosquito-borne diseases," said DSHS Commissioner Dr. John Hellerstedt. "If individual Texans will take these steps, they will limit the spread of West Nile and prevent Zika from becoming established here."
People should see their health care provider for possible testing if they experience symptoms of West Nile or Zika. The most common symptoms of Zika are fever, an itchy rash, joint pain and eye redness. West Nile virus can cause headache, fever, muscle and joint aches, nausea and fatigue. A more serious form of West Nile disease, in which the virus invades the nervous system, can cause neck stiffness, stupor, disorientation, coma, tremors, convulsions, muscle weakness and paralysis.
DSHS has launched a revamped TexasZika.org website with easier-to-access information on Zika cases and precautions, printable prevention materials, and diagnosis and testing guidance for health care providers. Information about West Nile virus is available at TxWestNile.org.
Fantasy of Lights one of biggest ever
The Fantasy of Lights Christmas Parade was one of the largest in the last 15 years. See all the first and second place winning floats in the weekend Bowie News. Congratulations to Bowie Community Development and all its volunteers and helpers who made the festival such a success.
Picture above first place winner Sister Act Connection.
Tales 'N' Trails offering engraved bricks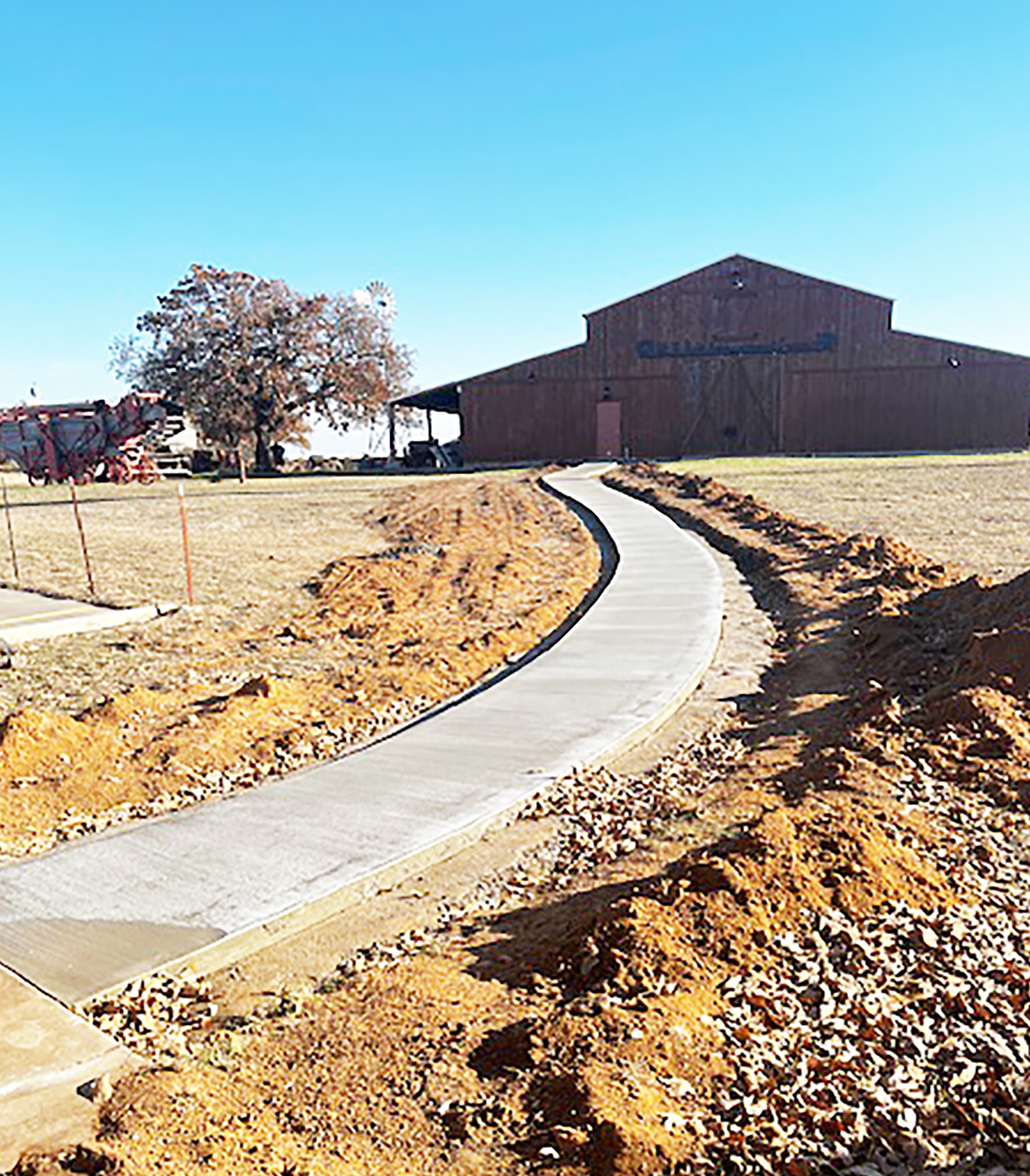 Tales 'N' Trails Museum is offering the opportunity to purchase a personalized, engraved paving brick that will be part of a permanent walkway at the museum. Anyone may purchase a brick to support the museum while leaving a lasting mark. Bricks may honor a loved one, be in memory of a family member, celebrate a special occasion or promote a business or a worthy cause. The cost of a brick is $50 with three lines available with up to 21 letters or spaces per line. Make checks payable to Tales 'N' Trails Museum, 1522 E. Highway 82, Nocona, TX 76255. NellAnn McBroom, TNT curator, said the response has been great for the bricks. Bricks from downtown Nocona will line the walkway that leads to the outside exhibits at the museum's back entry and the engraved bricks will go in a special area in the sidewalk."They would make a great Christmas presents and we have gift certificates you can put in a card. The Nocona High Class of 1975 has purchased one for each of its members and challenged the other classes to do the same. The Classes of 1976 and 1978 have taken the challenge," explained McBroom. The brick forms are at talesandtrails.org or the TNT Facebook page.
Return you Bowie Chamber director ballots
Ballots for the three vacancies for the Bowie Chamber of Commerce Board of Directors are due on Dec. 11.
Membership Director Debbie Herriage reminds members to submit their ballots that went out in email. The election will select three of the possibly 15 members of the board. The directors serve a three-year term.
The ballot contains three candidates and a place for a write-in nomination. Those on the ballot are Diane Romine, Texas Landmark Realtors, Elaine Kunkleman, Wise Street Mercantile and Suite and Kory Hooks, Kory Hooks Auto Group.
Drops ballots off at the office 101 E. Pecan or return by email.