Gov. Abbott announces statewide Day of Prayer for Ukraine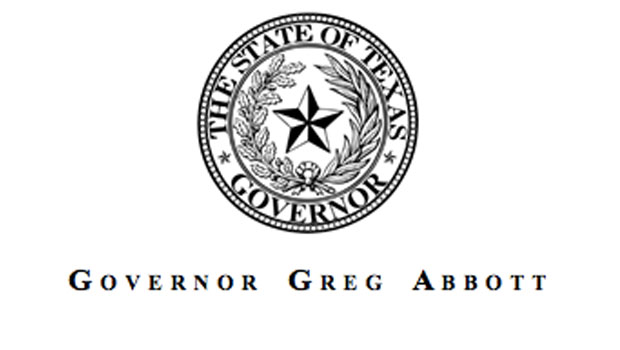 AUSTIN – Governor Greg Abbott today issued a proclamation announcing Sunday, March 13, 2022 as a Day of Prayer for Ukraine. Governor Abbott also announced that the Texas Governor's Mansion will be lit blue and yellow on Saturday, March 12 and Sunday, March 13 in solidarity with the Ukrainian people. In addition, the Ukrainian flag will be flown at the mansion on Saturday and Sunday.
The Governor announced the Day of Prayer and the mansion lighting on a conference call with 80 Texas faith leaders earlier today. Father Mykola Dovzhuk of Pokrova Ukranian Catholic Church in Houston gave the invocation on the call.
"Cecilia and I encourage Texans of all faiths and religious backgrounds to join us in a day of prayer for all of Ukraine and to stand in solidarity with the thousands who have been affected by this horrific war," said Governor Abbott. "Prayer has the power to comfort, heal, and bring peace beyond all understanding, and it is my hope that we can come together to honor the people of Ukraine this Sunday. May we acknowledge God's glory and continue to advocate for democracy for all nations."
Police standoff ends in suicide in Bowie neighborhood
By BARBARA GREEN
[email protected]
A 36-year-old Bowie man is believed to have taken his own life during a 10-hour stand off with law enforcement early Sunday morning.
Bowie Police, Montague County Sheriff's staff, a Department of Public Safety Trooper and the Wise County tactical unit worked throughout the night to reach a safe outcome, but it was not to be as Ryan Clay was found deceased in a house located at 610 Pillar. Police Chief Guy Green said Clay's body has been sent to Southwest Institute of Forensic Science in Dallas for autopsy.
Captain Kent Stagg said the first call came in at 11:30 p.m. on Saturday night from Clay's mother, Cynthia Bolt, who told police he was "shooting up the house."
Read the full story in the mid-week Bowie News.
Picture above – Law officers dealt with a standoff at 610 Pillar throughout the early morning hours of Sunday. After 10 hours of negotiating with Ryan Clay, he was found deceased inside the home from what police said was a self-inflicted gunshot wound. (News photo by Rosie Cole)
Primary filing moving slow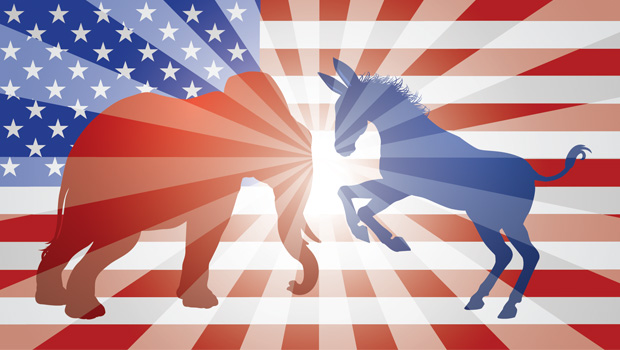 With less than a week left for the March 5, 2024 party primaries there are virtually no contested county races with the state garnering the most candidates.
Filing for the Republican and Democratic Party primaries ends on Dec. 11. Candidate prospects can file with the county party chairman for the local races and with the state party for the national and state races.
Montague County Republican Party Chairman Mark Neese said as of Monday he has received no new candidates since the Nov. 16 sign-up night. There is no county Democratic Party chairperson and those who wish to run on that ticket may file with the state party.

The District 30 State Senate seat is garnering a lot of attention after Drew Springer, R-Muenster, announced he would retire to return to private business taking over his father's financial management firm in Muenster. District 4 Congressman Pat Fallon, R-Sherman, has said he plans to run for the District 30 seat, but he is not yet listed on the Republican Party filing list or the Secretary of State's site. Fallon served in the seat for two years before Springer leaving the office to run for Congress.
Other candidates for the senate seat that includes Montague County are Brent Hagenbuch, Denton County Republican Party chair, Dr. Carrie deMoor, a Frisco physician and Cody Clark, Krugerville, a former police officer and business owner.

Trish Coleman Byers, 97th district judge, has filed for her first full term as judge after being appointed mid-summer after the retirement of Judge Jack McGaughey.
Casey Hall, 97th district attorney, said she plans to run and has submitted her paperwork to the state party, but it has not appeared on the party or SOS website filing page as of Monday.
Other county races open in the 2024 primaries are county attorney, sheriff, precincts one and three commissioners, two constables and county tax assessor. All the incumbents have filed.
Precinct One Commissioner Roy Darden has filedand is facing a challenge from Charles King, which is the only contested race so far in the county.
The Archer County race for county attorney has reportedly gained a local connection. Leslie Hash, chairman of the Archer County Republican Party, confirmed Tuesday Assistant District Attorney Judy Price Hamilton Rosenberger filed as a Republican candidate for Archer County attorney.
Read the full story in the mid-week Bowie News.
Sunset, Bowie Rural VFDs respond to simultaneous events
Sunset Fire and Bowie Rural Fire Departments responded to this semi-tractor trailer fire on Nov. 29 when it caught fire on U.S. 287. The truck cab was destroyed on arrival and they worked to stop the fire from spreading. The driver was not injured. At the same time a second call came in for a semi-truck/Mustang wreck on Spur 511 outside Sunset. Units from both departments responded to the wreck, which also had no injuries. Sunset VFD officials commended the response and assistance from Bowie Rural. (Courtesy photo)