Driver loses control, car flips into ravine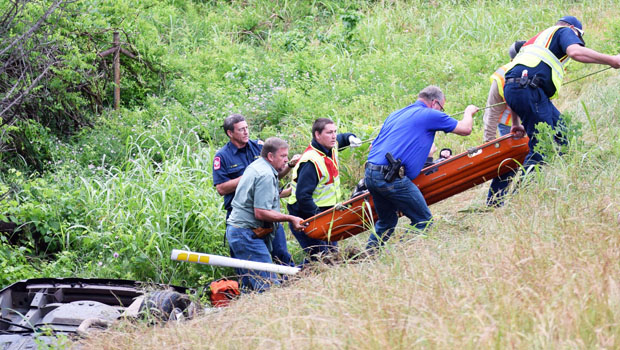 A 39-year-old Alvord woman was injured when her car went off the roadway on State Highway 101 at the edge of Bowie Tuesday afternoon and flipped over coming to rest in a nearby ravine with water.
Bowie Police and Bowie EMS and Rescue responded to the scene at 2:22 p.m. on May 24. The crash occurred at Hwy 101 just before the Highway overpass above Hwy 81/Business 287.
The police report filed by Sgt. Scott Parker states Ambra Dawn Locklear was driving a 2007 Chevrolet Impala westbound on Hwy. 101 and reportedly failed to control the speed as she entered a curve to the left. The vehicle crossed the center stripe, then began a skid.
Parker said as the driver began to correct the skid, it ran off the right shoulder into the wet grass and rolled counter-clockwise onto its top in a ravine where water was flowing in a drainage ditch.
Fire Chief Doug Page said bystanders got the driver out of the car as rescue/EMS were arriving. Several police units also arrived and helped assist in getting the Stokes basket carrying the driver up to the roadway into the ambulance. She was transported to Wise Health System in Decatur with unknown injuries, but they appeared to not be life-threatening.
First official day of fall arrives Saturday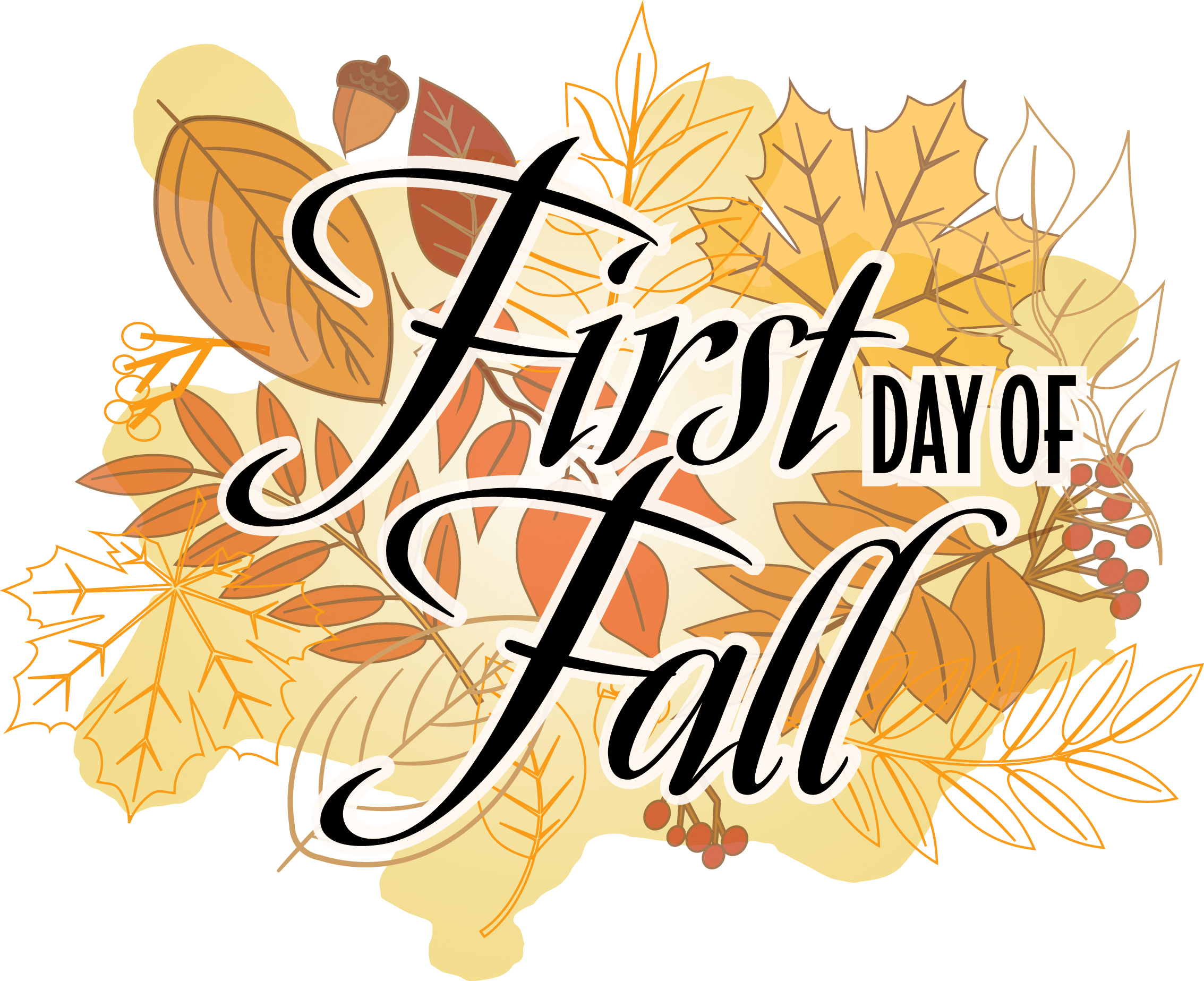 Welcome fall! The official start of fall is Sept. 23 with the autumnal equinox. Not only do temperatures drop, but plant life slows down and so do we.
During an equinox, the Sun crosses the "celestial equator"—an imaginary extension of Earth's equator line into space. The equinox occurs precisely when the Sun's center passes through this line.
After the autumnal equinox, days become shorter than nights as the Sun continues to rise later and nightfall arrives earlier. This ends with the winter solstice, after which days start to grow longer once again.
BISD bond proposal webpages go live
By BARBARA GREEN
[email protected]
Bowie Independent School District Trustees got their first look at the bond proposal page on the district website and handled a brief agenda of business.
The board went into an executive session to discuss a salary addendum for Superintendent Blake Enlow. Earlier this summer trustees conducted the superintendent's evaluation, but any salary changes usually come after the salary schedule is finalized. Any change to his contract also has to be done as an addendum.
After a 10-minute discussion in closed session the board voted back in open session to give the superintendent the same 2% raise as the rest of the non-step employees.
In his report, Enlow directed the board to the district webpage at bowieisd.net, where citizens can click the bond tab at the top of the page to access detailed information on the $65.8 million bond proposal.
Read the full story in the mid-week Bowie News.
Wheels & Grills fires up BBQ in Nocona