2007 major life change helped fuel western artist's passion to create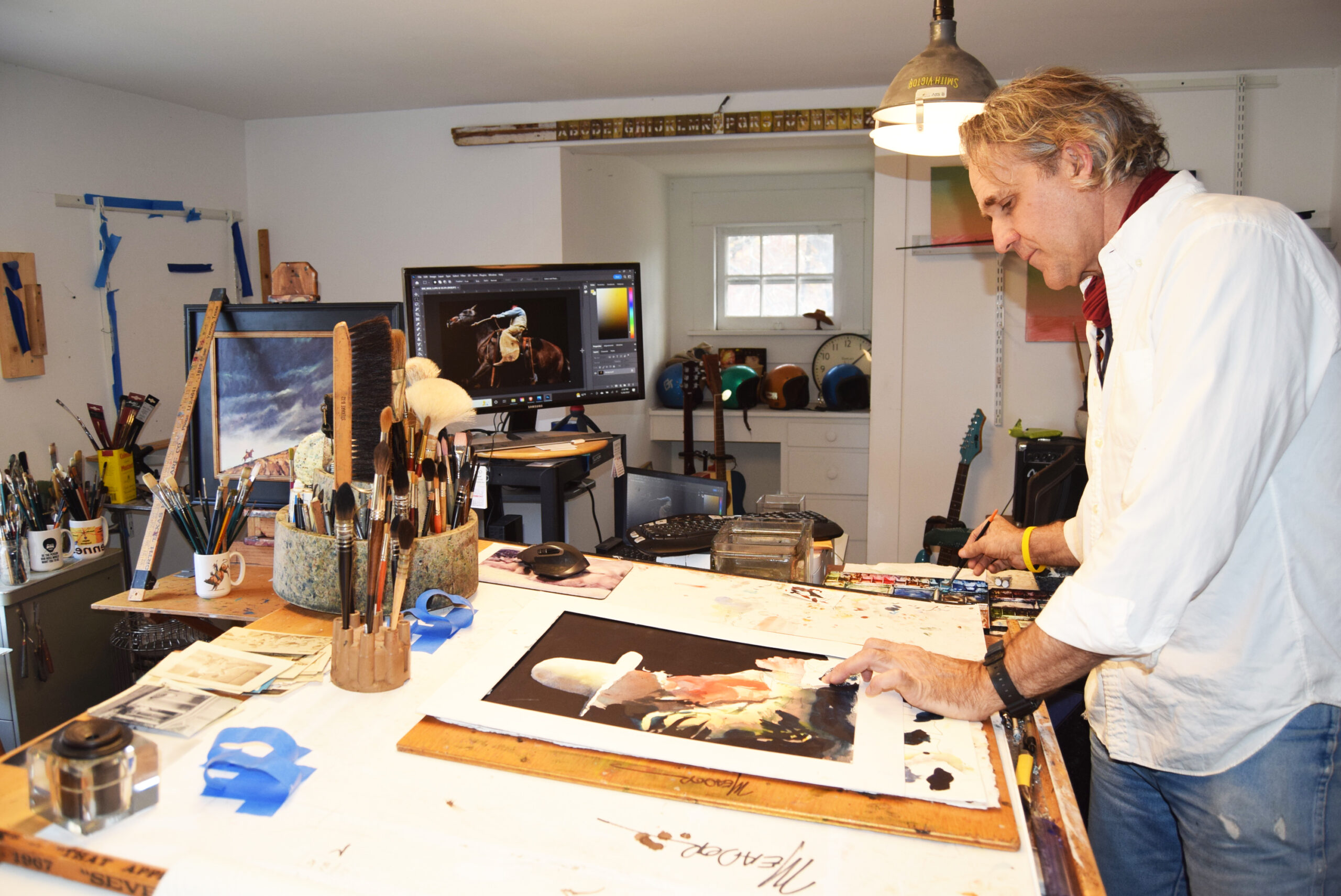 By BARBARA GREEN
[email protected]
In 2007 Randy Meador made what he calls a "terrible career decision" selling his successful internet marketing business; however, it was a leap of faith that led him down a path to find not only success as a painter but to find the person he feels he was meant to be.
Some 15 years later the 63-year-old Meador sees everything as an opportunity "to create," which is his true passion whether it is on canvas, in music or on the written page. Today, he asks himself, "Can I …?" leaving the options wide open.
Meador has lived in Saint Jo the past five years, after purchasing an 1897 home where he and wife Michele live after moving from Fort Worth. He had no idea the history of the house would create something of a full circle for him he would not learn until later. In October, Meador closed his third solo show, "Values of the West" at the Davis & Blevins Gallery in Saint Jo.
"All my career choices before I became an artist were because I didn't want to be poor. I had no intention of doing art, although with a music degree options are musician, teacher or band director," recalls Meador.
Business appeared to be his niché although he never felt suited for it. Meador started the first online drug store in 1997. The internet was still young so he thought he would ramp it up and sell it, like so many others were doing.
In the process he learned how to market business on the internet. He surrounded himself with "smart people," who he turned loose for them to reap the benefit.
"We were able to market for some big companies who were late to the party and didn't know what the internet was. It was pretty easy back then because no one knew how to do anything with it," explains Meador.
He and Michele raised five children during this period and while his business thrived he wasn't happy and needed an escape. Meador heard a Winston Churchill quote, "When I paint nothing else exist." He wanted to go to that place.
One night he picked up some painting supplies and began to teach himself how to paint. He chose watercolors because he thought it was the easiest, but soon found it was the hardest.
"I just played with it each night about an hour. I was having fun. I started studying the top artists and when I traveled I would seek out their art to pick it apart and learn. By the time I became an artist full-time I had developed a bit of a name for myself in the small world of watercolors," said Meador.
Read the full feature in the weekend Bowie News.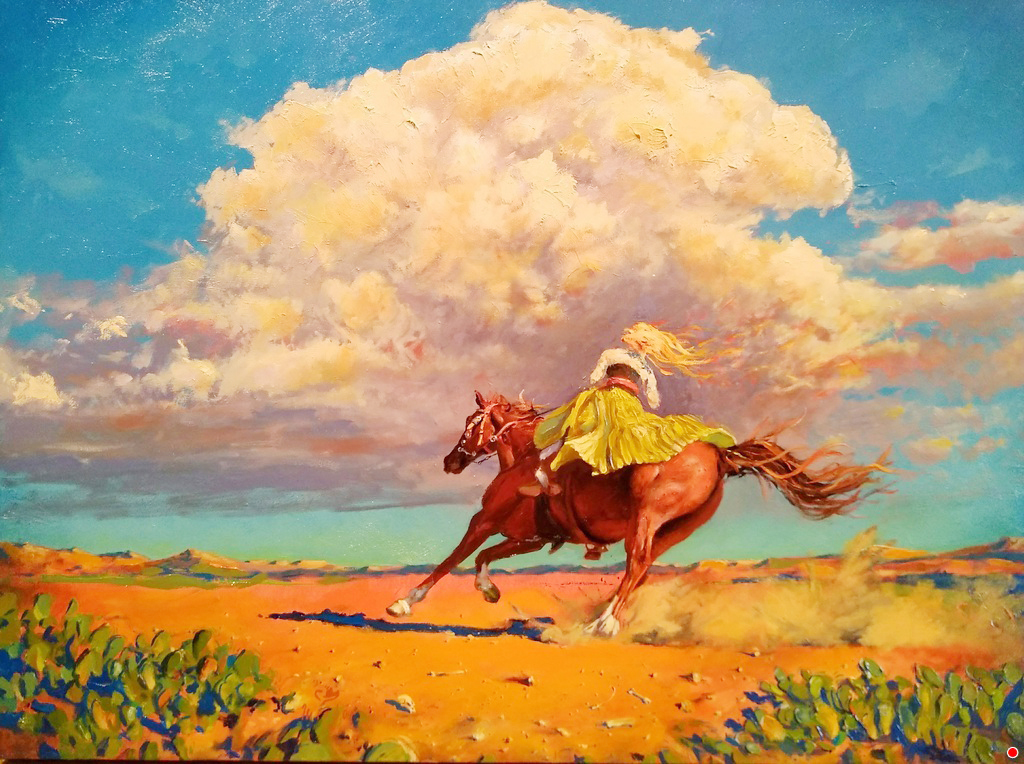 Fantasy of Lights Festival one of the biggest ever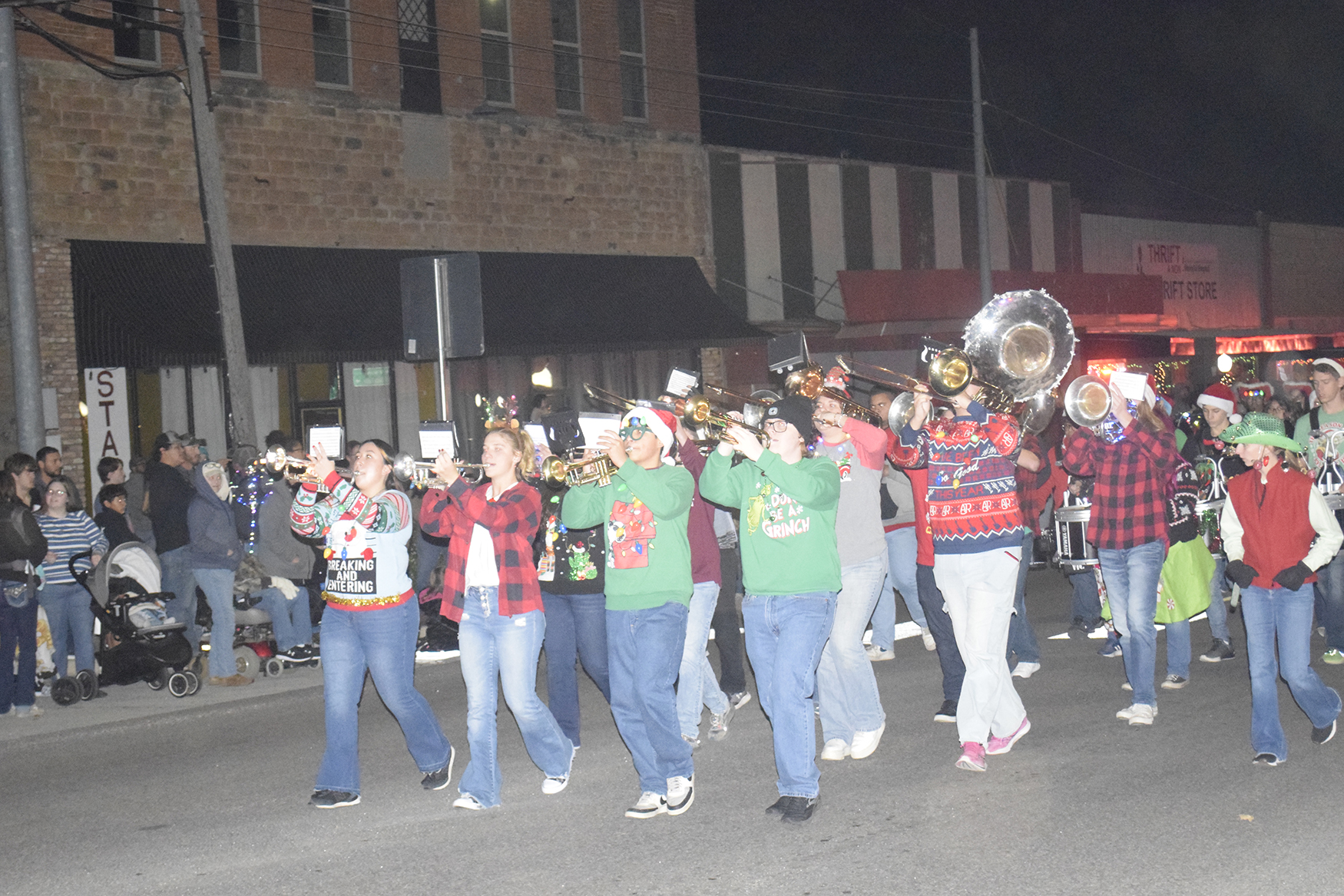 By BARBARA GREEN
[email protected]
The 32nd annual Fantasy of Lights Christmas Festival in Bowie this past weekend was one of the biggest in its history with record turnout in the parade and other activities.
Cindy Roller, executive director for Bowie Community Development, festival host, said she has been told this is the largest parade in 15 years, but confirms it is the largest during her five years in Bowie. There were 57 entries, plus 10 Jeeps, 11 UTVs with extra fire trucks pushing the participation to 80.
The Bowie High School cheerleaders repeated as sweepstakes winners for their dancing gingerbread float. The parade theme this year was "Sweet Tidings of Gingerbread." Cheer sponsor is Destanie Curry.
Read the full story on the festival and see more photos in the mid-week Bowie News.
Pictured above the Bowie High School Marching Band leads off the Christmas parade. (Photo by Jordan Neal).
Forestburg readies Christmas festival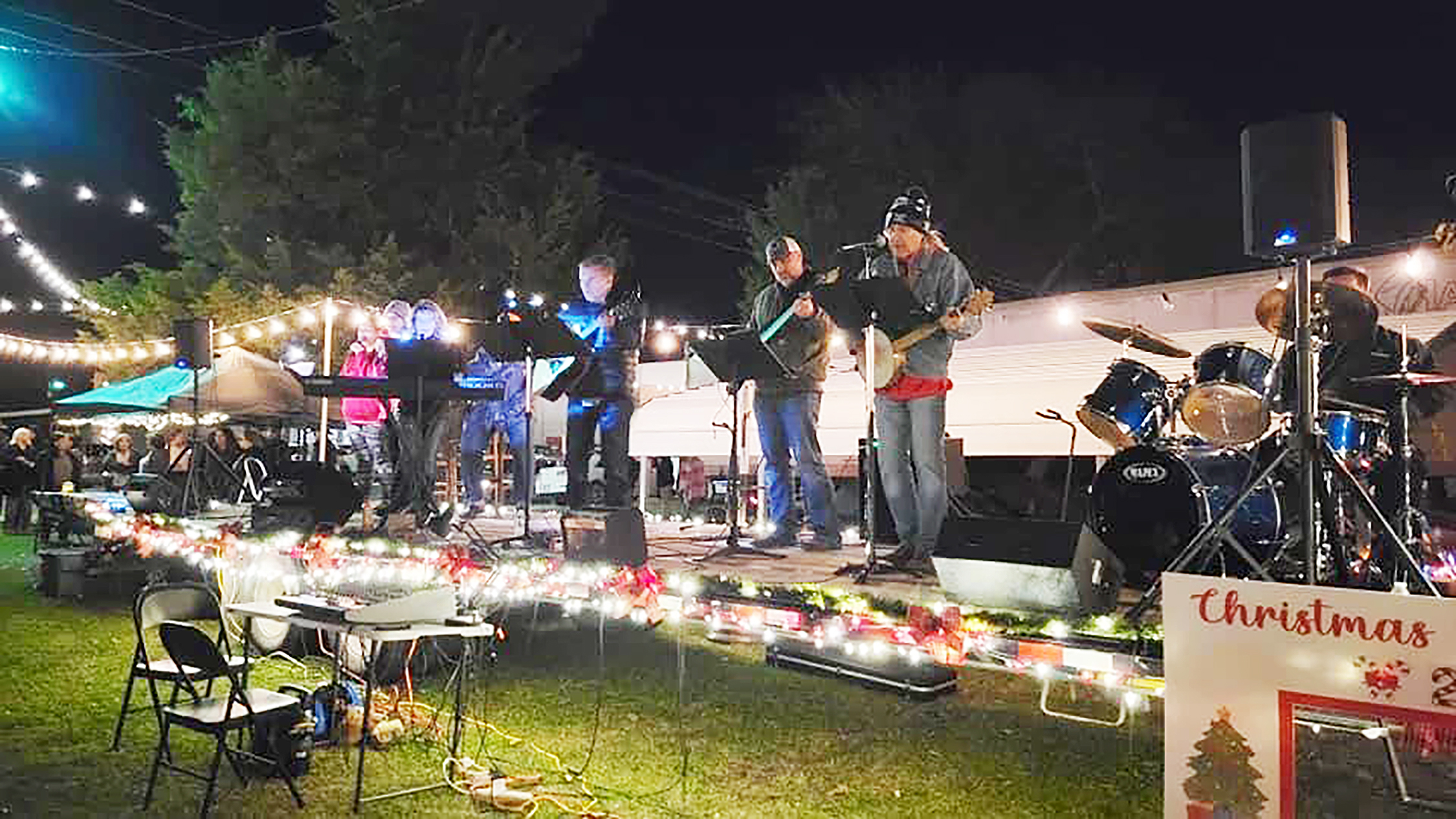 The community of Forestburg will celebrate its Christmas festival on Dec. 9 with a variety of activities.
On Dec. 8 enjoy a Movie Under the Stars starting at 6:30 p.m. in the community center parking lot.
On Dec. 9 the chili cook-off opens the day running from 11 a.m. to 1 p.m. at the center. From noon to 5 p.m. families can visit Santa's Workshop at the center with a bake shop, kid's corner, ornament decorating and more.
Throughout town there will be vendor and food trucks, a scavenger hunt, cookie decorating at LifeChurch 2:42, a candy cane maze at the log cabin and a corn hole tourney at the fire hall.
Have fun with Christmas bingo from 1-3 at the Methodist church followed by books with Mrs. Claus from 3 to 3:30 p.m. at the center.
From 3:30 to 5 p.m. there will be photos with Santa and a s'mores station at the center.
From 5-6 p.m. there will be a live nativity scene, followed by a lighted Christmas parade and a dance from 7-11 p.m. hosted by the fire department. Many of the activities and events are free.
Homemade soup lunch to aid families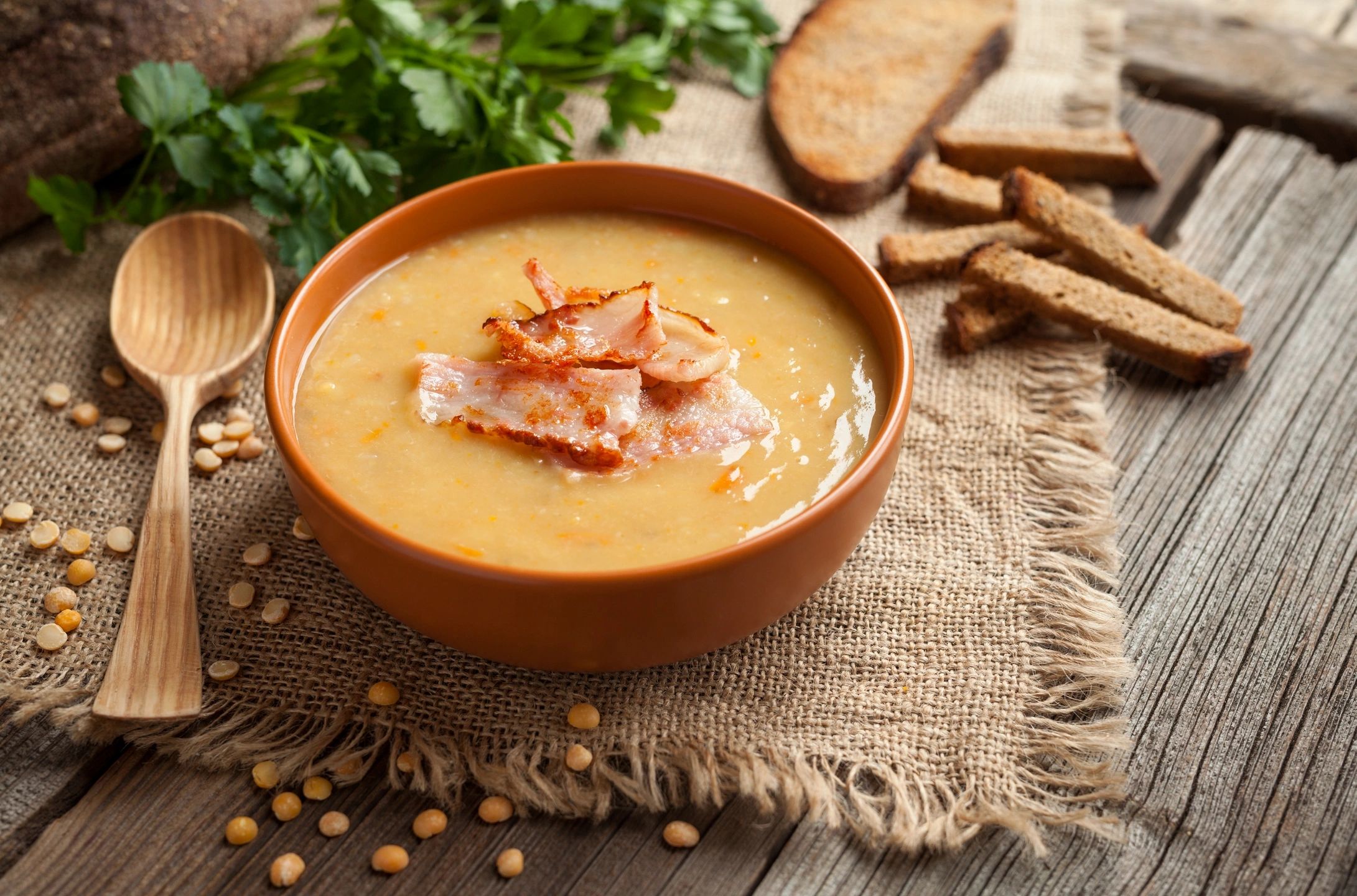 Enjoy "Soup'er Sunday" on Dec. 10 with a homemade lunch of soups and desserts at noon in the Bowie First Methodist Church.
Enjoy good food and fellowship to help raise funds for the Bowie Pregnancy Resource Center. The cost of admission is a donation of your choice.
Guests also are invited to bring items needed at the center including diapers sizes 4-7, wipes, diaper rash cream, baby Tylenol or Motrin, powder with corn starch, baby bath items and teething tablets.