Consider a workshop on finding the right plant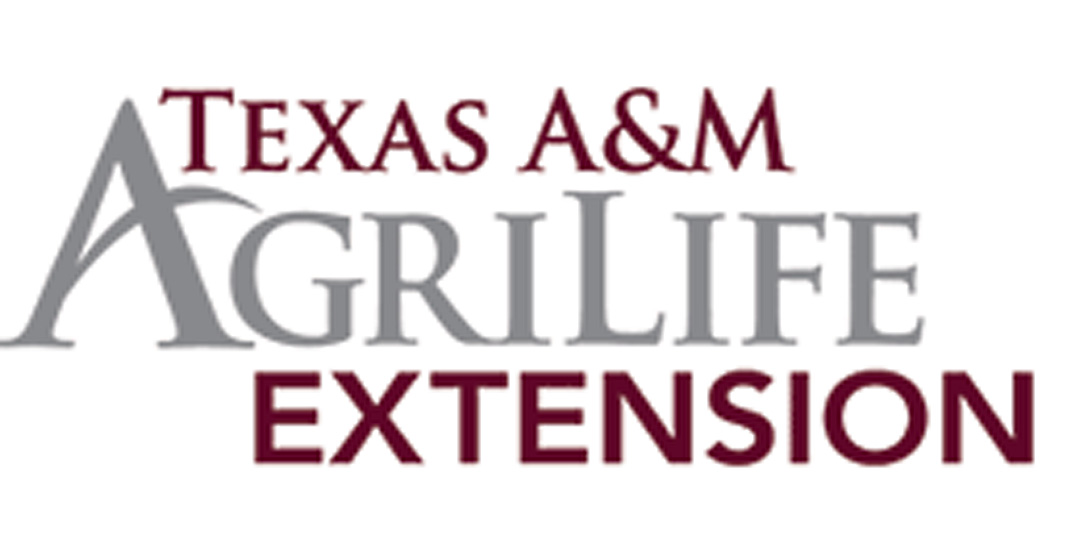 Have you ever wondered what plants work best in your flower bed? Best shade plants? How about hot summer plants? Best tomato to choose for planting?
Come take a tour at Whitecotton's Greenhouse 13052 TX-59 N, Montague, at 5:30 p.m. on April 19. Helen will give guests in-depth information we all need to make our plants successful. Whitecotton's provides North Texas with lots of options from flowering plants to vegetable transplants.
If you plan to attend call or email the Texas A&M Agrilife Extension office in Montague at 940-894-2831 or at [email protected].
Fall heralds the C&B Heritage Festival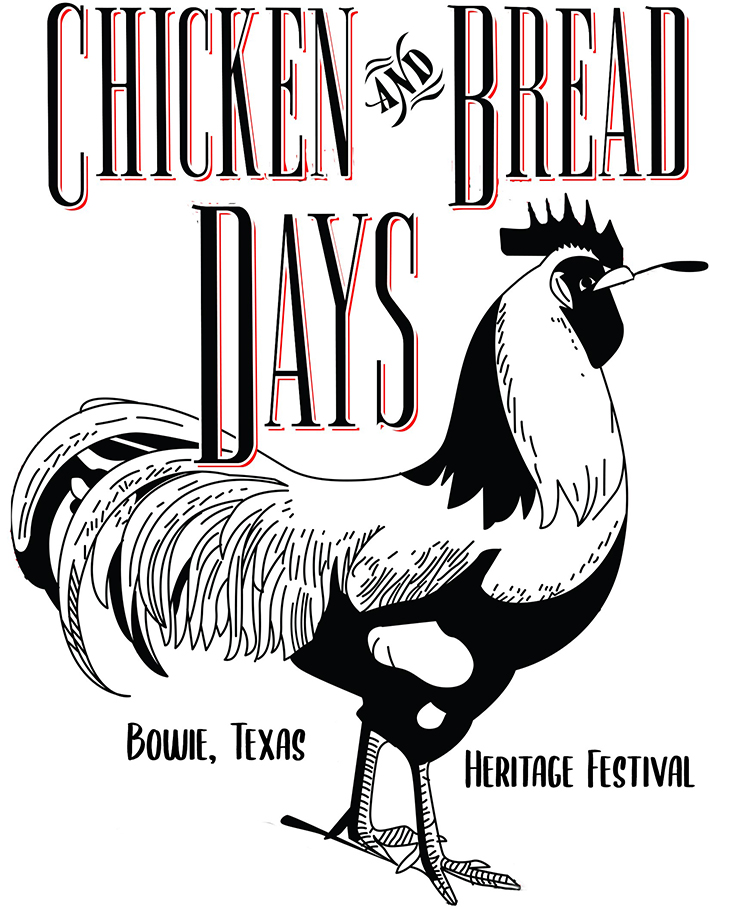 The first weekend in October will be full of activities for everyone from Second Monday Trade Days at Pelham Park to Chicken and Bread Days Heritage Festival in downtown in Bowie.
The 28th year of the heritage festival welcomes more fun activities from the Championship Fiddler Competition to the Piston Heads Auto Club Show to the art exhibit downtown will come alive with celebration.
This year Bowie Community Development is adding a Chicken and Bread Days Bass Tournament on Oct. 8.
Sip & Stroll
The festival weekend begins with a Chicken scratch-themed Sip & Stroll with me event which opens the festival from 5-8 p.m. on Oct. 6.
Downtown locations are encouraged to decorate with fall décor and add fun, unique white leghorn chickens to win the prestigious people's choice awards. In addition, the evening will include a preview of talented fiddlers jamming together filling the air with cheer and there will be horse-drawn carriage rides available.
Sip and Stroll will feature 35 downtown participating locations. Guests may purchase an armband for $10 and receive a souvenir glass, which gets you a tasting at the location. You are welcome to use a previous glass, but you must have an armband.

The tradition of Chicken and Bread Days Heritage Festival is the start of our longstanding tradition of selling chicken and biscuit that would eventually evolve into Second Monday Trade Days.
Activities on Oct. 7 include the fiddle contest, fall games, kid's activities, art show, car show and live music all in downtown, plus a new bass tournament on Oct. 8 at Lake Amon G. Carter.
See the full schedule and map of activities in your Saturday Bowie News.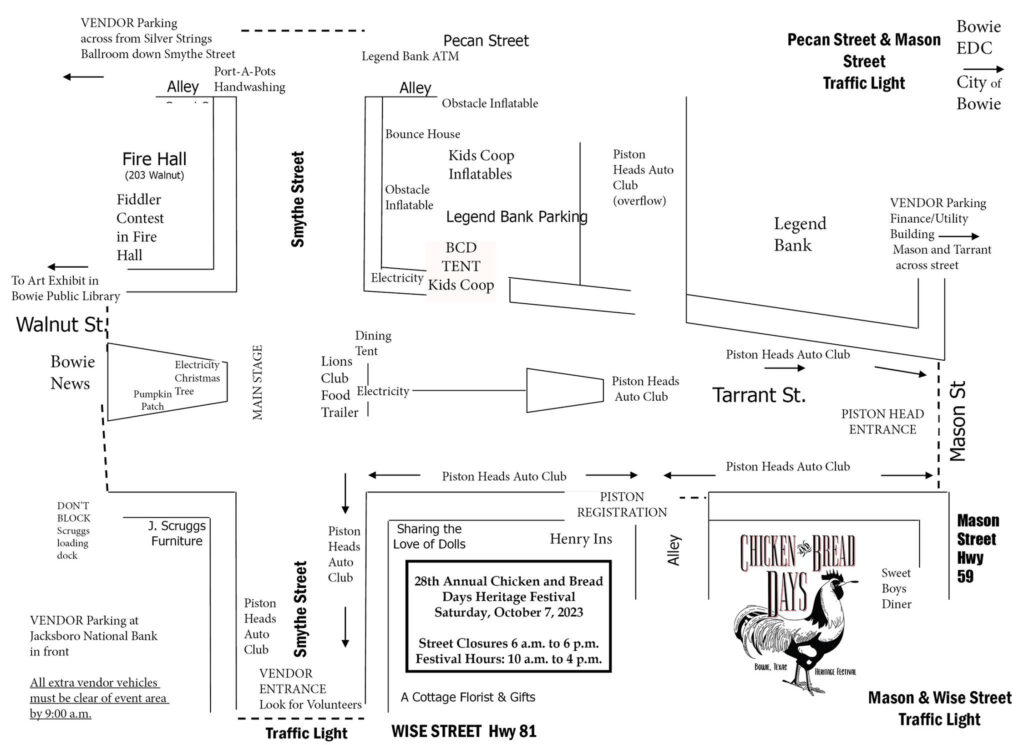 Region 9 college fair set for Oct. 19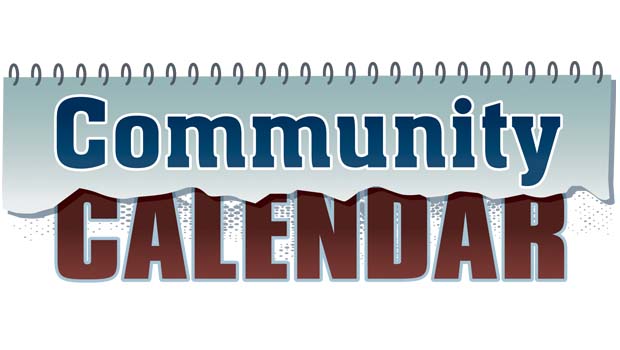 Wichita Falls, Region 9 Education Service Center will host a College Fair on Oct. 19 from 6-7:30 p.m.
All ninth-12 grade students in school districts served by Region 9 ESC are encouraged to attend along with their parents. Region 9 ESC is located at 301 Loop 11, Wichita Falls. This includes all school districts in Montague County.
The college fair provides students the opportunity to visit with representatives from universities and colleges from Texas, Oklahoma and other states.
Representatives from military branches also will attend, along with community organizations such as Texas Workforce Commission, Wichita Falls Area Community Foundation, etc.
Representatives from Midwestern State University will present a session on avenues for financial aid. Region 9 ESC will have a representative to speak on careers in education. Region 9 ESC School Counseling Specialist, Lacy Murphey, will be available to answer questions from students, parents and high school counselors.
High school counselors also can provide registration and additional information. Students may pre-register at, falltacrao.swoogo.com/registration, but preregistration is not required to attend.
Panther kicker named homecoming queen
Kyler Dunn was crowned homecoming queen for Saint Jo High School Friday night and was escorted by her father Charlie Dunn. She is senior class president and kicker on the football team, among other activities. (Photo by Jordan Neal)
(Cover photo) Homecoming Queen Kyler Dunn is surrounded by the other beautifully dressed ladies of the homecoming court. (Photo by Jordan Neal)