Bowie ISD continues crunching the budget numbers
By BARBARA GREEN
[email protected]
Crunching the numbers for the 2023-24 school year is a bit more complex this year as a Nov. 7 election will determine a new homestead exemption and school funding continues to be under debate in the legislature including some form of a voucher.
Bowie Independent School District Finance Director Paula Peterson offered school trustees a brief overview of some assumptions and actual numbers during a Thursday budget workshop
The certified property values she offered were $1,358,211,350, an increase of $124,918,615 above the prior year. This figure is slightly higher than the county chart from earlier in July, but it includes the small portions of BISD that go into Clay and Jack Counties.
She also provided several charts that gave revenue comparisons from the past nine years, fund balance, student/teacher ratio and refined average daily attendance used to calculate state funding.
The actual revenue for 2022 was $9,563,305.45 in maintenance and operation tax funds, $816,454.90 in the available school fund and $5,949,077 in foundation school funds. The district's fund balance is $9,440,272 and the student/teacher ratio across the district is 12:6.
The refined ADA was 1,569 in 2018-19 and it was 1,498 in 2022-23 with 94-95% percent tax collection. Trustees asked if other districts are seeing similar declines in ADA or attendance in general. Enlow said yes.
Read the full story in the mid-week Bowie News.
Longhorns crown homecoming royals
Bowie, Nocona hosting public forums on bond proposals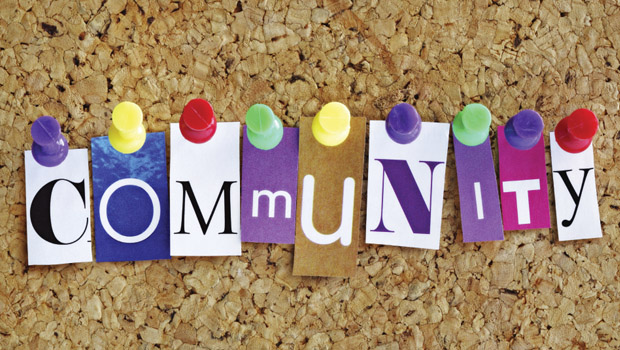 Bowie Independent School District will continue the public bond meetings this week to explore the proposed $65.8 million bond.
Oct. 12 at the intermediate and Oct. 23 at the junior high. Meetings start at 5:30 p.m. with a campus tour, followed by the information session at 6 p.m. and questions at 6:30 p.m.
Nocona Independent School District will have its final bond public meeting at 7 p.m. on Oct. 20 in the middle school cafeteria. The district has proposed a $19 million bond issue for new classroom additions.
Both elections are on the Nov. 7 election ballot.
MSU Texas helping Bowie cyclist meet her goals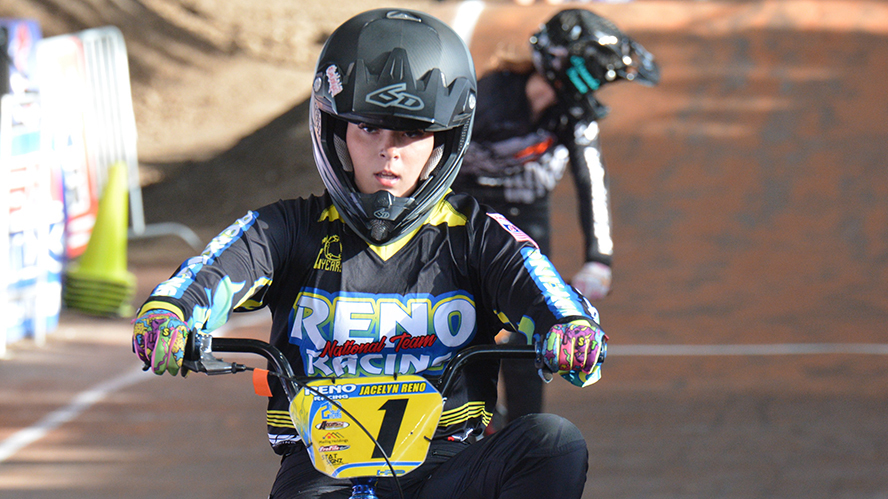 Jacelyn Reno likes wheels, adventure, setting goals, and speeding toward the finish line. And if one can see the world while accomplishing that, the Midwestern State University sophomore is up for that, too.
Reno, from Bowie, decided that Midwestern State University was a perfect place for her to set and reach her goals. And while her No. 1 sport is BMX racing, she also has found a home with MSU Cycling.
Read the full story on the community page of your Saturday Bowie News.