New district judge staying true to her small-town roots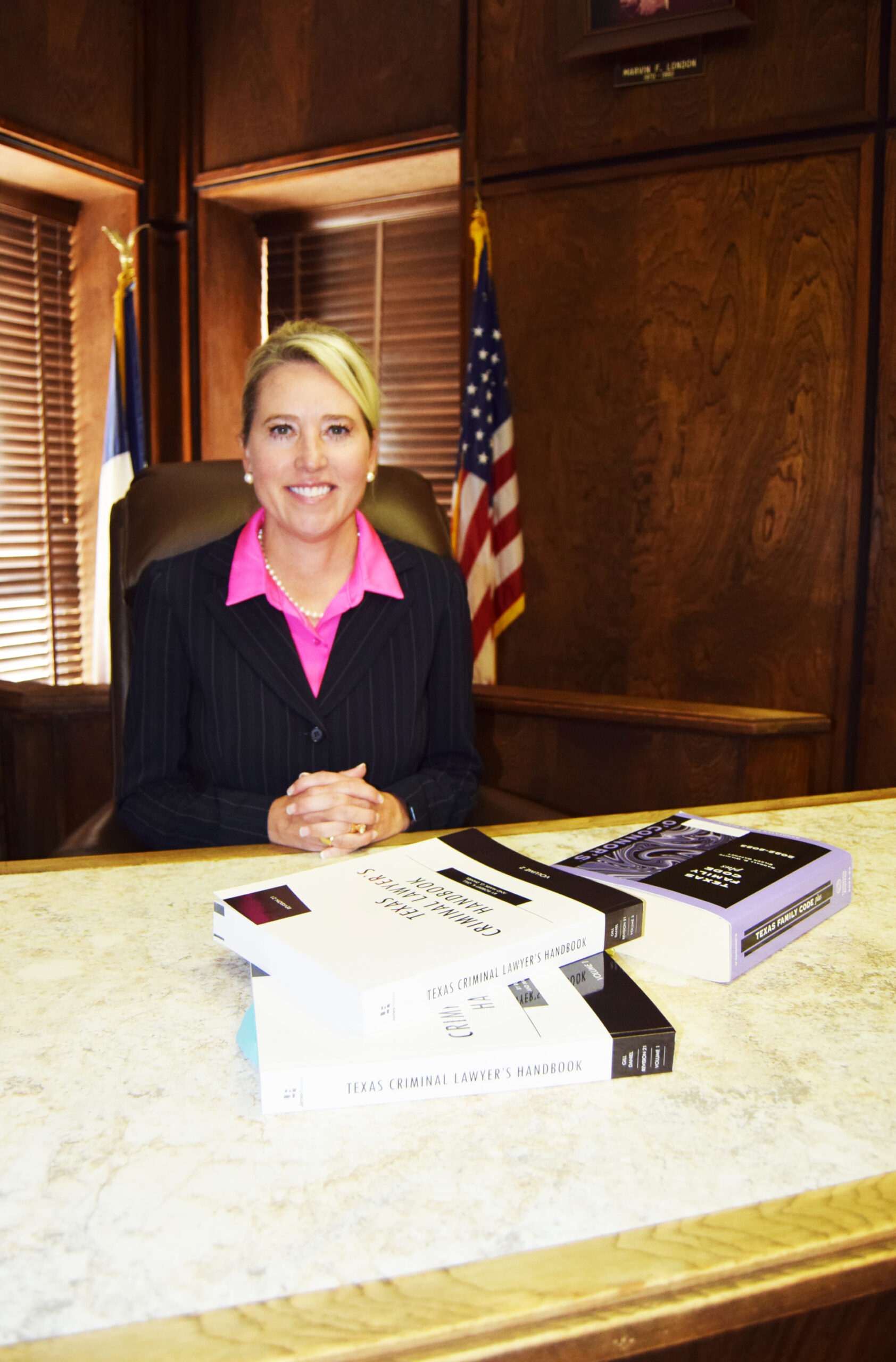 By BARBARA GREEN
[email protected]
At a young age, Trish Coleman Byars' mother told her "head-strong" daughter she should be a lawyer so she could learn how to "professionally argue."
While her original career goal was to join the FBI, once she got to law school she knew she had found her passion in the challenging world of the law.
Trish Coleman Byars was appointed in late July by Gov. Greg Abbott to serve out the remaining term of retired 97th District Judge Jack McGaughey. The ensuing weeks have been chaotic as she gets to know the offices and people with whom she now works.
Country girl
The 44-year-old grew up in Clay County attending and graduating from the Midway schools. All of her family is from Archer County. Her mother's family were dairy farmers in Windthorst and her father's family were ranchers in Archer City. Her father worked as a foreman at the Seinsenbarger Ranch in Clay County. Byars is definitely a country girl.
At the smaller school, students took part in all sports, basketball was her favorite, and she showed pigs at the county show. While growing up she thought she was "disadvantaged" because her school didn't have band, football or volleyball. Like most country kids, she just knew her future would be living in a big city.
When she had to work cattle she recalls putting her hand on her hip and complaining she would not have to do that again once she got out of there. Unfortunately, the gripe often sent her to the dairy farm where it was hard to milk three times a day. Today she feels blessed to come from a family of hard workers.
"I graduated from Midway with seven people, five of us went to school together kindergarten-graduation. We were like brothers and sisters and we still stay in touch. It's hard to have a prom when your date is like a brother, but it was the best blessing ever," laughed the judge.
At her swearing-in ceremony, there were many old friends present, as well as her first-grade teacher, which was very special.
"I always say they are who I am, they are the reason I am where I am. I want to keep my boys in a small school so they can experience that. They go to Windthorst because they have football and we are big sports people. God knew what he was doing when he gave me boys. I am rooted in that community," she explained.
Read the full feature on the new district judge in your weekend Bowie News.
October is Breast Cancer Awareness Month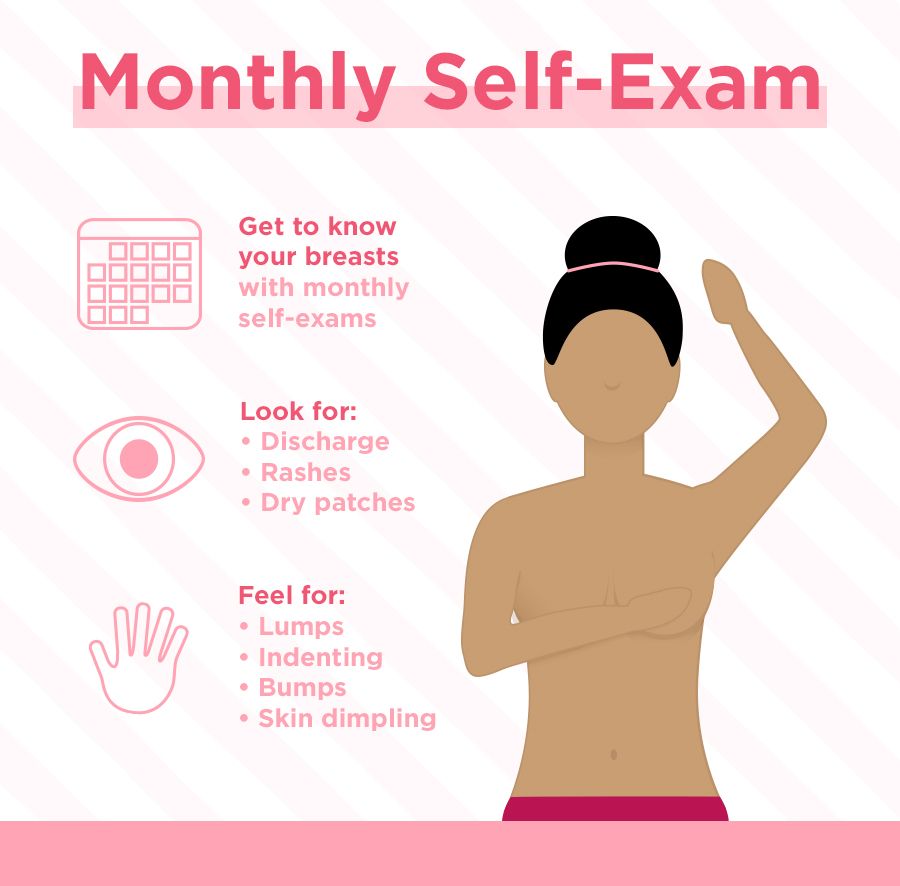 In your mid-week Bowie News see information on the importance of breast cancer screenings for women. Breast cancer is the number one killer of women, but caught early prognosis can be good. See this story in the Wednesday Bowie News.
Chicken and Bread Festival opens Friday night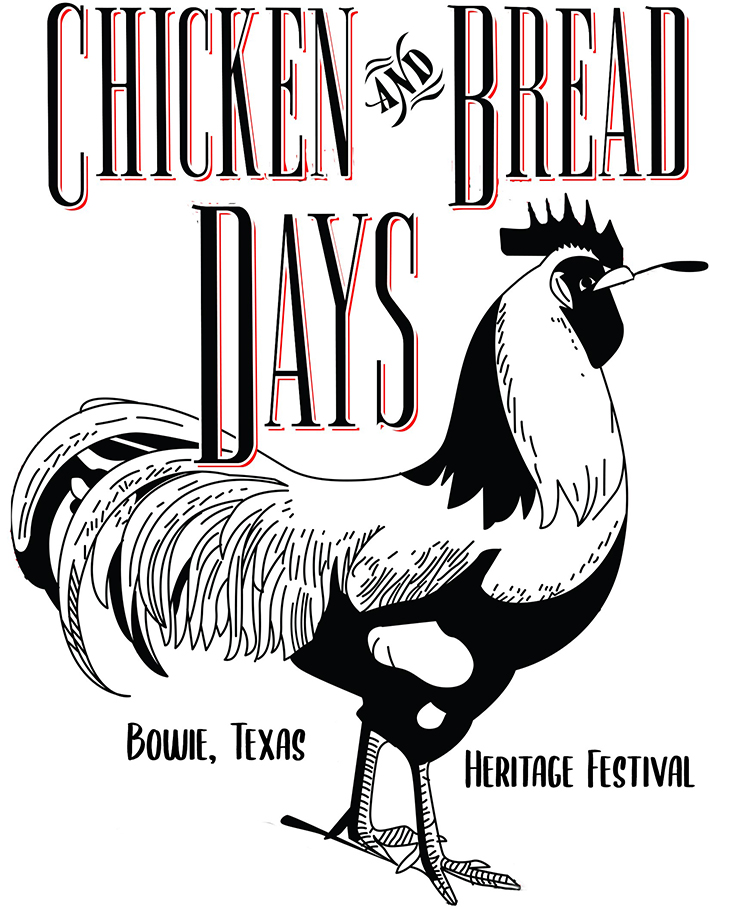 The Chicken and Bread Days Heritage Festival marks its 28th year with an expanded week of fun activities for the entire family.
Beginning with Sip & Stroll on Friday night followed by festival day on Saturday and the new bass tournament on Sunday, the Bowie Community Development Board and all its volunteers have set up a jam-packed weekend.
Sip & Stroll
Chicken Scratch Sip & Stroll with Me opens the festival from 5-8 p.m. on Oct. 6. Downtown locations will be decorated with fall colors as they try to win best decorated. In addition, fiddlers will be jamming in downtown and there will be horse-drawn carriage rides available.
Sip and Stroll will feature 35 downtown participating locations. Guests may purchase an armband for $10 and receive a souvenir glass, which gets you a tasting at the location. You are welcome to use a previous glass, but you must have an armband.
Festival day
Chicken and Bread Days harkens back to the days of the trains chugging into Bowie. Young men would sell them fried chicken and bread at the station as they made a stop. It was the focus of the heritage festival to remember these young entrepreneurs. It has grown into one of the largest festivals in the region.
Starting at 10 a.m. on Oct. 7 the Heritage Market opens with vendors offering everything from handmade wooden crafts to cookies, fresh jellies and jams. Of course, some freshly fried chicken and bread also will be for sale.
Registration for the fiddling competition opens at 9 a.m. at the Bowie Fire Hall, 203 Walnut Street. Awards will go to the fiddlers by age category, plus an accompanist and overall champion award. Festival-goers are invited to watch the contest and enjoy the music.
Read the full story in the mid-week Bowie News.
Gold-Burg ISD hosting blood drive
The staff and students of Gold-Burg Independent School District will have a blood drive from 1-6 p.m. on Oct. 11 at the Carter Bloodcare Bus.
The sign-up link is: https://223.greatpartners.org/donor/schedules/drive_schedule/144730.