Longhorn trail drive rolls through downtown to celebrate Chisholm Trail's 150th anniversary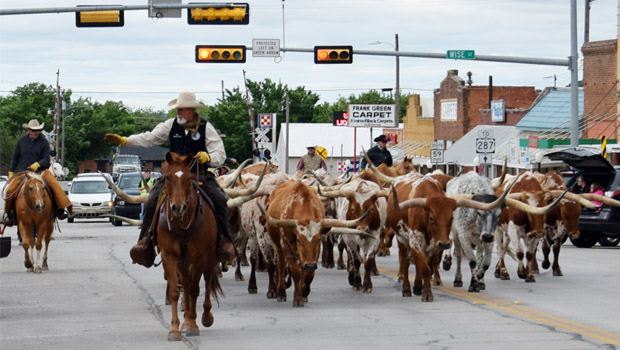 The Bowie Chamber of Commerce celebrated the 150th anniversary of the Chisholm Trail this past weekend with a longhorn trail drive, chuckwagons, horse riders, a western heritage show and much more. Shown here the herd comes through Bowie, followed by western wagons, a stagecoach and horseback riders. (Bowie News photos)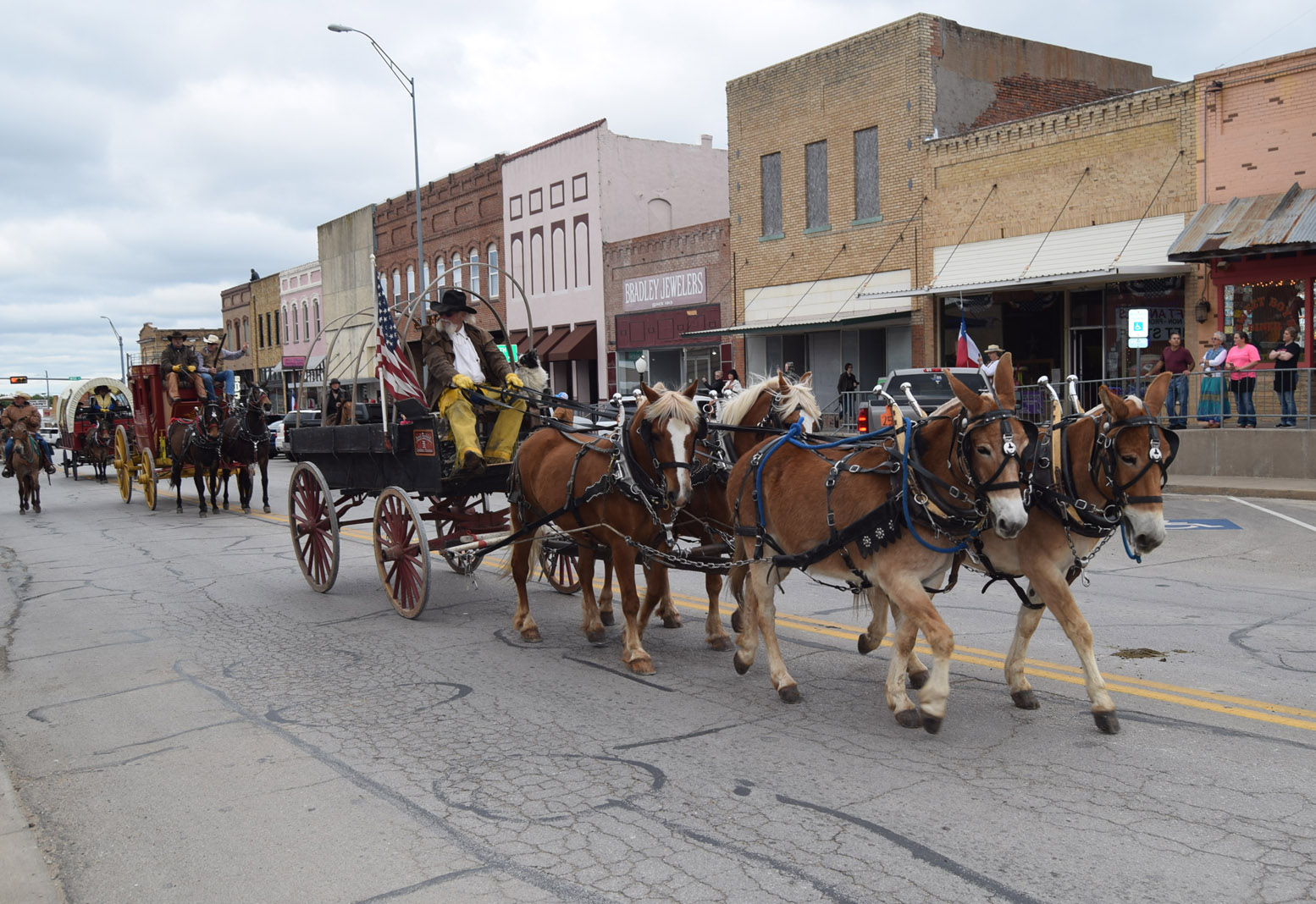 Rockin' It: Residents embracing 'nice' rock phenomenon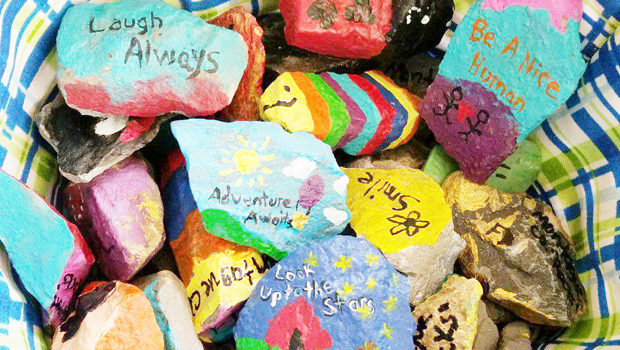 Some look like chickens and some like fire trucks, while others have inspirational messages to brighten someone's day.
These artistic projects are being created on rocks and hidden around the county for others to find as part of a national rock-painting trend that has taken over the county.
According to national organizer's, the activity encourages people to get outside and explore while spreading kindness to unsuspecting recipients. Anyone can decorate rocks with pretty pictures or encouraging messages and hide them in public places in the community.
However, you don't have to paint a rock to go searching. When you find a rock, take a picture, and post it on the county's Facebook page, "Montague Co. Rocks." Then keep it for yourself or hide it for someone else to enjoy.
The trend began with national social media pages like "Kindness Rocks" and "USA Rocks etc."
Montague County's page was created by Lorrie Leonard of Sunset after she noticed a friend's children were finding and posting rocks on a Wise County page.
"I researched how Kindness Rocks was started, and thought it would be fun to start a group in Montague so my boys could have fun spreading words of encouragement to others," explained Leonard.
She created the page in early July, and the rock craze has spread like wildfire.
"Let's spread happiness, love and inspiration through the simple gesture of painting rocks and hiding them throughout the community for people to find," said Leonard. "This is a community-building group meant to inspire creativity in all ages and bring families back together again. This is for any person of any age. Get creative and get outside."
Participants are asked not to tell where rocks are hidden, as to not take away from the treasure hunt.
"The goal is to get lots of people all across our county painting so there are lots of rocks to find out there," said Leonard.
Rock hunt, paint rocks and hide rocks and invite friends, family and neighbors to join at https://www.facebook.com/.
Summer food program available for children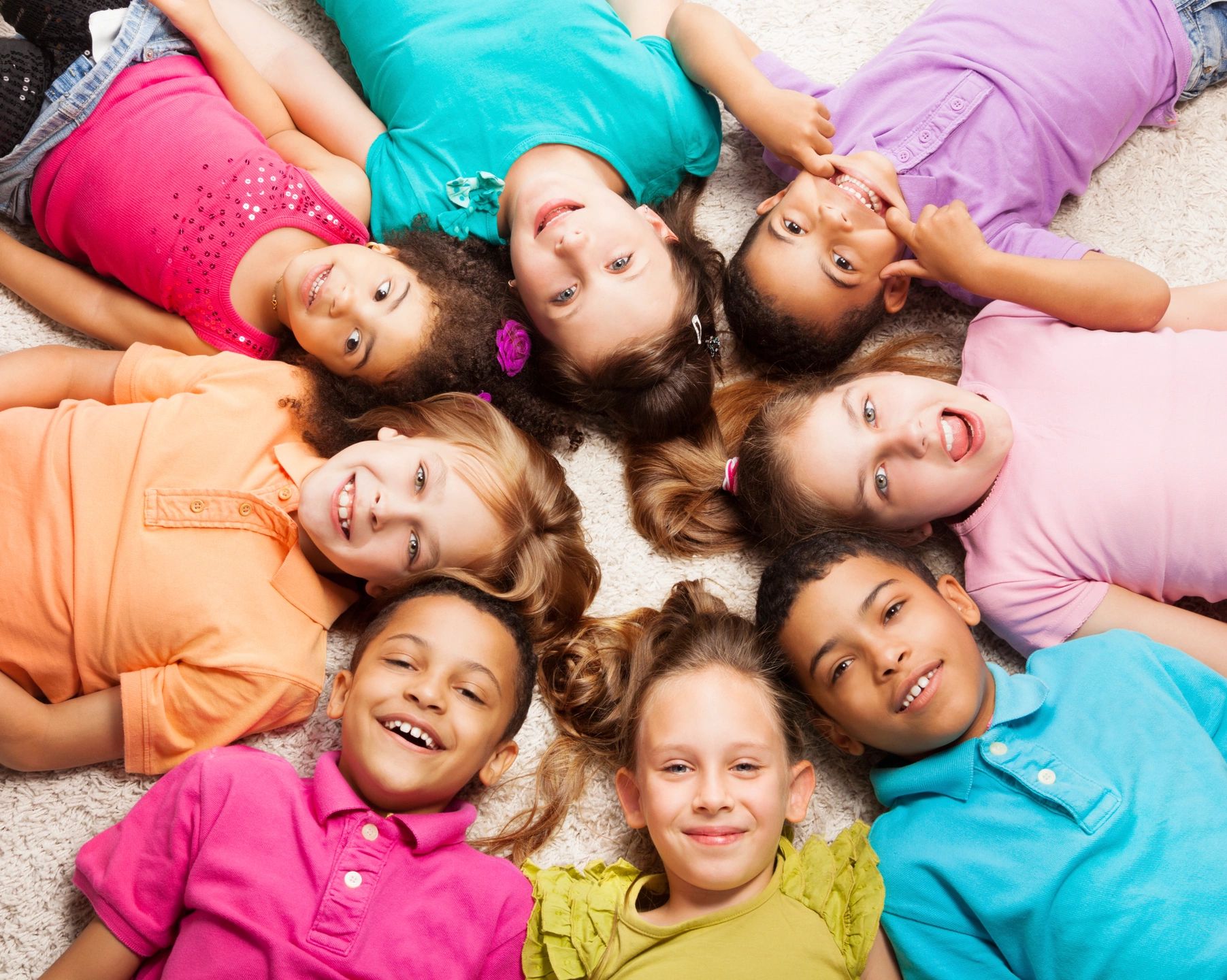 The Texas Department of Agriculture will be providing a Summer Food Service Program for local children this summer.
From May 30 -June 22, children and teens age 18 and under can continue to eat healthy at no cost. Lunches will be provided at Bowie High School between 11:15 a.m. and 12:15 p.m. Breakfast will be served from 7:45-8:15 a.m., also at the high school. Families are encouraged to take part in this free program.
Country music star children perform in Bowie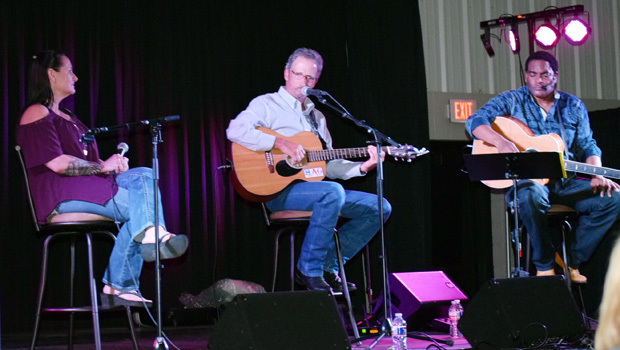 Georgette Jones, daughter of Tammy Wynette and George Jones, Marty Haggard, oldest son of Merle Haggard and Dion Pride, son of Charlie Pride, performed in an intimate evening of music and stories on June 3 at the Bowie Community Center. The three said they were not there to copy their famous country music star parents, but to pay tribute and honor their history. (Photo by Barbara Green)