Avoid buying fake car seats from online vendors
Unfortunately, fake car seats have been on the market for a while. With many families facing financial worries due to the recent COVID-19 health crisis, it may be even more tempting to save money by buying a product that is advertised as a car seat and priced at a very low cost.
When used correctly, car seats are extremely protective and can prevent injury and fatalities, but car seats that do not meet the U.S. safety standards will not protect a child in a crash. Parents and caregivers need to be aware of what to look for in order to avoid buying one of these dangerous imposters.
In the U.S., car seats are regulated by the National Highway Traffic Safety Administration. The manufacturers must give their car seats rigorous tests to show that they are meeting the NHTSA standards. In addition to crash tests, the safety standards include the fabric being used, which must not contain any harmful chemicals as well as pass a flammability test.
Read the full story in the mid-week Bowie News.
First official day of fall arrives Saturday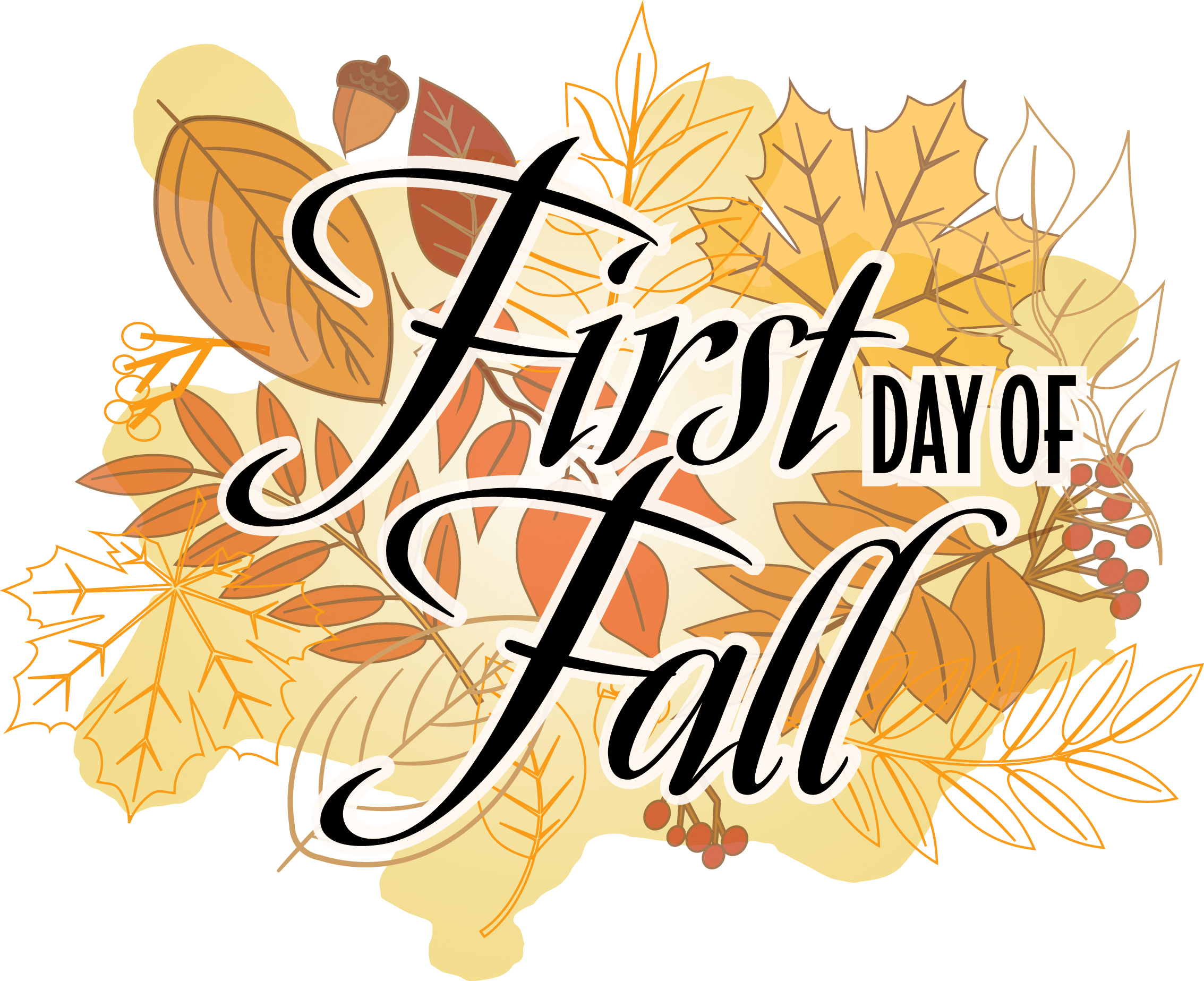 Welcome fall! The official start of fall is Sept. 23 with the autumnal equinox. Not only do temperatures drop, but plant life slows down and so do we.
During an equinox, the Sun crosses the "celestial equator"—an imaginary extension of Earth's equator line into space. The equinox occurs precisely when the Sun's center passes through this line.
After the autumnal equinox, days become shorter than nights as the Sun continues to rise later and nightfall arrives earlier. This ends with the winter solstice, after which days start to grow longer once again.
BISD bond proposal webpages go live
By BARBARA GREEN
[email protected]
Bowie Independent School District Trustees got their first look at the bond proposal page on the district website and handled a brief agenda of business.
The board went into an executive session to discuss a salary addendum for Superintendent Blake Enlow. Earlier this summer trustees conducted the superintendent's evaluation, but any salary changes usually come after the salary schedule is finalized. Any change to his contract also has to be done as an addendum.
After a 10-minute discussion in closed session the board voted back in open session to give the superintendent the same 2% raise as the rest of the non-step employees.
In his report, Enlow directed the board to the district webpage at bowieisd.net, where citizens can click the bond tab at the top of the page to access detailed information on the $65.8 million bond proposal.
Read the full story in the mid-week Bowie News.
Wheels & Grills fires up BBQ in Nocona