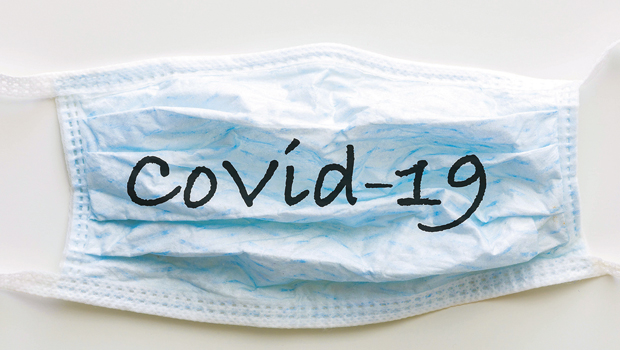 Dr. Delbert McCaig, Montague County Health Authority, provided a Saturday update on COVID-19 active cases as of Oct. 17.
He said there are now 33 active reported by the Department of Health Services from a total of 255 cases. There are seven fatalities.
"There are a lot more positives coming down the pipe including several from Nocona and 11 from one church in Bowie," said McCaig.
While there is an ongoing debate for masks, McCaig again encourages everyone to wear a masks when out in public and to social distance where possible. He anticipates the cases will continue to grow as colder weather moves in and people are inside more.
First official day of fall arrives Saturday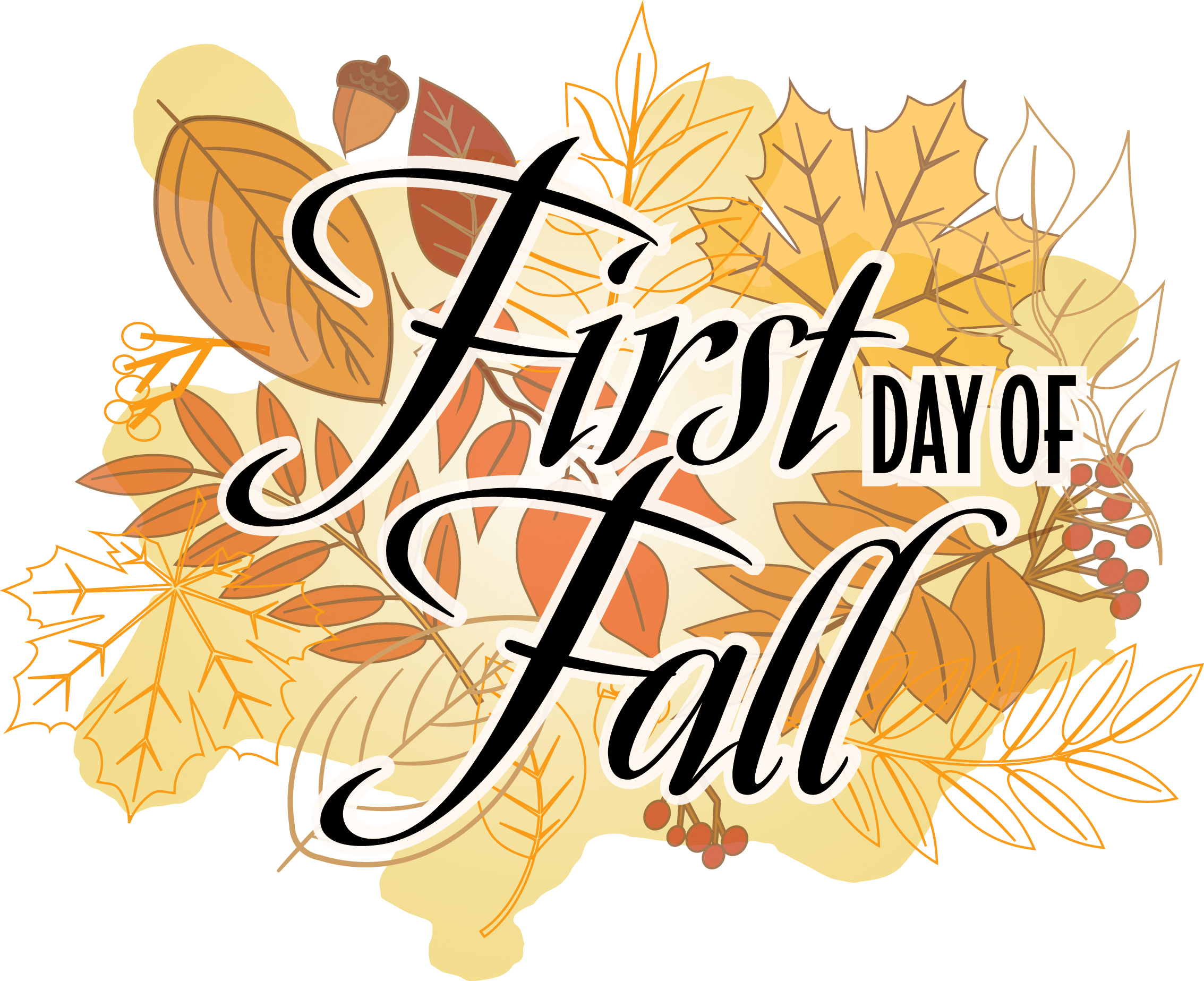 Welcome fall! The official start of fall is Sept. 23 with the autumnal equinox. Not only do temperatures drop, but plant life slows down and so do we.
During an equinox, the Sun crosses the "celestial equator"—an imaginary extension of Earth's equator line into space. The equinox occurs precisely when the Sun's center passes through this line.
After the autumnal equinox, days become shorter than nights as the Sun continues to rise later and nightfall arrives earlier. This ends with the winter solstice, after which days start to grow longer once again.
BISD bond proposal webpages go live
By BARBARA GREEN
[email protected]
Bowie Independent School District Trustees got their first look at the bond proposal page on the district website and handled a brief agenda of business.
The board went into an executive session to discuss a salary addendum for Superintendent Blake Enlow. Earlier this summer trustees conducted the superintendent's evaluation, but any salary changes usually come after the salary schedule is finalized. Any change to his contract also has to be done as an addendum.
After a 10-minute discussion in closed session the board voted back in open session to give the superintendent the same 2% raise as the rest of the non-step employees.
In his report, Enlow directed the board to the district webpage at bowieisd.net, where citizens can click the bond tab at the top of the page to access detailed information on the $65.8 million bond proposal.
Read the full story in the mid-week Bowie News.
Wheels & Grills fires up BBQ in Nocona