Vaccine clinics run smooth in Nocona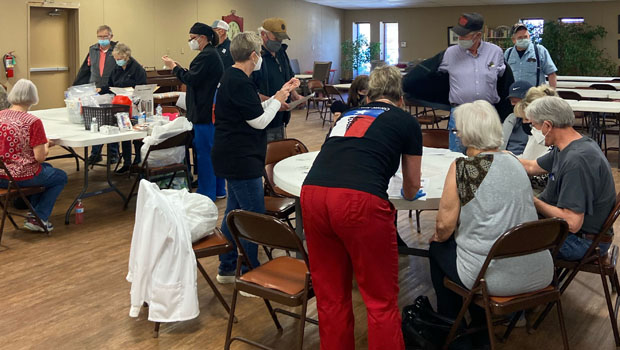 It was a full afternoon of COVID-19 vaccines at the second of two Nocona General Hospital vaccine clinics that took place last Friday and on Tuesday. The hospital staff hopes to plan other clinics as more vaccine becomes available. Hospital Administrator Lance Meekins sent out great appreciation to the volunteers who helped coordinated schedule and to the hospital staff that "stepped up" to make it run smoothly. (Photo by Suzanne Storey)
Shebang a great success for TNT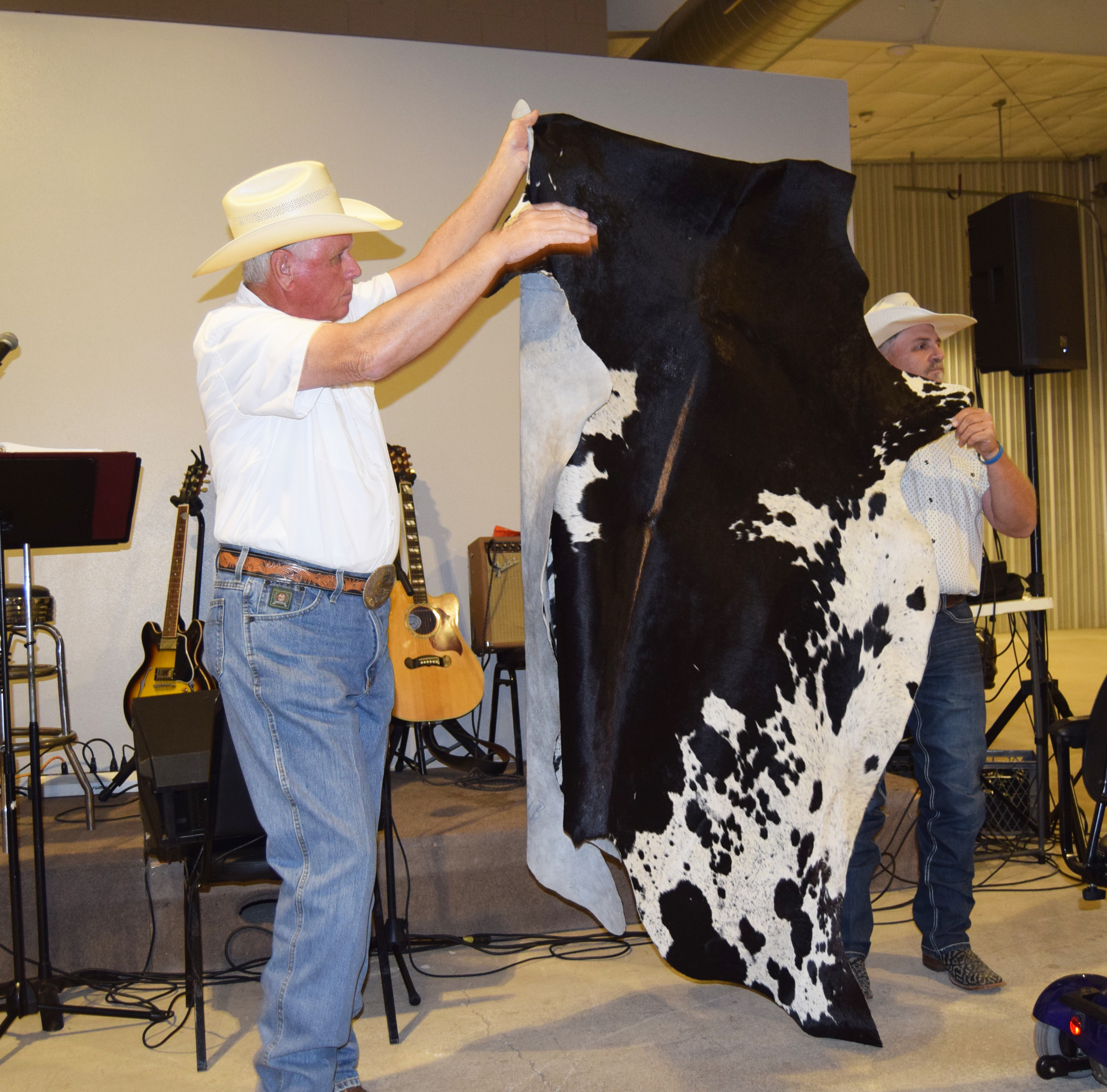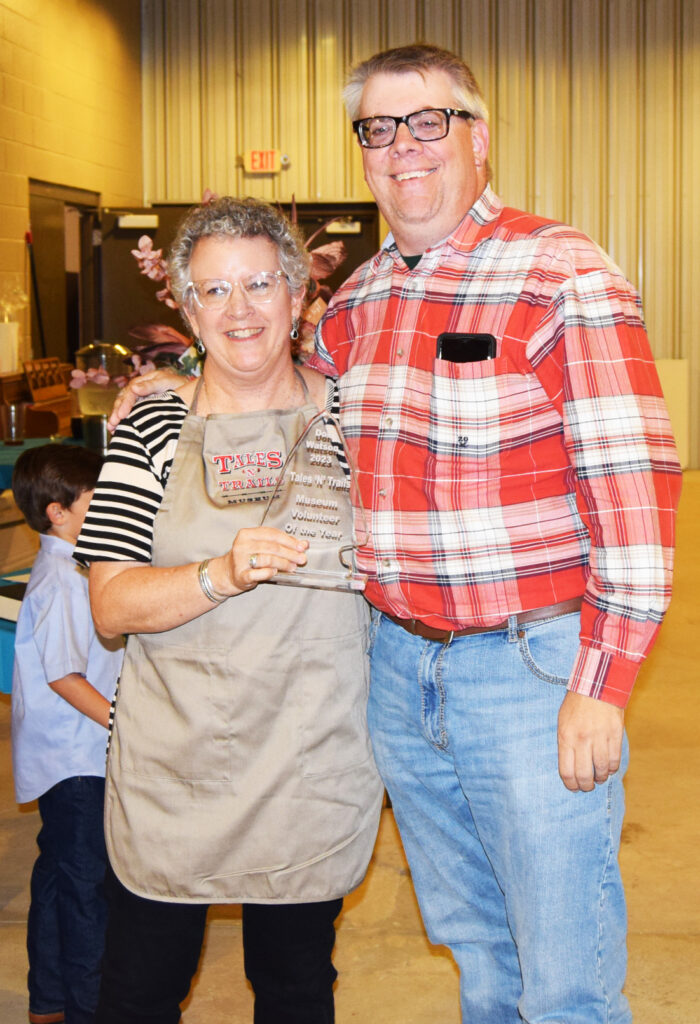 Baptist Bible Translators mark 50th anniversary on Sept. 30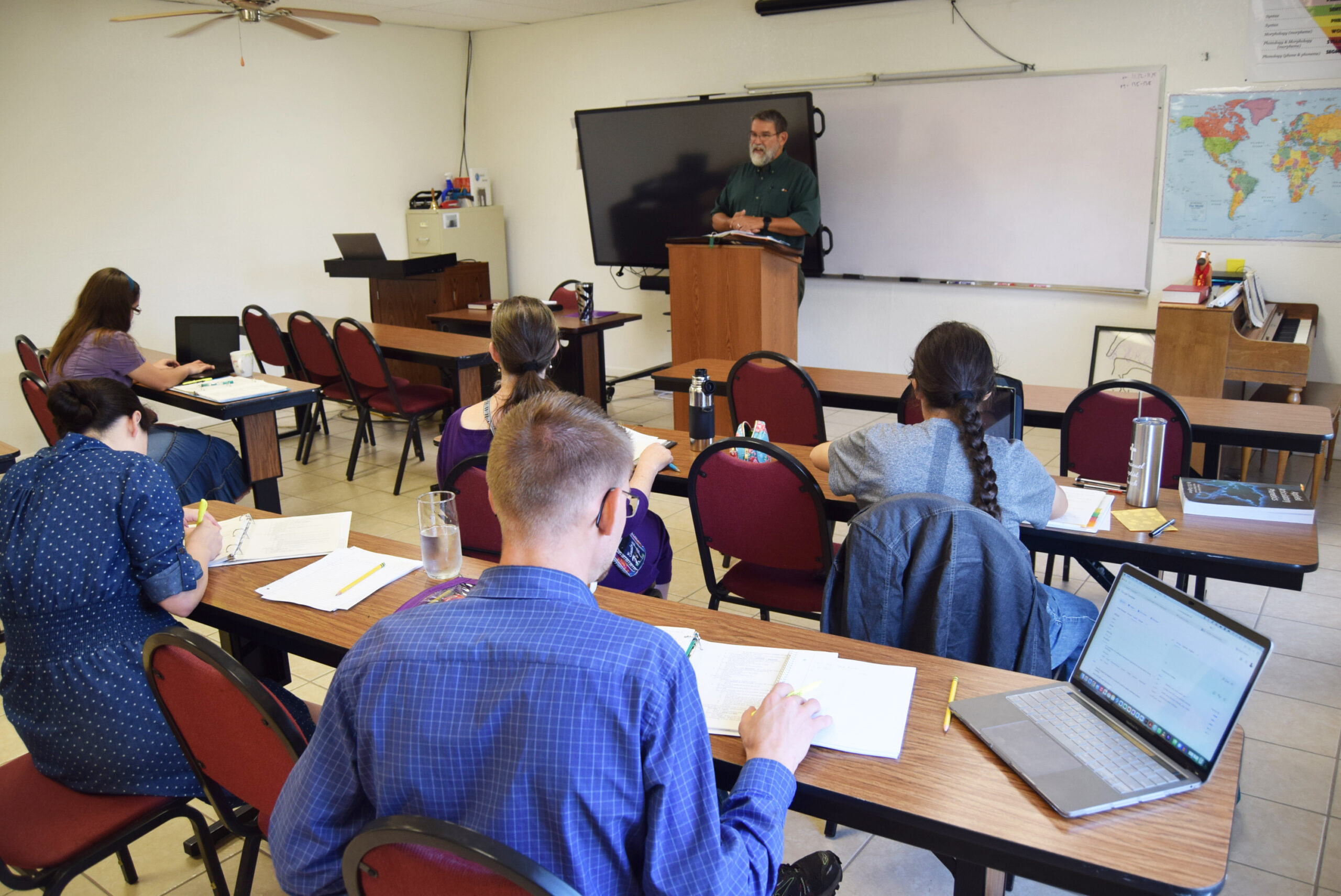 By BARBARA GREEN
[email protected]
Folks around the Bowie area may be familiar with the Baptist Bible Translators Institute after seeing their signs, but few may know its purpose or activities.
For the past 50 years, the BBTI has been a Baptist missionary training school that focuses not only on faith and spreading that word, but on learning how to communicate with all people. In a foreign land the people may have their own language and certainly their own culture. The missionary has to learn to communicate using both.
The staff, students, friends and supporters of BBTI will gather for a 50th birthday picnic at 1 p.m. on Sept. 30. Located at 1664 John Roth Road, the group invites people to attend and reflect on the history and look to the future of the program. Please RSVP to assist with planning 872-5751.
The need
In the early 1970s, BBTI Founder and missionary George Anderson took a trip to the Tlapaneco Indian area of Guerrero, Mexico. He became frustrated as he tried to minister in Spanish to a group of Indian people whose understanding of the language was limited.
Read the full feature in the weekend Bowie News.
Saint Jo Century Club celebrates 75th year
The Saint Jo Century Club celebrated its 75th anniversary on Sept. 10 reflecting on a strong record of civic service.
More than 70 guests were greeted with balloons and flowers for the party that including past members, dignitaries, members and friends of the Saint Jo Century Club. Hostesses for the afternoon were board of director members Michele Meador, Vicky Prebilsky, Becky Bachman, Cathy Williamson, Hollis Notgrass and Susan Causey.
The club was honored with a special resolution presented by the City of Saint Jo for its contributions across 75 years. Mayor Shawn Armstrong, Councilman Colton Davis and Police Chief Harvey Johnson attended and Councilor and Mayor Pro Tem Carla Hennessey read and presented the resolution.
Read the full story in the weekend Bowie News.