Senior Next Steps Night on Jan. 31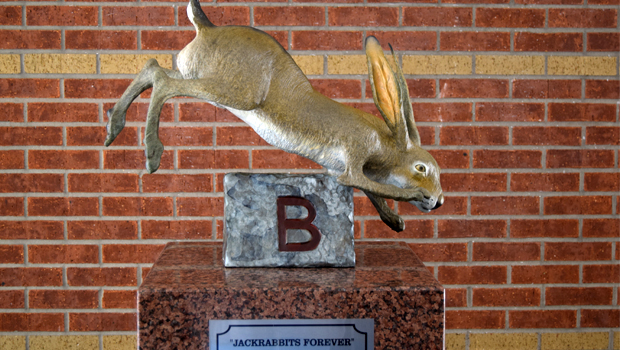 On Jan. 31 Bowie High School will present Senior Next Steps Night for the Class of 2022 and their parents.
Salli Page, college, career and military readiness coordinator, said the job at BHS is to prepare students for the next step in life, whatever that may be. Some may be attending college or enlisting in the military. For others it may involve entering the work force right after graduation.
No matter the choice the district wants to offer resources to make that transition smoother for BHS students.
From 6-7:30 p.m. on Jan. 31 the first Senior Next Steps Night will be presented. This will be for seniors and their families to get assistance on whatever their current needs are – whether it be college applications, financial aid assistance, resume writing, job applications and more.
This also will be an opportunity to explore scholarship opportunities. Last year the Class of 2021 was awarded more than $168,000 in local scholarship money from local and area organizations.
During this evening there will be a room dedicated to local scholarships and the organizations that provide them. Copies of scholarships will be available for students to pick up and organization can meet some of the prospective applicants and their families.
Local businesses, as well as the organizations that provide scholarships have been invited. Seniors and parents can go to this link for more details: sites.google.com/bowieisd.net/classof2022/home.
MSU Texas helping Bowie cyclist meet her goals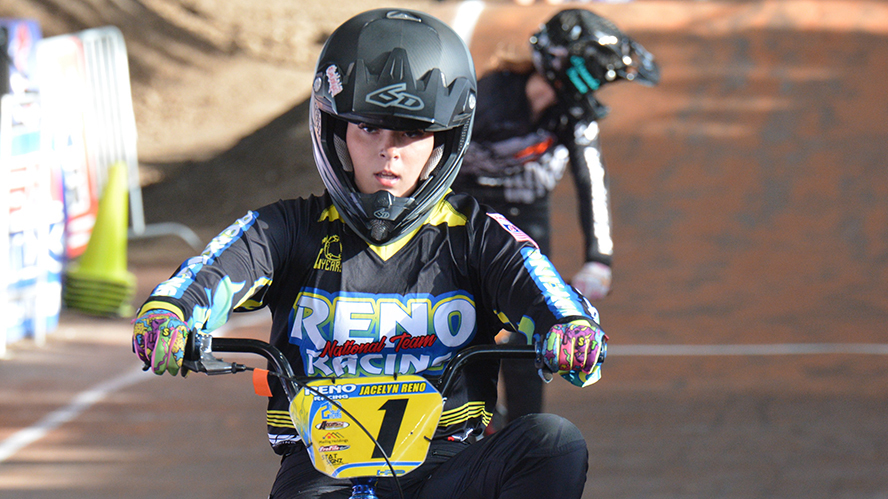 Jacelyn Reno likes wheels, adventure, setting goals, and speeding toward the finish line. And if one can see the world while accomplishing that, the Midwestern State University sophomore is up for that, too.
Reno, from Bowie, decided that Midwestern State University was a perfect place for her to set and reach her goals. And while her No. 1 sport is BMX racing, she also has found a home with MSU Cycling.
Read the full story on the community page of your Saturday Bowie News.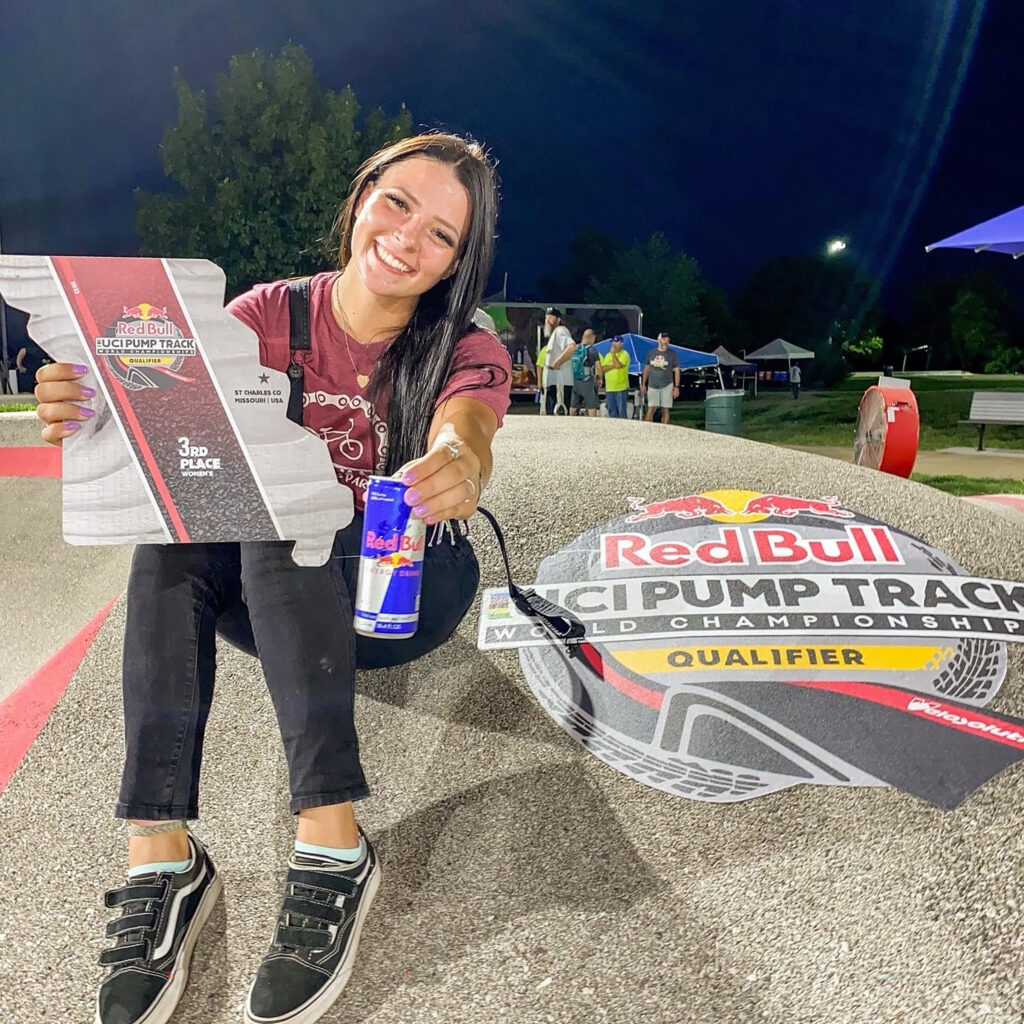 Forestburg Longhorns prepare for homecoming
Forestburg High School celebrates homecoming as they take on Vernon Northside at 7:30 p.m. Friday. Royalty crowning will be pre-game at 7 p.m. Members of the senior court are: (Seated): Natalie Gomez, Yanelly Carranza, Madisen Deason, KK Willett, Justynne Roller and Reagan Ladewig. (Standing): Sophie Bridges, Will Johnson, Nathan Payne, Kayden Dill, Haley Balthrop, Jeremiah Perez, Keagan Sparkman, Dallas Strobl and Savannah Calk. (courtesy photo)
TEA delays A-F accountability ratings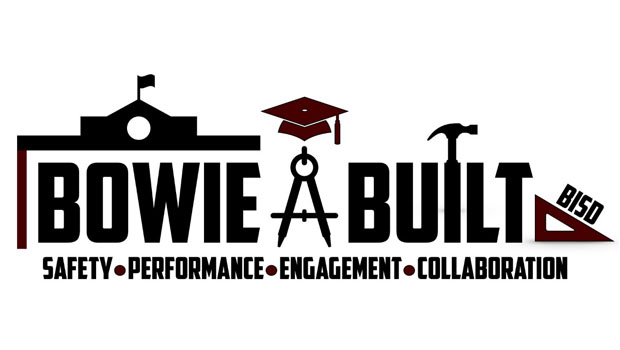 The staff at the Texas Education Agency this past week announced a temporary delay in the release of 2023 A-F accountability ratings for districts and campuses, originally scheduled for Sept. 28.
The A-F system is a tool that evaluates how well districts and campuses help students reach certain learning goals. As prescribed by statute, A-F ratings must balance multiple objectives to ensure a rigorous, transparent, and fair system, and are based on:
A. Achievement – how well all students have learned certain academic content – and
B. Progress – how much all students have gained academically over the course of the year
C. Closing the Gaps – how well schools raise academic performance among certain groups of students.
Lee Ann Farris, assistant superintendent, told the Bowie School Trustees Monday night, the state used 2018-2019 , plus 2020-21 data which was impacted significantly by COVID. Those comparisons were not really "apples to apples," and a lot of schools went down in the ratings.
Read the full story in the mid-week Bowie News.