TAPR report does not provide comparable data for districts using 2021 compared to 2019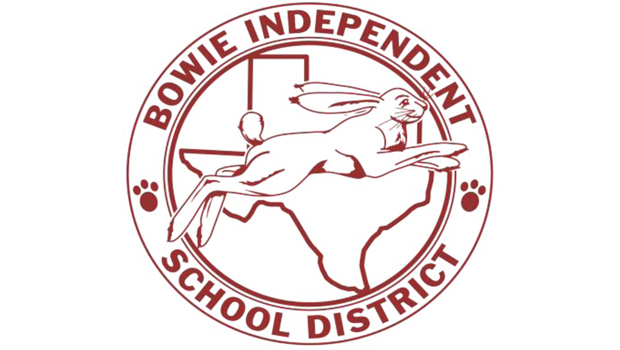 Bowie Assistant Superintendent Christie Walker presented the Texas Academic Performance Reports in a public hearing at Thursday's school trustee meeting.
The TAPR in normal times would explore every aspect of the district and its accountability rating, however, districts were "not rated, declared a state of disaster" due to the pandemic.
Due to the cancellation of Spring 2020 STAAR, the 2021 data is compared to 2019. Walker gave the report comparing to the state levels.
In STAAR tests the district scores for all core areas at approaches and were above the state average; however, even if 100% of students are at approaches, the district would not meet accountability expectations. Walker said they need to look at the "meets" level performance.
Read the full story from Thursday's board meeting in your weekend Bowie News.
Forestburg Longhorns prepare for homecoming
Forestburg High School celebrates homecoming as they take on Vernon Northside at 7:30 p.m. Friday. Royalty crowning will be pre-game at 7 p.m. Members of the senior court are: (Seated): Natalie Gomez, Yanelly Carranza, Madisen Deason, KK Willett, Justynne Roller and Reagan Ladewig. (Standing): Sophie Bridges, Will Johnson, Nathan Payne, Kayden Dill, Haley Balthrop, Jeremiah Perez, Keagan Sparkman, Dallas Strobl and Savannah Calk. (courtesy photo)
TEA delays A-F accountability ratings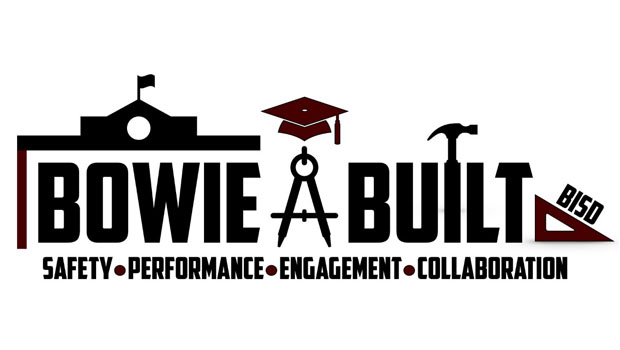 The staff at the Texas Education Agency this past week announced a temporary delay in the release of 2023 A-F accountability ratings for districts and campuses, originally scheduled for Sept. 28.
The A-F system is a tool that evaluates how well districts and campuses help students reach certain learning goals. As prescribed by statute, A-F ratings must balance multiple objectives to ensure a rigorous, transparent, and fair system, and are based on:
A. Achievement – how well all students have learned certain academic content – and
B. Progress – how much all students have gained academically over the course of the year
C. Closing the Gaps – how well schools raise academic performance among certain groups of students.
Lee Ann Farris, assistant superintendent, told the Bowie School Trustees Monday night, the state used 2018-2019 , plus 2020-21 data which was impacted significantly by COVID. Those comparisons were not really "apples to apples," and a lot of schools went down in the ratings.
Read the full story in the mid-week Bowie News.
Nocona Indians celebrate homecoming