TxDOT provides update on highway status
TxDOT maintenance crews made gains on all Tier 1 and Tier 2 highways today. By noon all lanes on I-35 , I-44, US 287 and Kell Fwy were cleared and functioning very well. TxDOTspent extensive time tandem plowing throughout the area.
When the level of service was restored , crews moved out on to tier 3's. The sun assisted through sublimation. This allowed some melting and dissipation to take place. Breaking up the ice bond on the pavement made plowing slush very easy. Inside Wichita Falls, TxDOT was able to plow and retreat Southwest Parkway (FM 369) and Seymour Hwy (Bus. 277) and Jacksboro Hwy. In Gainesville, with I-35 and US 82 in good shape, crews were able to plow into the extensive FM system in Cooke County.
We are warning motorists of the refreeze tonight which will be dangerous. Run-off from the melting snow will run across lanes in places only to refreeze. Drivers should expect black ice. Patching snow and ice on bridges and overpasses can be expected as well.
We will remain on duty around the clock. More gains are expected for Saturday as temperatures rise a bit. However, we are committed to continuing this schedule into Sunday in the areas that need it. Motorists can obtain travel information, road conditions and see 15 Wichita Falls traffic cameras and 1 Vernon camera by visiting DriveTexas.org or calling (800) 452-9292. Traffic cameras are also at TxDOT.Gov.Remember to follow the Wichita Falls District on our Facebook page,
First official day of fall arrives Saturday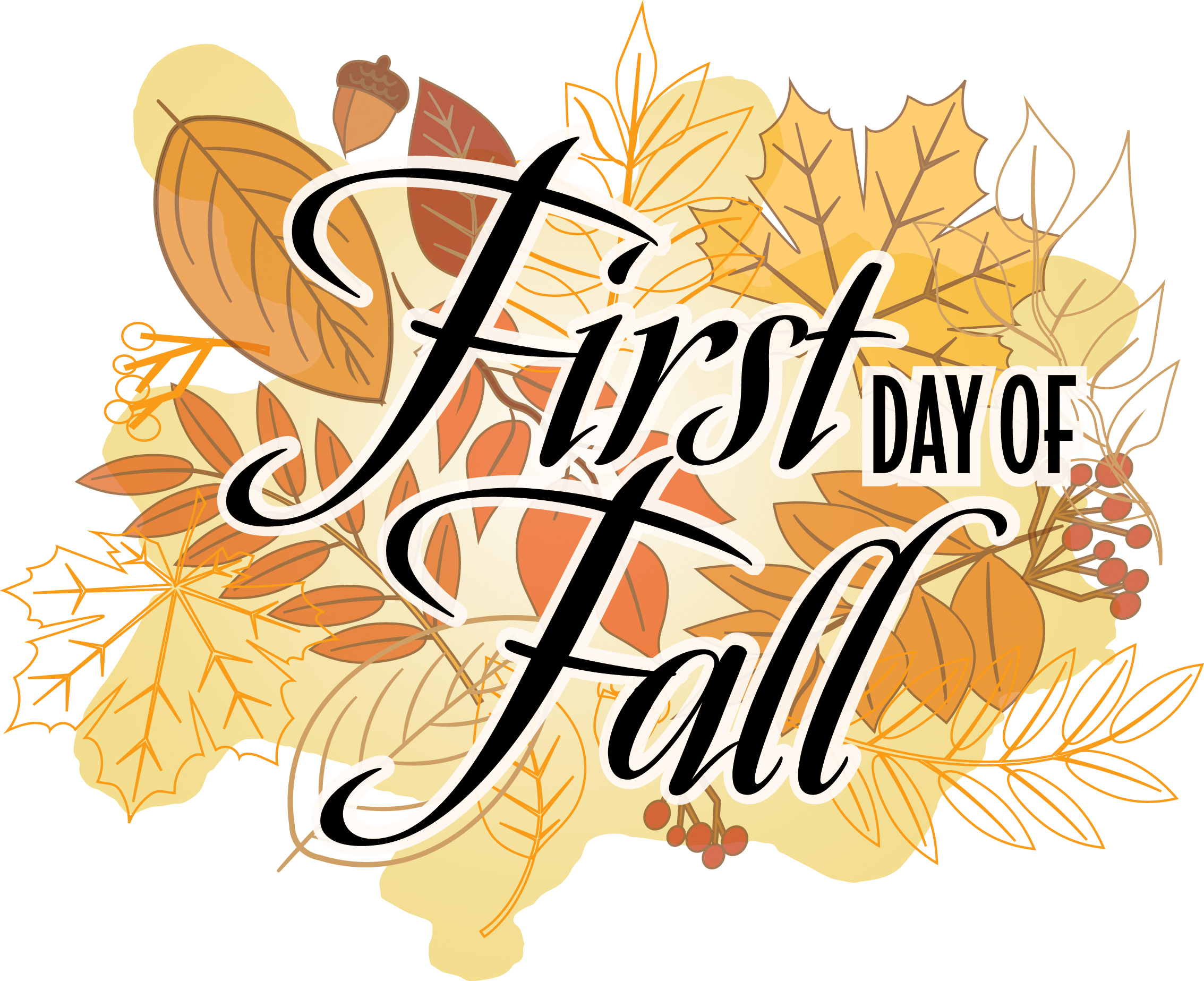 Welcome fall! The official start of fall is Sept. 23 with the autumnal equinox. Not only do temperatures drop, but plant life slows down and so do we.
During an equinox, the Sun crosses the "celestial equator"—an imaginary extension of Earth's equator line into space. The equinox occurs precisely when the Sun's center passes through this line.
After the autumnal equinox, days become shorter than nights as the Sun continues to rise later and nightfall arrives earlier. This ends with the winter solstice, after which days start to grow longer once again.
BISD bond proposal webpages go live
By BARBARA GREEN
[email protected]
Bowie Independent School District Trustees got their first look at the bond proposal page on the district website and handled a brief agenda of business.
The board went into an executive session to discuss a salary addendum for Superintendent Blake Enlow. Earlier this summer trustees conducted the superintendent's evaluation, but any salary changes usually come after the salary schedule is finalized. Any change to his contract also has to be done as an addendum.
After a 10-minute discussion in closed session the board voted back in open session to give the superintendent the same 2% raise as the rest of the non-step employees.
In his report, Enlow directed the board to the district webpage at bowieisd.net, where citizens can click the bond tab at the top of the page to access detailed information on the $65.8 million bond proposal.
Read the full story in the mid-week Bowie News.
Wheels & Grills fires up BBQ in Nocona