Bowie Council meets Monday night
Members of the Bowie City Council will meet at 6 p.m. on May 23.
City Manager Bert Cunningham will report on several topics in his monthly report: Solid waste grant scoring; Texas Department of Transportation Advisory Committee; Bryan Texas Utilities; state-local fiscal recovery funds; municipally owned utility-emergency operations plan; Ussery Street sewer line and Texas Water Development Board sewer line project.
The members will discuss the possible sale of a 24.34-acre tract in the Silver Lakes Subdivision development. This topic was broached last month as Cunningham told the group it was a portion of the land originally purchased for the lake expansion. It is sandwiched in between properties and undeveloped.
Library Director Beth Hiatt will report on the summer reading program for June and July. And public comments round out the agenda, along with the consent items.
First official day of fall arrives Saturday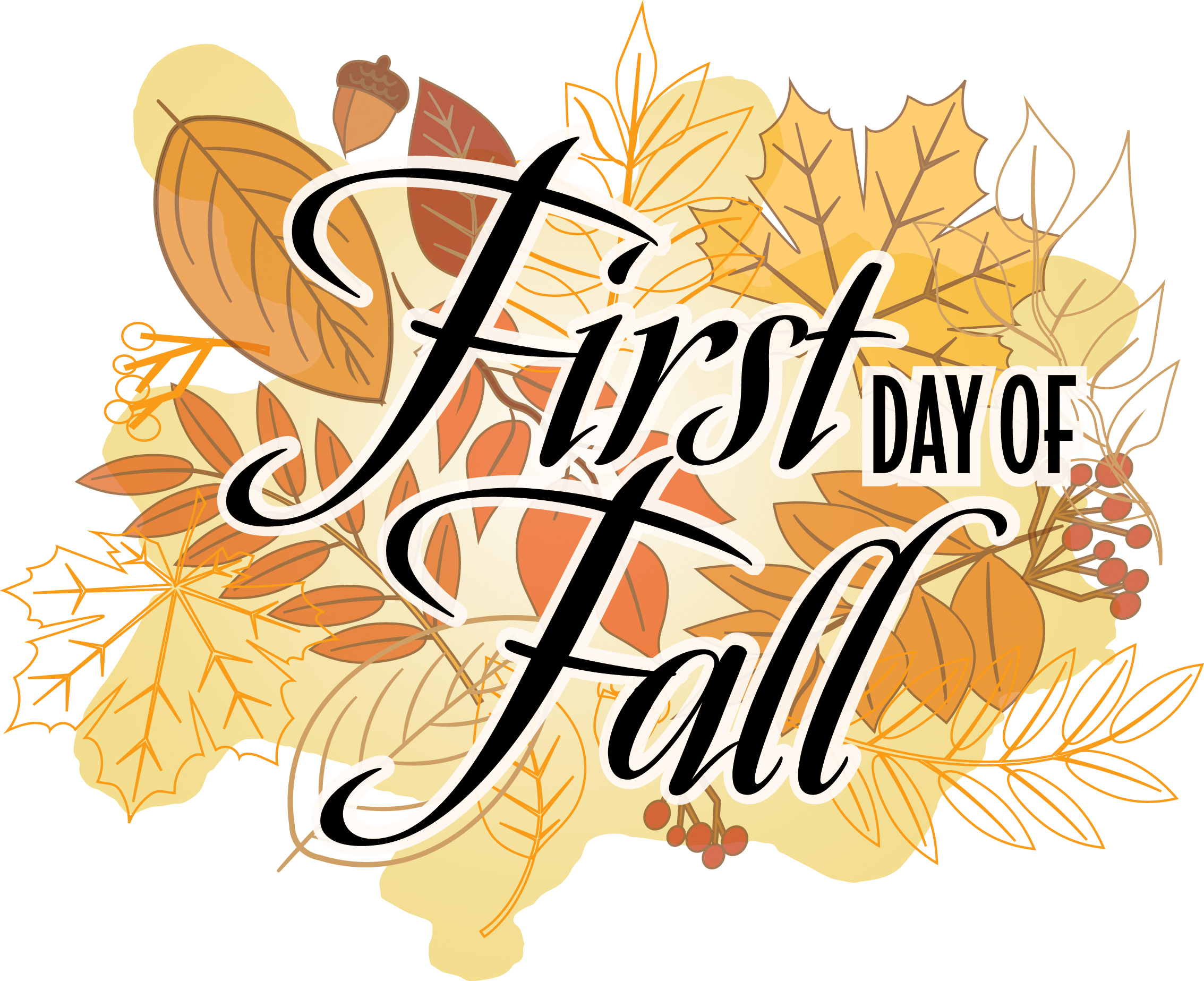 Welcome fall! The official start of fall is Sept. 23 with the autumnal equinox. Not only do temperatures drop, but plant life slows down and so do we.
During an equinox, the Sun crosses the "celestial equator"—an imaginary extension of Earth's equator line into space. The equinox occurs precisely when the Sun's center passes through this line.
After the autumnal equinox, days become shorter than nights as the Sun continues to rise later and nightfall arrives earlier. This ends with the winter solstice, after which days start to grow longer once again.
BISD bond proposal webpages go live
By BARBARA GREEN
[email protected]
Bowie Independent School District Trustees got their first look at the bond proposal page on the district website and handled a brief agenda of business.
The board went into an executive session to discuss a salary addendum for Superintendent Blake Enlow. Earlier this summer trustees conducted the superintendent's evaluation, but any salary changes usually come after the salary schedule is finalized. Any change to his contract also has to be done as an addendum.
After a 10-minute discussion in closed session the board voted back in open session to give the superintendent the same 2% raise as the rest of the non-step employees.
In his report, Enlow directed the board to the district webpage at bowieisd.net, where citizens can click the bond tab at the top of the page to access detailed information on the $65.8 million bond proposal.
Read the full story in the mid-week Bowie News.
Wheels & Grills fires up BBQ in Nocona