PV valedictorian won't be defined by life's circumstances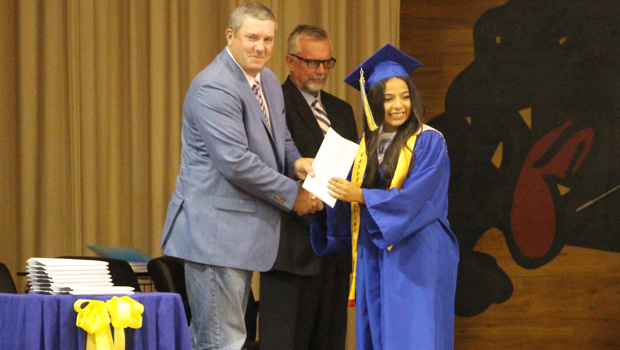 By BARBARA GREEN
[email protected]
It's hard enough to become valedictorian of your senior class when you are living in a traditional family, but where does a teenager find the fortitude to strive for that goal without that family support or a home to call her own?
Veronica Gutierrez says she drew on the adversities of her life to drive forward toward what she hopes will be a successful life. The 18-year-old led the graduates of Prairie Valley High School as they received their diplomas on May 20. She was very nervous about giving her speech but laughs she only got a little teary-eyed and didn't break down and cry.
Since her junior year this honor student has been virtually "homeless," as she left her mother's house in Wichita Falls after some difficult circumstances for herself, a sister one year older and a little brother age 13. Local friends have helped out by providing places for her to stay and continue going to school.
Read the full story in the weekend Bowie News.
Baptist Bible Translators mark 50th anniversary on Sept. 30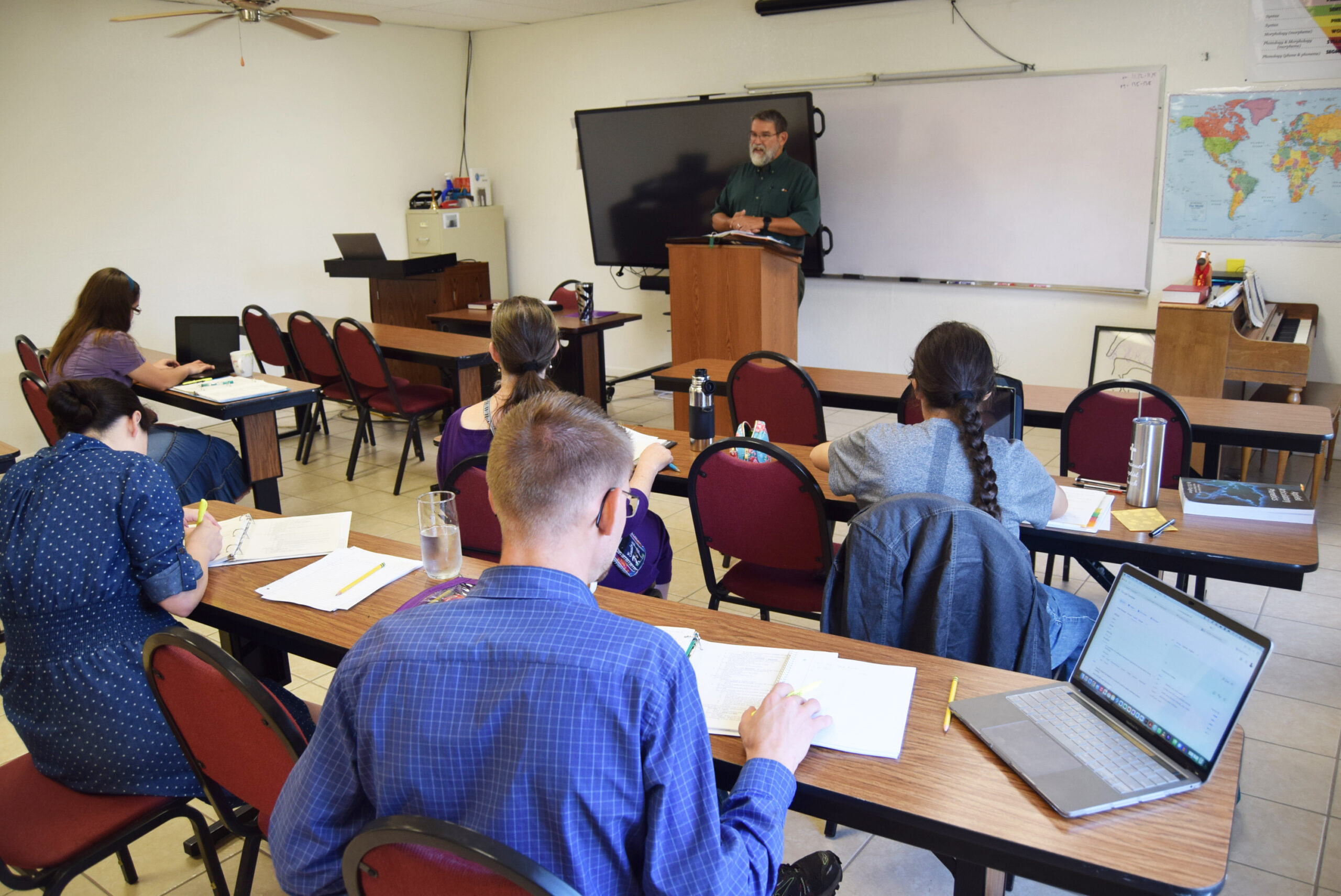 By BARBARA GREEN
[email protected]
Folks around the Bowie area may be familiar with the Baptist Bible Translators Institute after seeing their signs, but few may know its purpose or activities.
For the past 50 years, the BBTI has been a Baptist missionary training school that focuses not only on faith and spreading that word, but on learning how to communicate with all people. In a foreign land the people may have their own language and certainly their own culture. The missionary has to learn to communicate using both.
The staff, students, friends and supporters of BBTI will gather for a 50th birthday picnic at 1 p.m. on Sept. 30. Located at 1664 John Roth Road, the group invites people to attend and reflect on the history and look to the future of the program. Please RSVP to assist with planning 872-5751.
The need
In the early 1970s, BBTI Founder and missionary George Anderson took a trip to the Tlapaneco Indian area of Guerrero, Mexico. He became frustrated as he tried to minister in Spanish to a group of Indian people whose understanding of the language was limited.
Read the full feature in the weekend Bowie News.
Saint Jo Century Club celebrates 75th year
The Saint Jo Century Club celebrated its 75th anniversary on Sept. 10 reflecting on a strong record of civic service.
More than 70 guests were greeted with balloons and flowers for the party that including past members, dignitaries, members and friends of the Saint Jo Century Club. Hostesses for the afternoon were board of director members Michele Meador, Vicky Prebilsky, Becky Bachman, Cathy Williamson, Hollis Notgrass and Susan Causey.
The club was honored with a special resolution presented by the City of Saint Jo for its contributions across 75 years. Mayor Shawn Armstrong, Councilman Colton Davis and Police Chief Harvey Johnson attended and Councilor and Mayor Pro Tem Carla Hennessey read and presented the resolution.
Read the full story in the weekend Bowie News.
Wildflower seminar on Oct. 2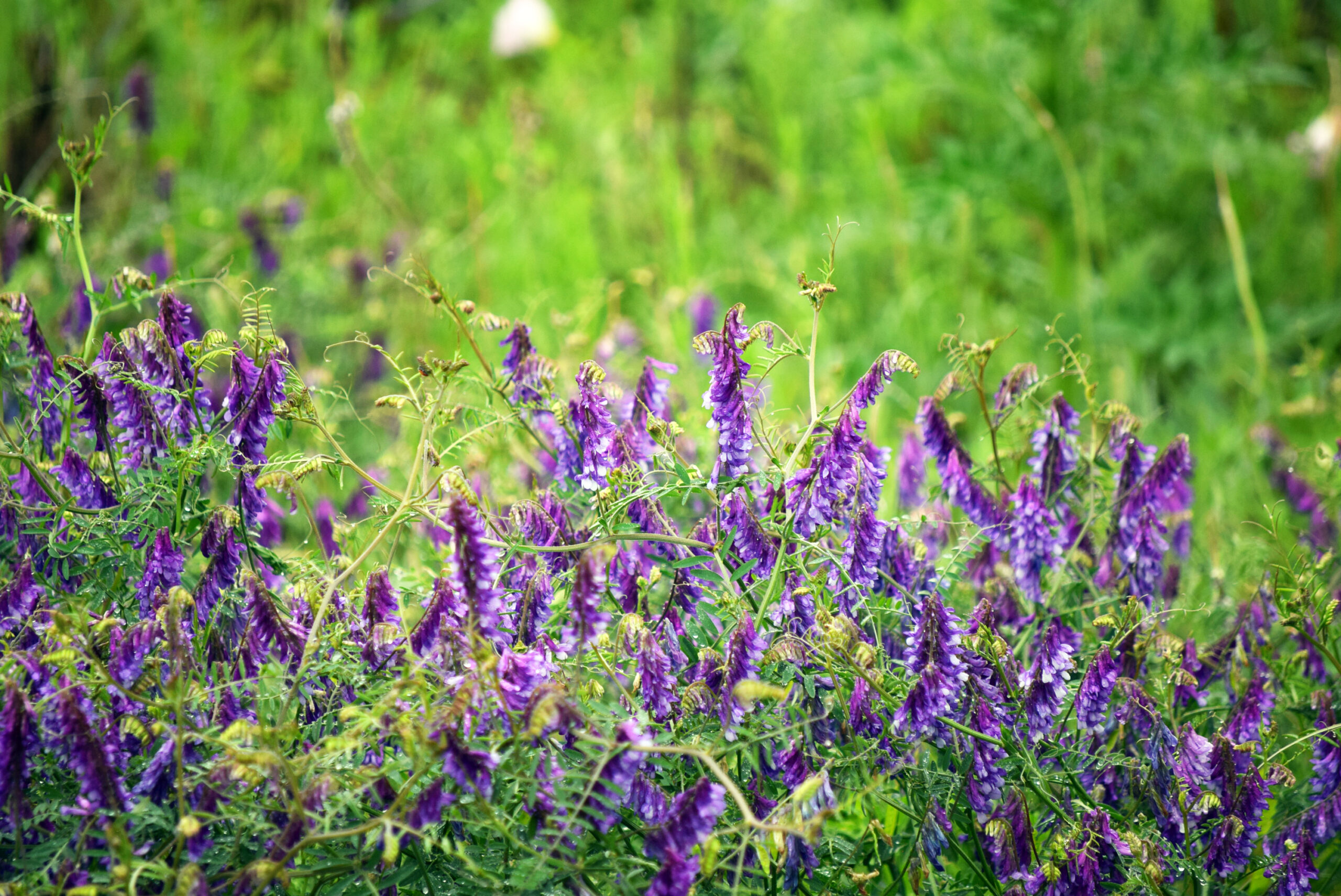 If you enjoy wildflowers blooming in the spring, you will want to attend a seminar by Dr. Lisa Bellows at 6 p.m. on Oct. 2 at the Forestburg Community Center.
The class will cover seed selection as well as how to properly plant the wildflower seeds. Dr Bellows is executive director of the Thomsen Foundation which owns and manages the Thomsen Wildflower Farm. She also has done research on native plants in the cross-timbers region of Texas.
The class is hosted by the Forestburg Community Service Club and open to all.