Coronavirus has become 'commonplace according to county health authority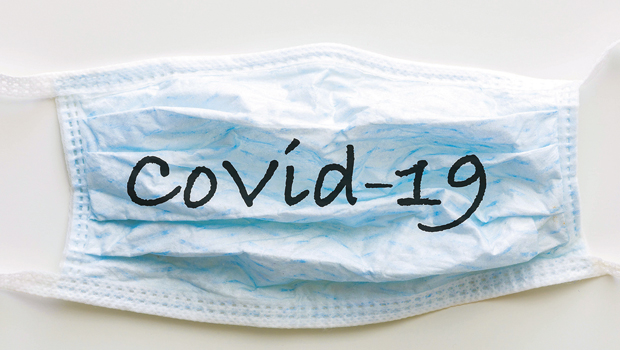 By BARBARA GREEN
[email protected]
Montague County Health Authority Dr. Chance Dingler said this week testing positive and dealing with Coronavirus has become "commonplace" and in recent months has resulted in few hospital admissions.
The Mayo Clinic database for COVID cases shows on average daily cases at three in Montague County and the total number of cases since the pandemic began in March 2020 is at 5,116. The Texas Department of Health Services no longer tallies daily cases, but for 2020-22 the county statistics are at 4,231 confirmed cases, 675 probable cases and 130 fatalities.
In Texas the new confirmed cases total 6,837 with 48 newly reported fatalities as of Aug. 3. John Hopkins COVID database shows about 64.26% of Texans are fully vaccinated.
Dingler said earlier in the year, February and March, there were five people in the hospital with COVID, and now they have one in the hospital with another illness, but he also tested positive for COVID.
"A lot have tested positive recently, but their symptoms have been pretty benign and no one has been sick enough to be in the local hospital. Nationwide the BA.5 omicron is the main variant now, and we have not really seen people get that sick with it, maybe they feel bad a day or two," explained the Nocona doctor.
"No one cares any more, it's become commonplace," added Dingler.
Read the full story in the weekend Bowie News.
Saint Jo Panthers ready homecoming events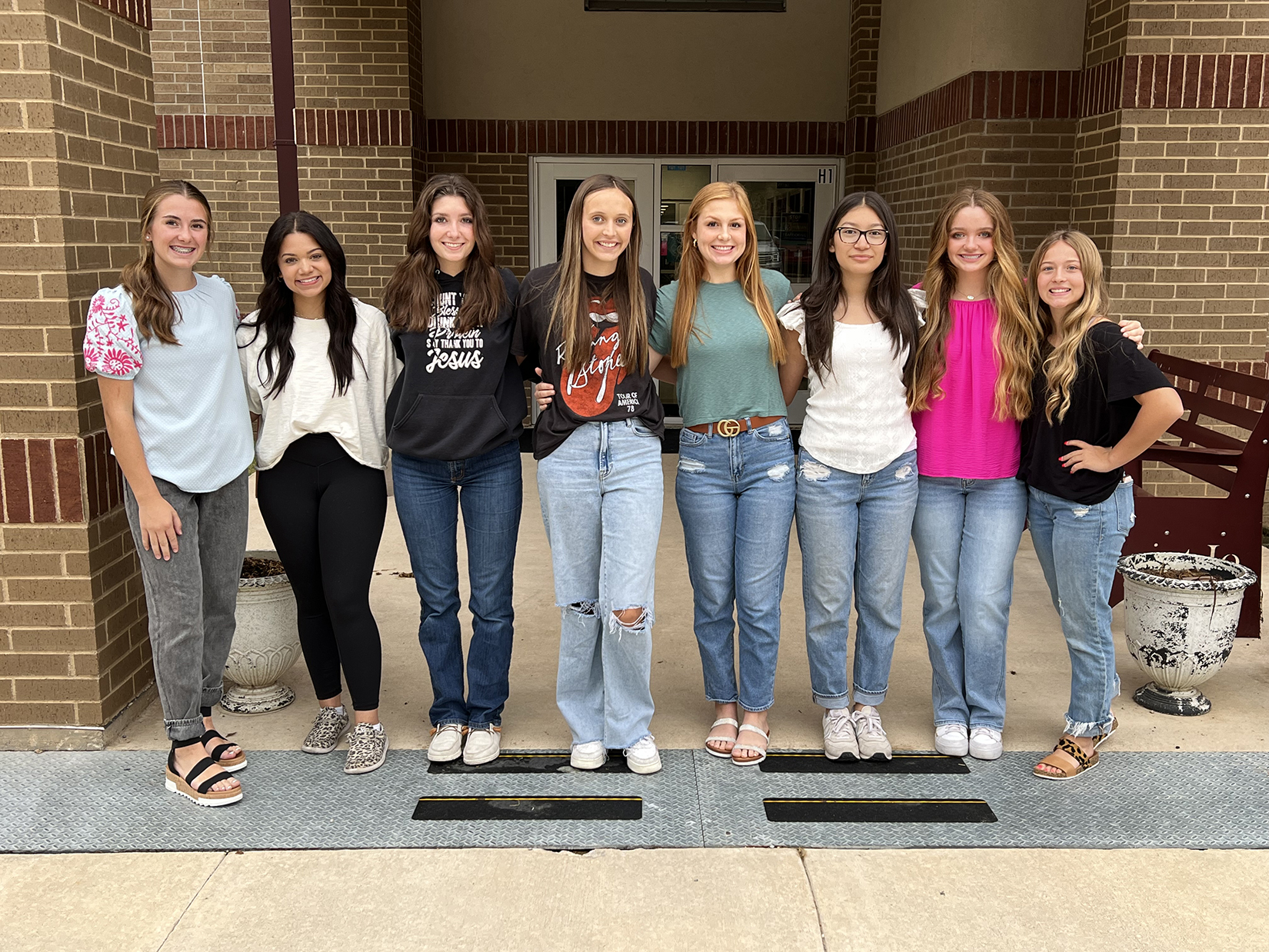 Saint Jo High School celebrates homecoming this Friday as the Panthers take on Gold-Burg. Members of the homecoming court include Junior Princess Taylor Patrick, Junior Princess Ava Rossin, senior candidates Jacie Weger, Presley Deweese, Kyler Dunn, Saraiah Vasquez, Sophomore Princess Maxey Johnson and Freshman Princess Jordyn O'Neal. The queen selected from the senior ladies will be crowned during halftime ceremonies at Harley Sewell Stadium Friday night. The game starts at 7:30 p.m. Courtesy photo.
There will be a homecoming dance starting about 15 minutes after the football game. A king will be crowned at the dance.
Fall home and garden section inside today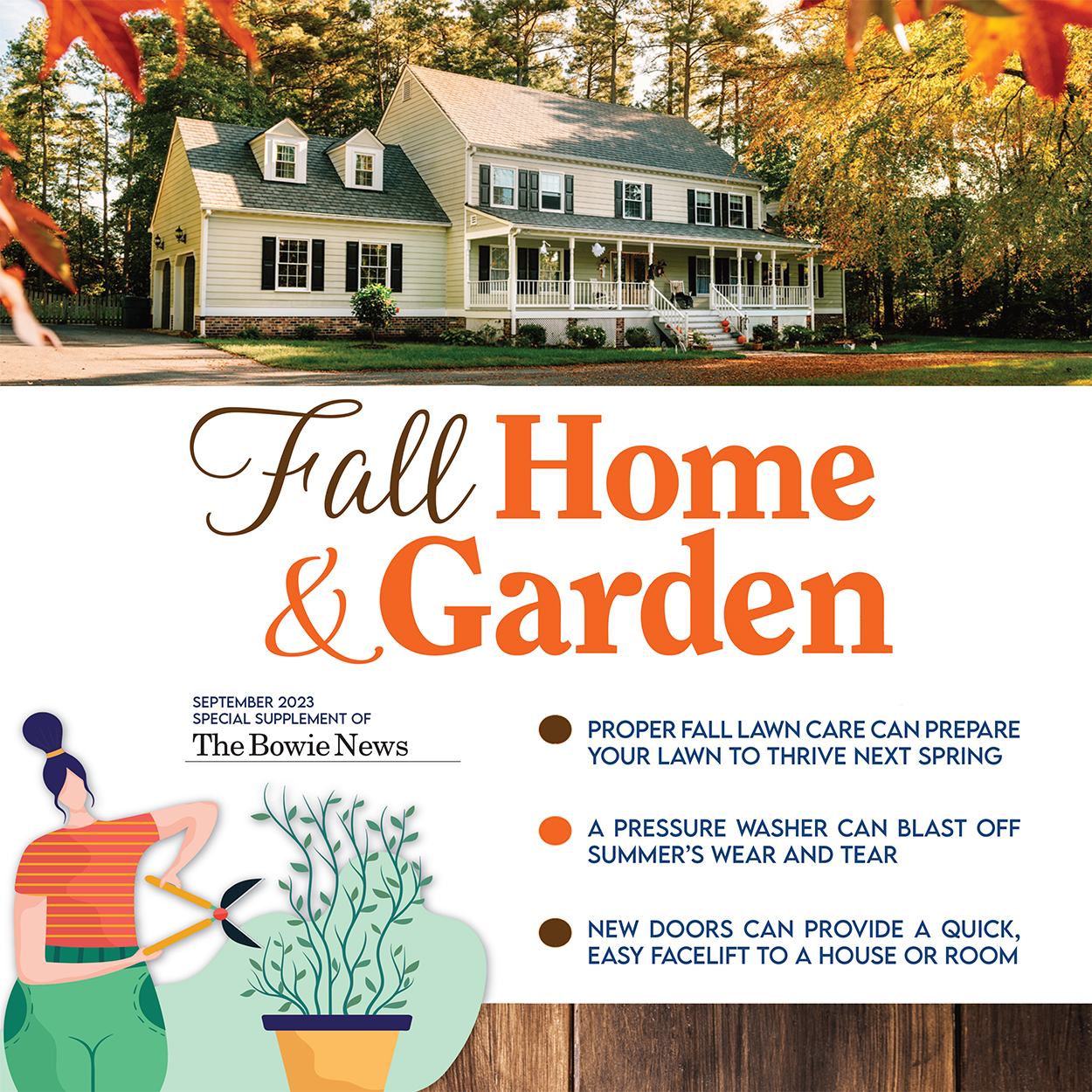 Are you looking to spruce up your home as the seasons change? In your mid-week Bowie News read the Fall Home & Garden special section. Gets tips for your yard to be ready for next spring or a facelift for the inside or the home. Also see the special from sponsoring merchants.
Shebang to feature lots of great live auction items; event supports TNT
Tales 'N' Trails Museum will host its primary fundraiser, Shebang on Sept. 23 with dinner, a live auction, music and the popular bucket auction at the H.J. Justin Building at 100 Clay Street.
Proceeds from the event go to pay for the museum's annual operating costs as well as special projects like the current restoration of two of Dell Motley's large leather art pieces. TNT celebrates its 13th year of operation in 2023.
Tickets for Shebang are $50 or $350 for a table of eight and will feature dinner and entertainment, plus the live auction, silent and bucket auctions. It is BYOB.
Tickets are available at the museum office at 1522 E. Highway 82.
The live auction will feature some unique items this year. How about a house concert with Thom Shepherd and Coley McCabe performing a two-hour acoustic set at your home on an agreed-upon date. Minimum bid is $1,000. This pair is an award-winning duo and songwriters for songs like "Redneck Yacht Club" and "Lucky For You."
How about a three-hour tour of the Red River by airboat for five people or a Invacare Lynx L-4 travel scooter? Then how about a load of base rock or gravel, beautiful western art, a custom made Nokona ball glove or pair of Fenoglio boots?
Live bids are now open at the shebang website at tntshebang.org. Online bids on many of these items will end on Sept. 21 and the last one will be the opening bid at the live auction at Shebang.
Bidders have to be present for the bucket and silent auction, but you can see some of the items on the webpage.
Call the museum at 825-5330 to reserve tickets. The TNT Board of Directors invites you to visit Montague County's largest museum that showcases the unique history of the area. Visit the museum webpage at talesntrails.org.