Communities plan back-to-school events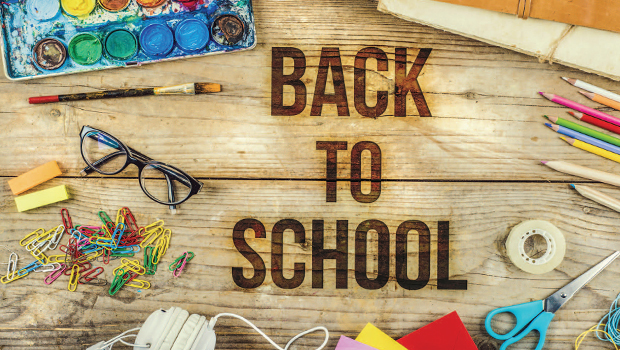 There will be a Back 2 School Fair at Bowie High School starting at 9 a.m. on July 29.
It is hosted by the district and the Pregnancy Resource Center at the high school campus. The event provides free school supplies, haircuts, eye exams, school information, online registration help, resources for community organizations and fun for the kids.
The Bellevue Methodist Church will host a back-to-school bash from 2-5 p.m. on July 30 at the church. There will be free school supplies, hot dogs and bounces houses.
Longhorns crown homecoming royals
Bowie, Nocona hosting public forums on bond proposals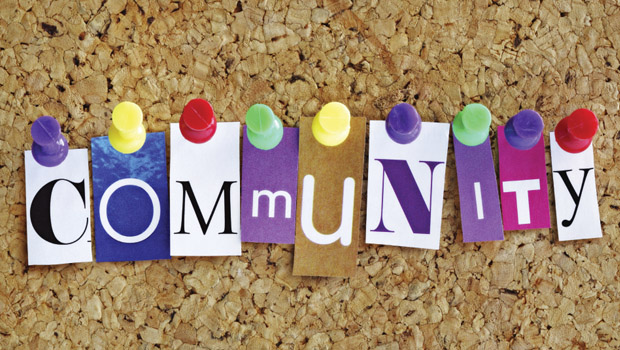 Bowie Independent School District will continue the public bond meetings this week to explore the proposed $65.8 million bond.
Oct. 12 at the intermediate and Oct. 23 at the junior high. Meetings start at 5:30 p.m. with a campus tour, followed by the information session at 6 p.m. and questions at 6:30 p.m.
Nocona Independent School District will have its final bond public meeting at 7 p.m. on Oct. 20 in the middle school cafeteria. The district has proposed a $19 million bond issue for new classroom additions.
Both elections are on the Nov. 7 election ballot.
MSU Texas helping Bowie cyclist meet her goals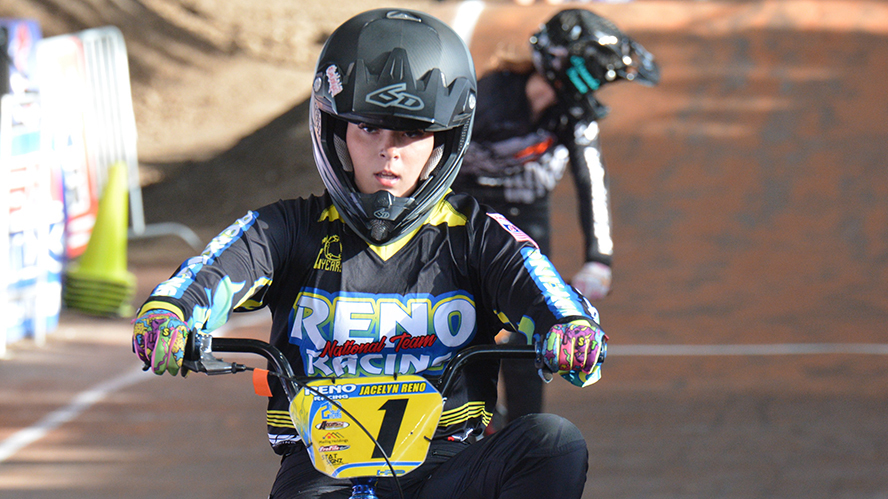 Jacelyn Reno likes wheels, adventure, setting goals, and speeding toward the finish line. And if one can see the world while accomplishing that, the Midwestern State University sophomore is up for that, too.
Reno, from Bowie, decided that Midwestern State University was a perfect place for her to set and reach her goals. And while her No. 1 sport is BMX racing, she also has found a home with MSU Cycling.
Read the full story on the community page of your Saturday Bowie News.