BPD investigates robbery, teen robbed at gunpoint
Bowie Police are investigating an aggravated robbery where a teen was reportedly threatened by gunpoint for money and jewelry.
Police Chief Guy Green said the alleged incident was reported shortly after midnight on Saturday by Kristi Dawn, 1507 Linda. Police were told her son, age 15, said he heard a noise in the house between 9 and 10 p.m., when three men walked into his room. He said one threatened him with a gun, told him to lay on the floor and they took $200 from his wallet and two necklaces.
Green said the teen did not report it immediately because he allegedly was scared to call police because he smoked marijuana. His mother reported it when she arrived home that evening. Police said they believe the incident may have been prompted by an Instagram post by the teen which reportedly showed the money and necklaces.
First official day of fall arrives Saturday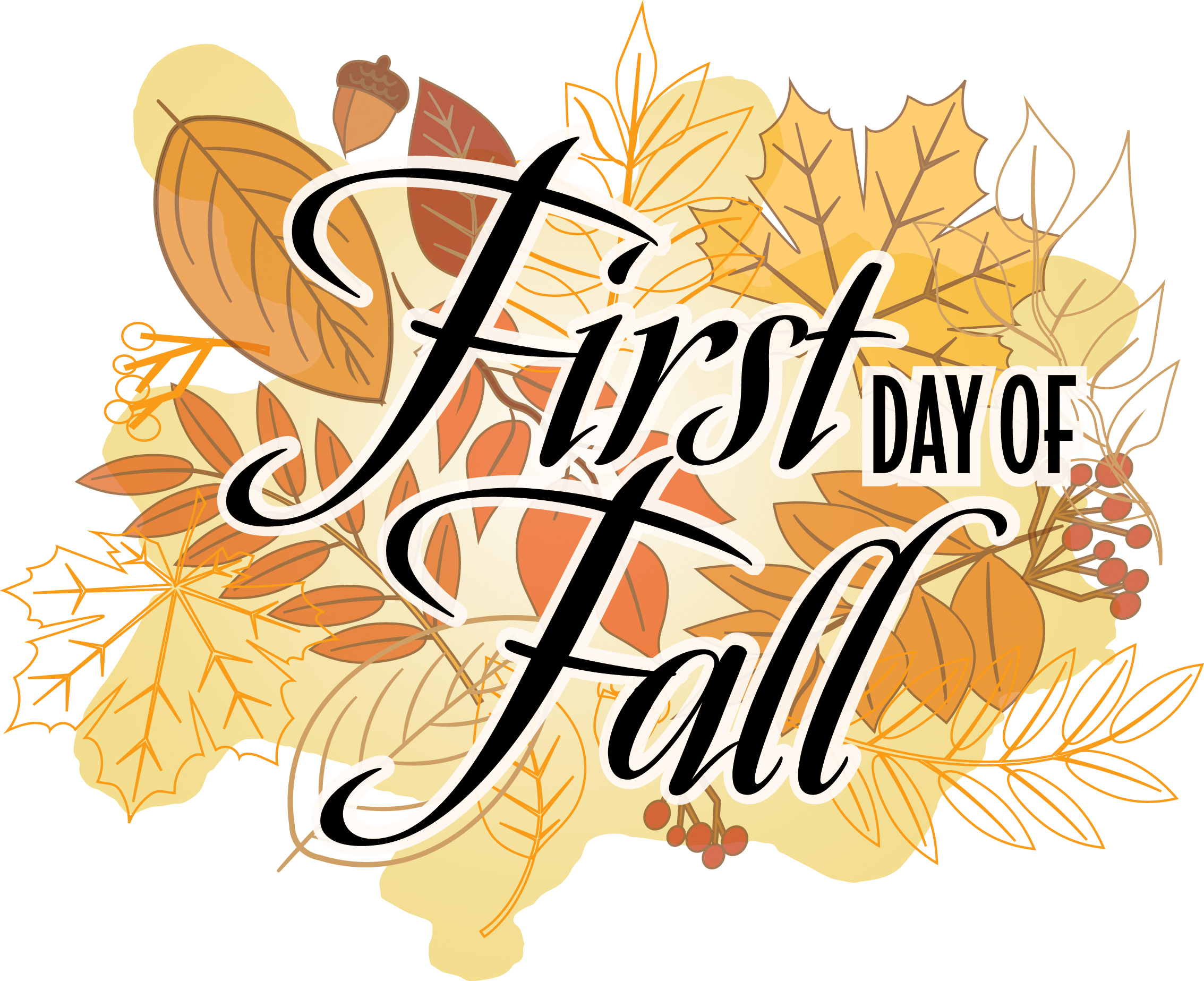 Welcome fall! The official start of fall is Sept. 23 with the autumnal equinox. Not only do temperatures drop, but plant life slows down and so do we.
During an equinox, the Sun crosses the "celestial equator"—an imaginary extension of Earth's equator line into space. The equinox occurs precisely when the Sun's center passes through this line.
After the autumnal equinox, days become shorter than nights as the Sun continues to rise later and nightfall arrives earlier. This ends with the winter solstice, after which days start to grow longer once again.
BISD bond proposal webpages go live
By BARBARA GREEN
[email protected]
Bowie Independent School District Trustees got their first look at the bond proposal page on the district website and handled a brief agenda of business.
The board went into an executive session to discuss a salary addendum for Superintendent Blake Enlow. Earlier this summer trustees conducted the superintendent's evaluation, but any salary changes usually come after the salary schedule is finalized. Any change to his contract also has to be done as an addendum.
After a 10-minute discussion in closed session the board voted back in open session to give the superintendent the same 2% raise as the rest of the non-step employees.
In his report, Enlow directed the board to the district webpage at bowieisd.net, where citizens can click the bond tab at the top of the page to access detailed information on the $65.8 million bond proposal.
Read the full story in the mid-week Bowie News.
Wheels & Grills fires up BBQ in Nocona