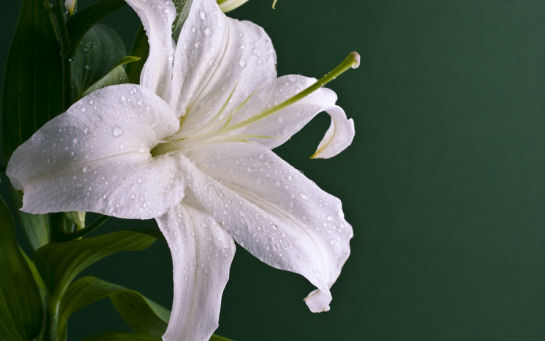 Nancy "Nan" Fry
November 2, 1936 – February 23, 2016
BOWIE – Nancy "Nan" Fry, 79, died Feb. 23, 2016 in Bowie, TX.
The family received friends from 6 -8 p.m. Feb. 25 at The White Family Funeral Home.
A funeral service was at 11 a.m. Feb. 26 in the drawing room of The White Family Funeral Home. Burial followed at Briar Creek Cemetery in Bowie.
Fry was born Nov. 2, 1936 in Nocona to Ray and Clarine (York) Smith. She attended Texas A&M University and was a school teacher in Perryton, TX. Fry also worked for Ace Reid Cartoonist and Radio Show writing cowboy stories and drawing artwork.
She is preceded in death by her parents, Ray and Clarine Smith; brothers, Jim Smith and Barney Smith; and sister, Zelda Case.
She is survived by her husband, Lester Stump, Bowie; children, Thomas Fry, Runaway Bay, John Fry and Susan Jones, Alvord and J.Rod Fry, Kerrville; eight grandchildren; seven great grandchildren; sister, Louise Barnard, Arkansas; and numerous nieces and nephews.
In lieu of flowers, donations may be made to Integricare Hospice at 4309 Old Jacksboro Hwy Suite B, Wichita Falls, TX 76302; St. Jude's Children's Hospital at 262 Danny Thomas Place Memphis, TN 38105; or MD Anderson Cancer Center at 6655 Travis Street Suite 650, Houston, TX 77030.
Arrangements have been entrusted to The White Family Funeral Home of Bowie.
Ernest Earl "Turk" Largent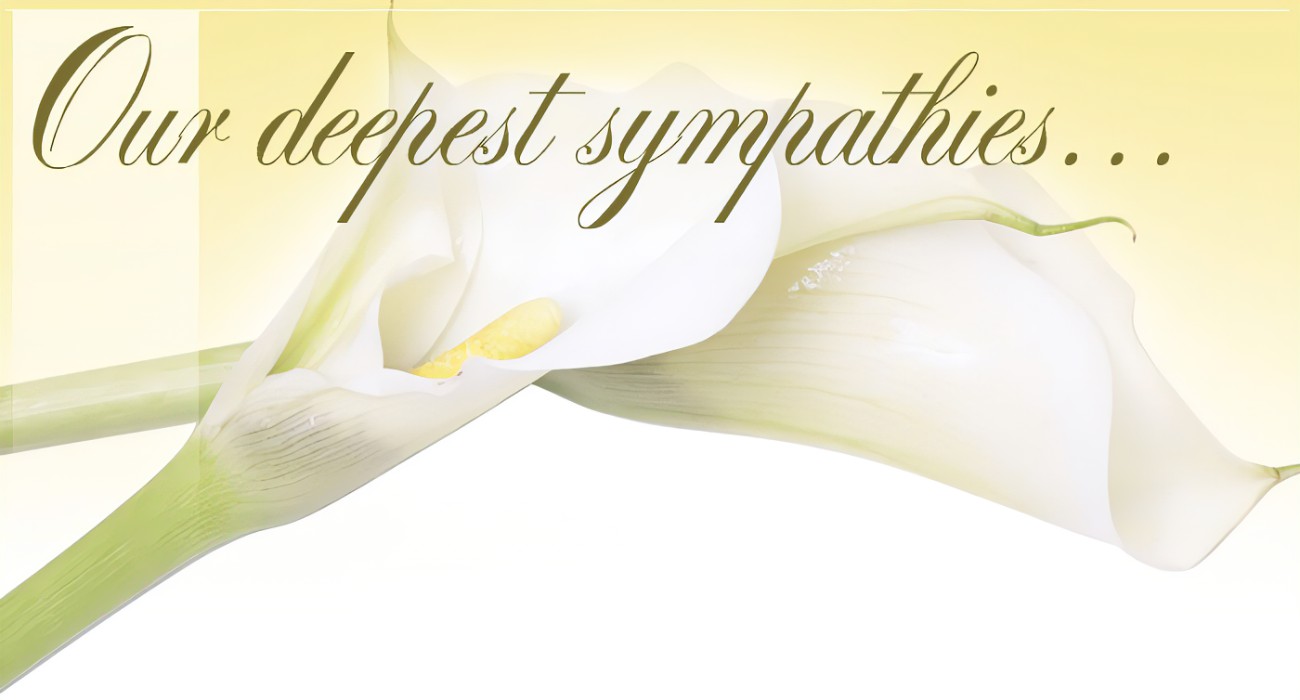 Ernest Earl "Turk" Largent
March 20, 1940 – November 24, 2023
BOWIE – Ernest Earl "Turk" Largent, 83, died surrounded by his family on Nov. 24, 2023 in Bowie.
The family received friends from 6-8 p.m. on Nov. 28 at the White Family Funeral Home in Bowie.
A funeral service will take place at 2 p.m. on Nov. 29 at the First Baptist Church of Bowie with the Rev. Mike Henson officiating. Burial will follow at Elmwood Cemetery in Bowie.
Turk was born March 20, 1940 in Bridgeport to Ernest and Grace Largent. From 1963 to 1966, he served as an MP in the Army and was stationed in Germany for most of his deployment. Turk retired as a car hauler and truck driver after 33 years of service with Auto Convoy in Mesquite where he held the position of Union Steward. He served the City of Bowie on the city council for several years.
Turk was an active member of First Baptist Church of Bowie and for more than 30 years and maintained the buses as well as drove for the Enerjetics department on out of town trips. For more than a decade, he was the head cook at Falls Creek for the FBC youth department and also cooked on mission trips to New Mexico. He loved serving his church and God.
Turk had a commercial pilot license and flew as a hobby. He thoroughly enjoyed motorcycle rides on his Gold Wing with friends all over Texas and occasionally across the USA.
While Turk had a successful career, was an active member of the community, and cherished his church family, his greatest honor was being a husband to wife Martha and Papaw to his grandchildren and great grandchildren. Turk considered family his most valuable asset.
He is preceded in death by his parents and brothers, Bob Largent and Alvin Largent.
Turk is survived by his wife of 44 years, Martha Largent, Bowie; daughters, Angelia Dean, Bowie, Taylor Short, McKinney and April Burney, Waco; four grandchildren, Malleri McGee, College Station, Miranda Stringer, Petty, Hunter Thymes, Waco and Adriana Turcu, Wichita Falls; and four great-grandchildren, Jaydon Burnett, Jackson Robertson, Kaia Short and Emerson Turcu.
Arrangements entrusted to the White Family Funeral Home of Bowie.
Paid publication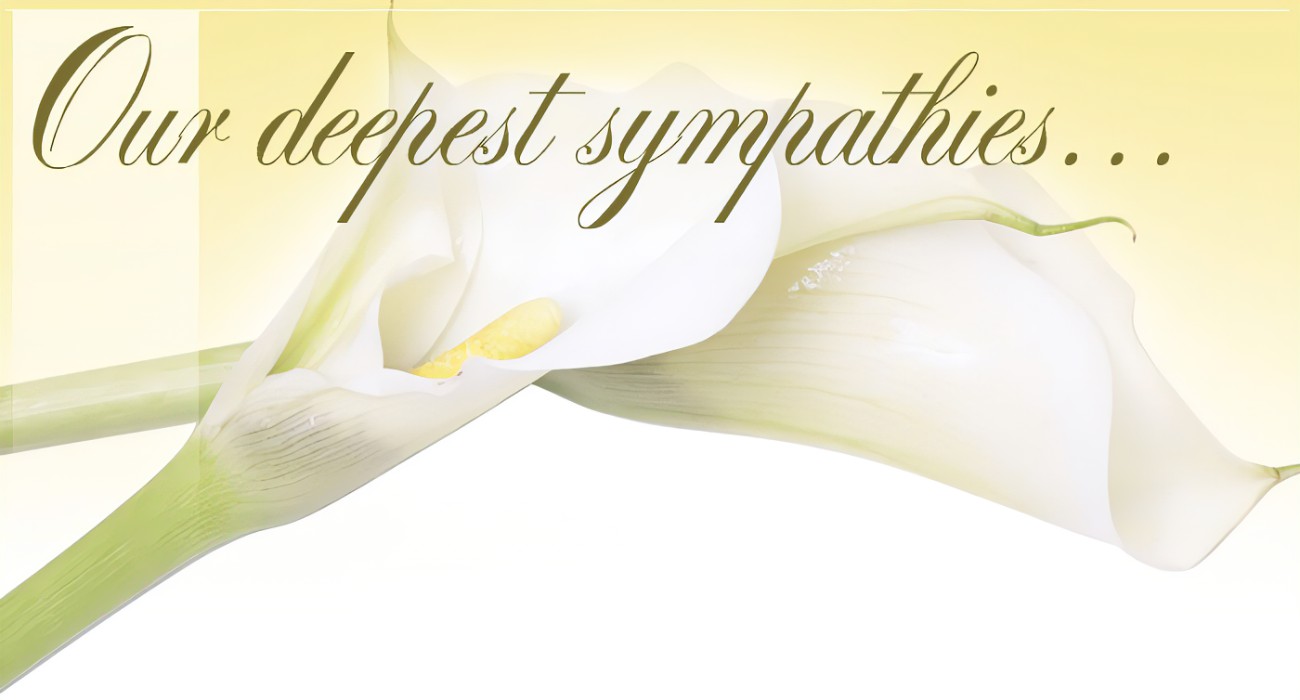 Linda "Ding" Shelton
April 29, 1945 – November 23, 2023
BOWIE – Linda "Ding" Shelton, 78, went to be with the Lord on Nov. 23, 2023.
A funeral service will take place at 10 a.m. on Nov. 29 at First Free Will Baptist Church in Bowie with Lanny Hunt officiating. Burial will follow at Elmwood Cemetery in Bowie.
Linda was born April 29, 1945 in Ryan, OK to R.D. and Lena Allen. She worked for the City of Bowie for 20 years, until her retirement in 2005. She enjoyed spending time with her grandchildren and great-grandchildren, and giving her time to God's Table cooking and serving. She was a great cook and one of her favorite things was sitting her grandson Lane on the cabinet to help her cook, just as she did with her boys when they were growing up. Linda was a member of the First Free Will Baptist Church of Bowie, and was a great friend to many and would give to anyone in need.
She is preceded in death by her parents; husband, Stuart Shelton; sister, Neida Gail Jordan; nephew, Joel Heaviland and brother-in-law, Jesse Crosby.
Linda is survived by her sisters, Ann Boyce, Medford, OR and Sharon Crosby, Albuquerque, NM; sons, William Dale Robertson and wife Beth, and Kenneth Mark Robertson and wife Traci; grandson, Kenneth Lane Robertson (the light of her life), all of Bowie; stepsons, Steve Shelton and wife Lena, Fort Worth, and Stuart Shelton Jr. and wife Susie, Irving; stepdaughter, June Page, Arlington; and numerous grandchildren, great-grandchildren, along with nephews and a niece.
Arrangements entrusted to the White Family Funeral Home of Bowie.
Paid publication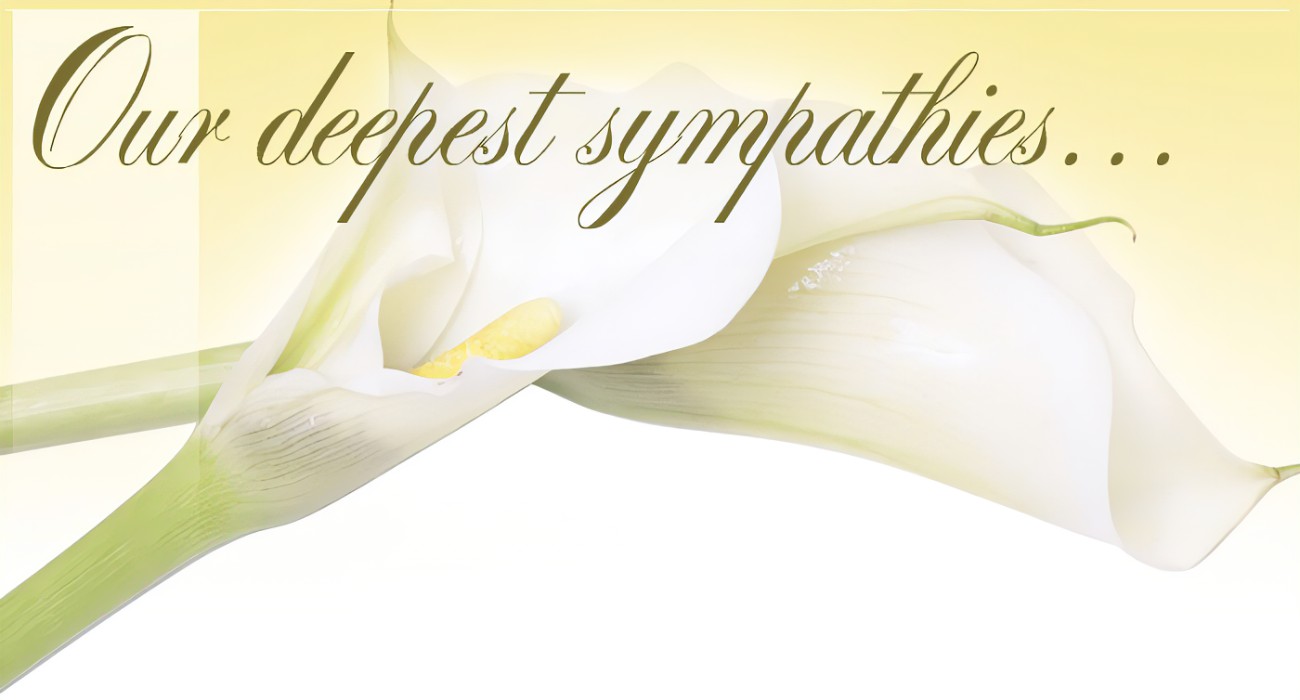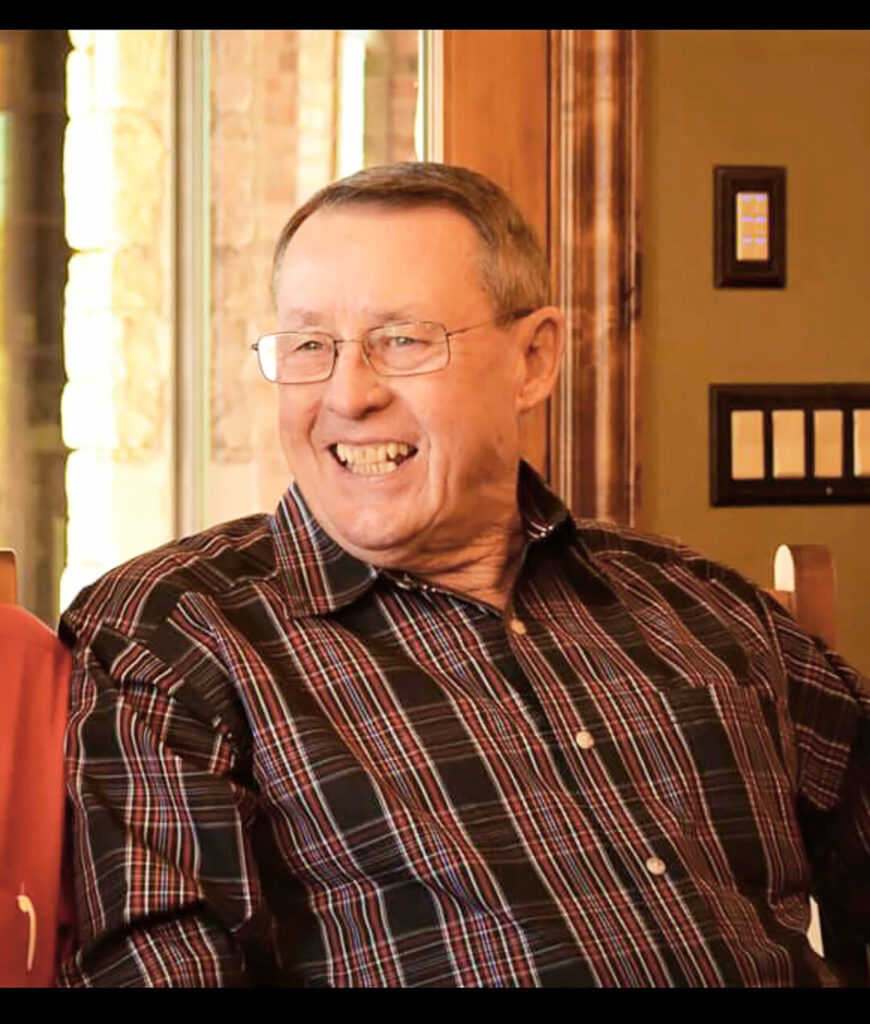 Kenneth Ray Deaton
September 21, 1940 – November 26, 2023
BOWIE – Kenneth Ray Deaton, 83, passed away in his home surrounded by family on Nov. 26, 2023.
The family will receive friends one hour prior to the funeral service at the church on Dec. 2.
A funeral service will take place at 2 p.m. on Dec. 2 at the Montague County Cowboy Church in Montague with Pastor Joe Caballero officiating. Burial will follow at Elmwood Cemetery in Bowie.
Kenneth Ray Deaton was born in Duncan, OK on Sept. 21, 1940 to William R. (Bill) Deaton and Eula (Harris) Deaton. He grew up in Loco, OK where he met his wife of 61 years, June (Haston) Deaton.
Kenneth and June were married on June 23, 1962. Kenneth worked for Brown & Root and later for Halliburton in Duncan, OK. In 1967, he worked for Koch Oil and transferred to Nocona in 1971. They moved to Bowie in 1972 where they raised their children and Kenneth worked in the oil field as a gauger. Later he owned and operated Deaton's Pipe Service until 1984 when he went to work for Lockheed Martin as an aircraft mechanic until his retirement. Kenneth loved worshiping and serving at Montague County Cowboy Church and participated on several committees.
Kenneth's love for his wife and family was his top priority. He loved spending time with his grandkids. They were his pride and joy. Another great love was fishing and spending time at the lake. His most cherished times were when he could combine fishing and family.
He is preceded in death by his parents, Bill and Eula Deaton.
Kenneth is survived by his wife, June; son, Kent Deaton and wife Deidra, Alvord; son, Keith Deaton and wife Tami, Krum; grandkids, Dillon Deaton and wife Jimmie Jo, Logan Deaton, Jarrett Deaton, and Halle Deaton; great-grandchildren, Berkley and Case Deaton; and brother, Billy Bob Deaton, Meridian, OK.
In lieu of flowers, donations can be made in his name to Montague County Cowboy Church.
Arrangements entrusted to the White Family Funeral Home of Bowie.
Paid publication