County officials to be sworn in on Sunday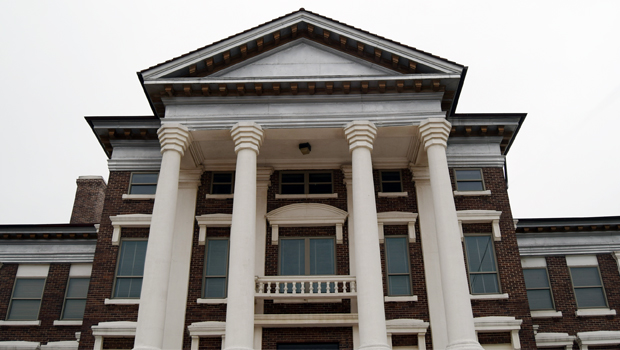 Montague County officials will be sworn-in to their respective offices during 9 a.m. ceremonies on Jan. 1 in the county courtroom in the courthouse annex.
Everyone is invited to attend.
Officials beginning new terms include: 97th District Judge Jack McGaughey, 97th District Attorney Casey Polhemus, Commissioner One Roy Darden, Commissioner Three Mark Murphey, Sheriff Marshall Thomas, County Attorney Clay Riddle, Tax Assessor-Collector Syd Nowell, Constable One Stefanie Horton and Constable Two Ronnie Reynolds.
Homemade soup lunch to aid families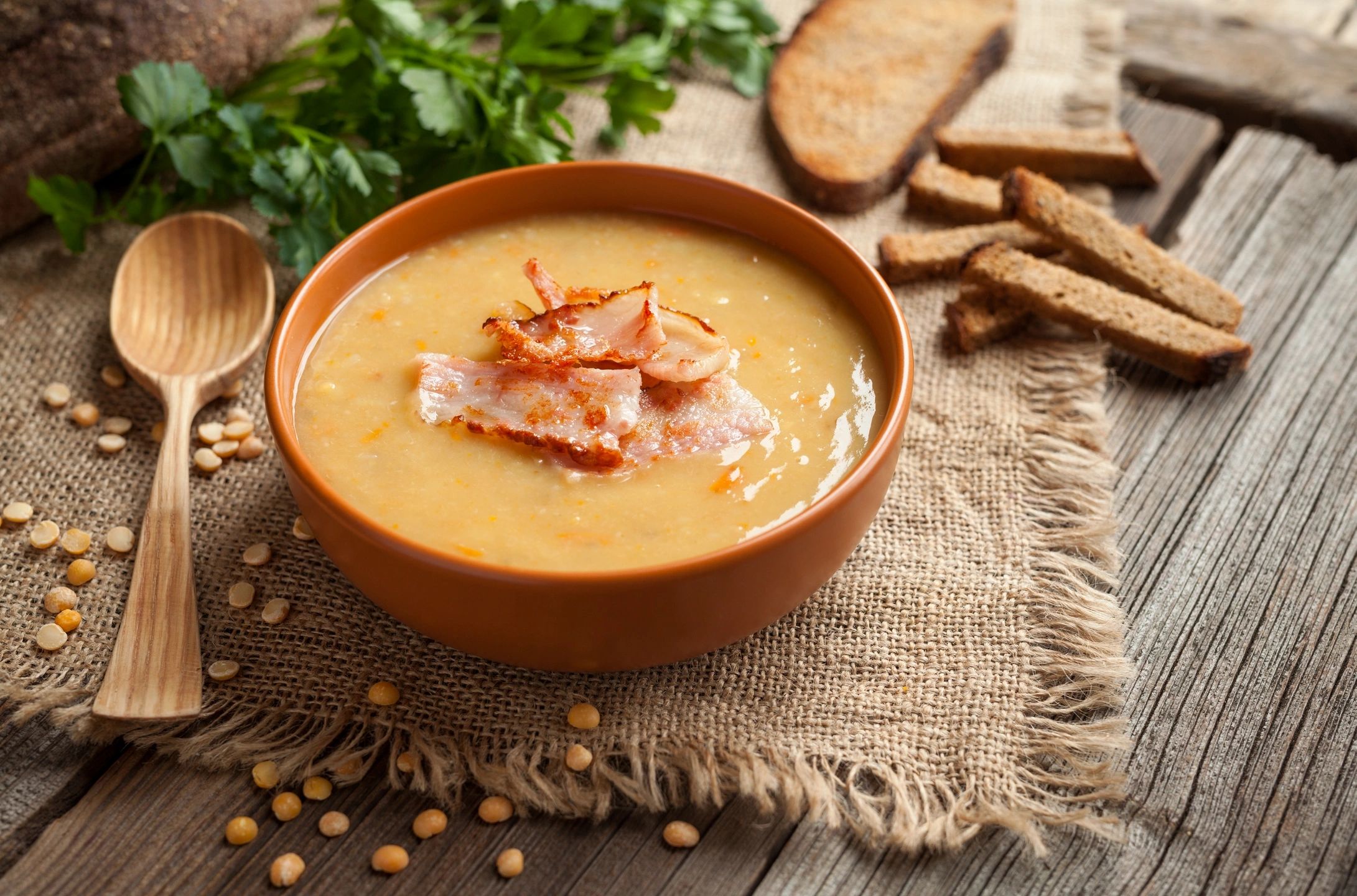 Enjoy "Soup'er Sunday" on Dec. 10 with a homemade lunch of soups and desserts at noon in the Bowie First Methodist Church.
Enjoy good food and fellowship to help raise funds for the Bowie Pregnancy Resource Center. The cost of admission is a donation of your choice.
Guests also are invited to bring items needed at the center including diapers sizes 4-7, wipes, diaper rash cream, baby Tylenol or Motrin, powder with corn starch, baby bath items and teething tablets.
St. Nick searched for his missing reindeer
With just a few weeks until Christmas Santa Claus is in a panic because his crew of reindeer have not come back to the North Pole from their fall vacation in Texas.
Help St. Nick find his team by search for them in your weekly Bowie News. Each correct entry will go into a drawing for a chance to win a Christmas ham donated by Brookshire's Grocery in time for the big day.
The first reindeer will be hidden in the pages of your newspapers starting Dec. 2 and continue until Dec. 16. Deadline for the final entries is noon on Dec. 18. The winner will be drawn that day and announced in the holiday greetings edition on Dec. 20.
Graphic on page one is not one of the missing reindeer.
Santa letter deadline extended to Dec. 6
The Bowie News invites all the kids to write their letters to Santa Claus and they will be published in our Dec. 20 holiday edition.
The deadline is extended to Dec. 6. Santa letter forms are available at the News office at 200 Walnut, at bowienewsonline.com Youngsters are welcome to submit their own letter it does not have to be on the form.
Drop them off in Santa's mailbox outside the front lobby of The Bowie News offices.