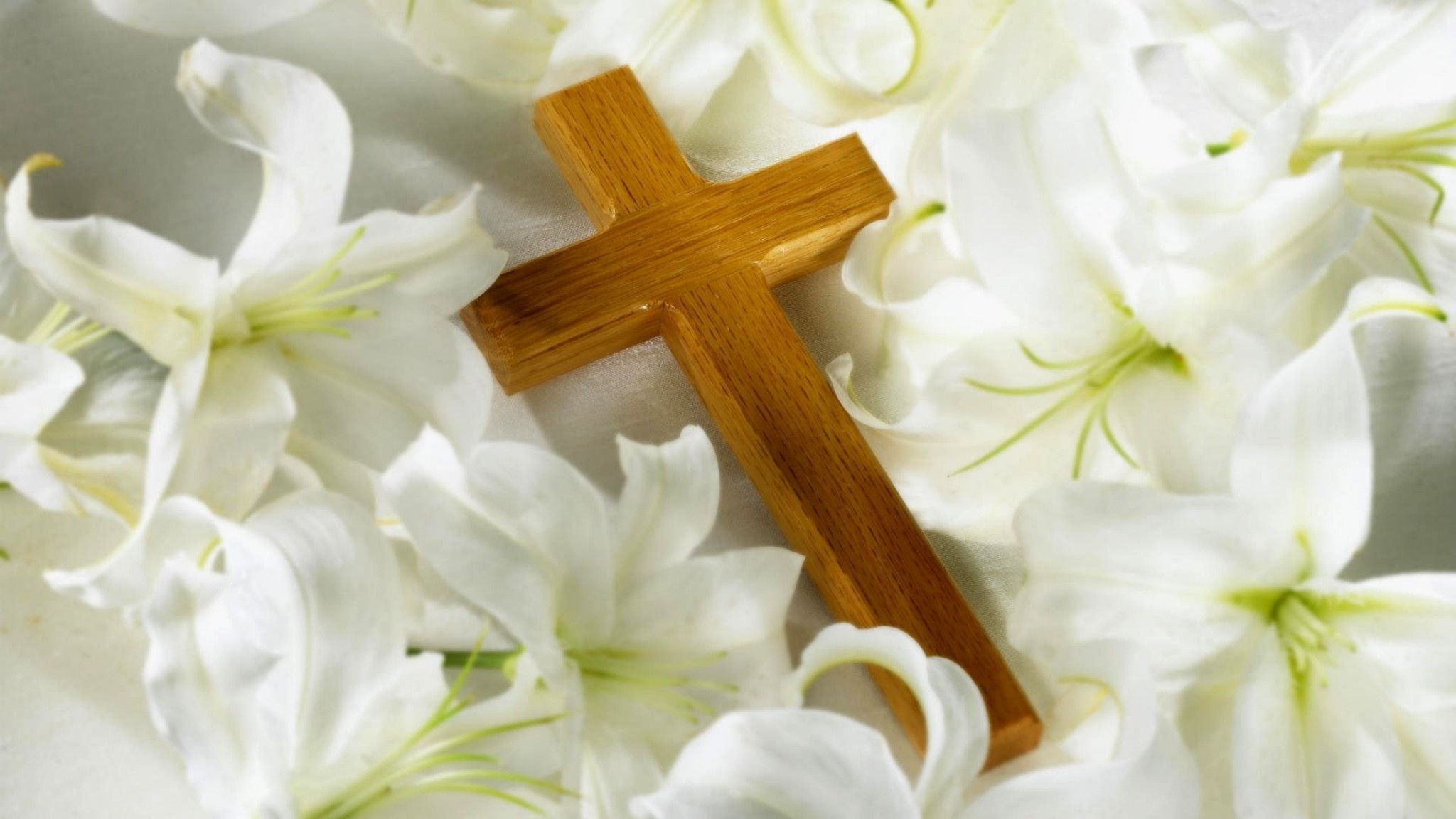 July 14, 1930 – December 28, 2021
DEER PARK, TX – Leon Jones of Deer Park, TX passed away on Dec. 28, 2021.
A funeral service was conducted by Pastor Jacob Perry of Trinity United Methodist Church at 11 a.m. on Jan. 3, 2022 at Newport Cemetery in Newport, TX.
He was born on July 14, 1930, in Weslaco, Hidalgo Co., Texas. He was the son of George V. and Annis I. (Rose) Jones of Dewey County, OK. He attended school and lived in Dewey County until his enlistment into the U.S. Army on March 21, 1947. He underwent basic training at Ft. Lewis, Washington, and served with the 25th MP and Recon Company, 25th Infantry Division, in Osaka and Shinodayama, Japan, and was discharged Jan. 31, 1950, at Ft. Hood.
Leon and Dorothy Gossett, daughter of Frank and Ida Gossett of Newport and Bowie, TX, were married Dec. 9, 1950 in Borger, Hutchinson County, TX. They had one son, Gary Stephen, who was born Nov. 20, 1951.
Leon moved with his family to Houston, in November, 1953. In 1957, they built their home in Deer Park, where they lived until he moved to Fort Worth in 2012. He met Dorothy while working for Southwestern Bell Telephone Company in Borger, TX. He spent 14 years working with Phillips Chemical Company in Borger and Pasadena, TX, before attending the University of Houston. Leon retired from Schlumberger Well Services in 1985 after 20 years of service.
Leon and Dorothy were landowners in Montague County and one of his great joys in life was overseeing the family property as a wildlife management area and hunting lease. Leon was a passionate genealogist and enjoyed traveling across the country in his RV researching he and Dorothy's family histories.
He authored two books: Our Jones'-Coast to Coast and Somewhere Along The Way, and edited Dorothy's book Elijah Gossett – Texas Pioneer. Leon improved and maintained the directory for the Newport Cemetery for many years. He loved traditional Japanese music, storytelling, Blue Bell Homemade Vanilla ice cream, whittling, and a cool breeze on the screen porch at his cabin.
Leon was proceeded in death by his wife, Dorothy Jones of Deer Park; brothers, Robert E., Raleigh, NC., Alvin M. of Fritch, TX., Paul W. of New Mexico, and sister, Valda Davis of Fritch, TX.
He is survived by his son Gary Stephen and his wife Donna Kaye of Fort Worth; grandson Ryan Daniel and his wife Jennifer C. of San Antonio, TX and their children Ava Elise and William Crew, and grandson Brandon Wayne and his wife Emilee Marie of New Braunfels, TX., and their son Houston Wayne.
Wanda Louise Trotter Wood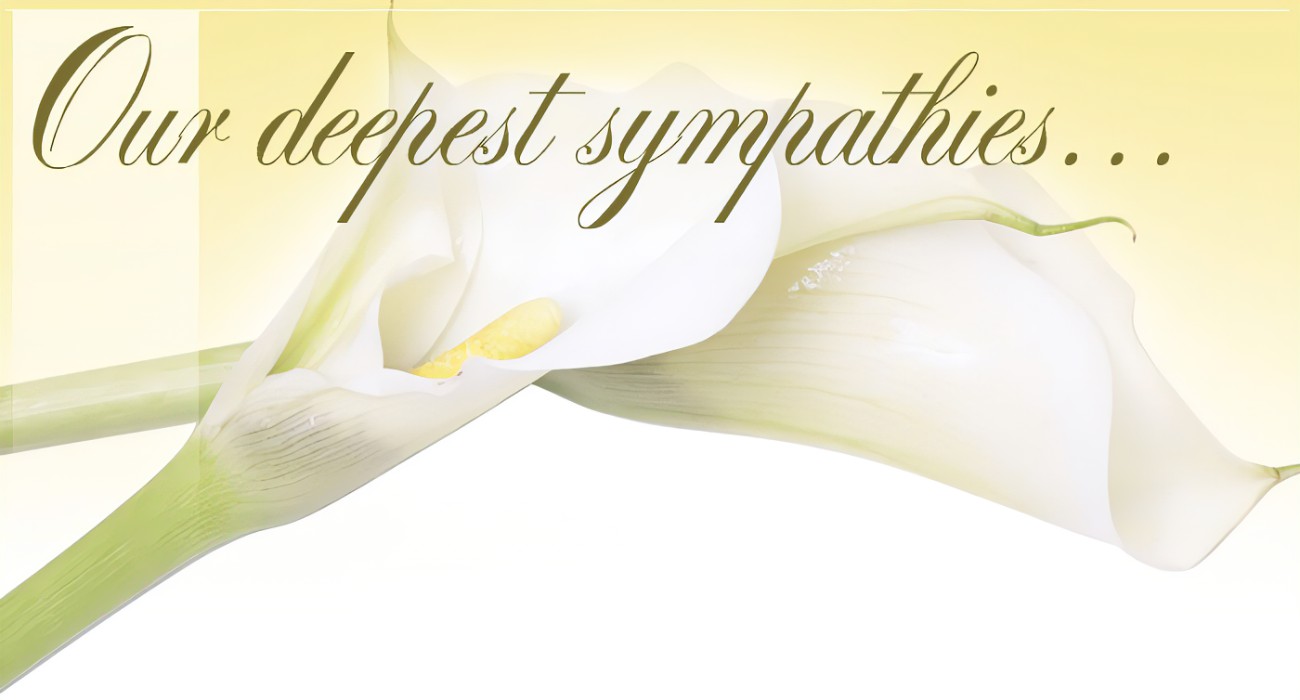 Wanda Louise Trotter Wood
August 31, 1931 – November 29, 2023
BOWIE – Wanda Louise Trotter Wood, 92, died on Nov. 29, 2023.
The family will receive friends from from 2 to 4 p.m. on Dec. 3 at the White Family Funeral Home.
A funeral service will be at 10 a.m. on Dec. 4 at the White Family Funeral Home in Bowie with Randall Templin officiating. Burial will follow at Elmwood Cemetery in Bowie.
She was born on Aug. 31, 1931 in Vashti to William Lester and Lula Elizabeth (Williams) Trotter. On March 7, 1947 she married John Henry Wood Jr. in Henrietta. The couple were together just shy of 65 years, before his passing in 2012. She worked as a lifelong seamstress, sold Avon products and dedicated more than 10 years to Haggar-Slack Company making jeans.
She is preceded in death by her sisters, Lenora Trotter and Nell Jones; brothers, Odis Harold and Darrell Trotter; her husband, John Henry Wood Jr.; son, Roger Dale Wood; and grandsons, John Charles Wood and Joseph Chance Wood.
She is survived by her three sons, Clifton Wood, Riverside, CA, Kenneth Wood, Crafton and Alan Wood, Bowie; a daughter-in-law; sisters, Elaine Scruggs, Frances Richey and Margie Turnbow; brother, Carol Trotter; 10 grandchildren; 22 great-grandchildren; one great-great grandchild; and numerous nieces, nephews, and cousins.
Arrangements entrusted to the White Family Funeral Home of Bowie.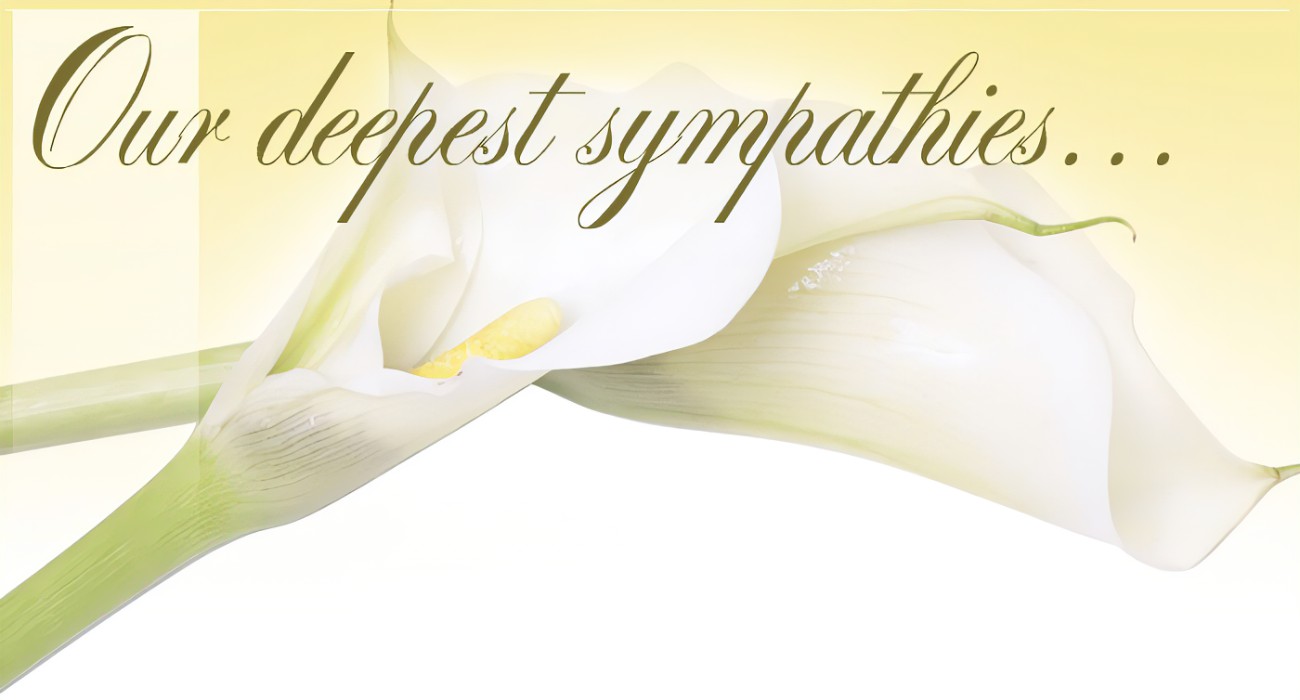 Jackie Michelle Bowers
August 23, 1980 – November 23, 2023
CHICO – Jackie Michelle Bowers, 43, died on Nov. 23, 2023.
A graveside service took place at 2 p.m. on Dec. 1 at Rest Haven Cemetery in Barnhart, TX.
She was born Aug. 23, 1980 in Fort Stockton to Carl Gene Bowers and Greta Frances Smith. She attended Sonora High School, where she was active in the marching band, but later moved to Bowie and attended high school there. Bowers then graduated from Grand Junction Trade Institute with a certified nurse's aide license. She later returned home to Big Lake before settling in Bowie.
She is preceded in death by her grandmother, Leona Snodgrass and grandfathers, Jackie Smith and Wesley Bowers.
She is survived by her mother, Greta St. John, Chico; father, Carl Bowers, San Angelo; brother, Randy Quick, Whitesboro; sister, Hope Hehn, Puryear, TN and grandmother, Dorothy Bowers, San Angelo.
Arrangements entrusted to the White Family Funeral Home of Bowie.
Ernest Earl "Turk" Largent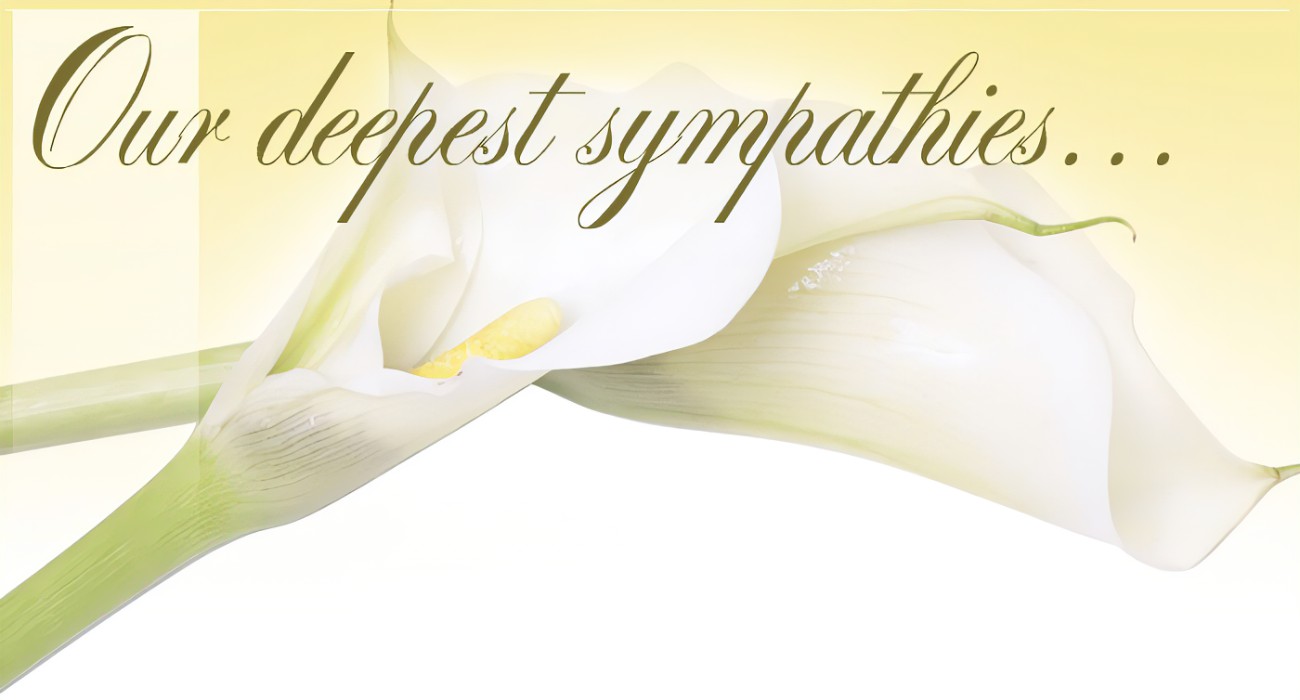 Ernest Earl "Turk" Largent
March 20, 1940 – November 24, 2023
BOWIE – Ernest Earl "Turk" Largent, 83, died surrounded by his family on Nov. 24, 2023 in Bowie.
The family received friends from 6-8 p.m. on Nov. 28 at the White Family Funeral Home in Bowie.
A funeral service will take place at 2 p.m. on Nov. 29 at the First Baptist Church of Bowie with the Rev. Mike Henson officiating. Burial will follow at Elmwood Cemetery in Bowie.
Turk was born March 20, 1940 in Bridgeport to Ernest and Grace Largent. From 1963 to 1966, he served as an MP in the Army and was stationed in Germany for most of his deployment. Turk retired as a car hauler and truck driver after 33 years of service with Auto Convoy in Mesquite where he held the position of Union Steward. He served the City of Bowie on the city council for several years.
Turk was an active member of First Baptist Church of Bowie and for more than 30 years and maintained the buses as well as drove for the Enerjetics department on out of town trips. For more than a decade, he was the head cook at Falls Creek for the FBC youth department and also cooked on mission trips to New Mexico. He loved serving his church and God.
Turk had a commercial pilot license and flew as a hobby. He thoroughly enjoyed motorcycle rides on his Gold Wing with friends all over Texas and occasionally across the USA.
While Turk had a successful career, was an active member of the community, and cherished his church family, his greatest honor was being a husband to wife Martha and Papaw to his grandchildren and great grandchildren. Turk considered family his most valuable asset.
He is preceded in death by his parents and brothers, Bob Largent and Alvin Largent.
Turk is survived by his wife of 44 years, Martha Largent, Bowie; daughters, Angelia Dean, Bowie, Taylor Short, McKinney and April Burney, Waco; four grandchildren, Malleri McGee, College Station, Miranda Stringer, Petty, Hunter Thymes, Waco and Adriana Turcu, Wichita Falls; and four great-grandchildren, Jaydon Burnett, Jackson Robertson, Kaia Short and Emerson Turcu.
Arrangements entrusted to the White Family Funeral Home of Bowie.
Paid publication