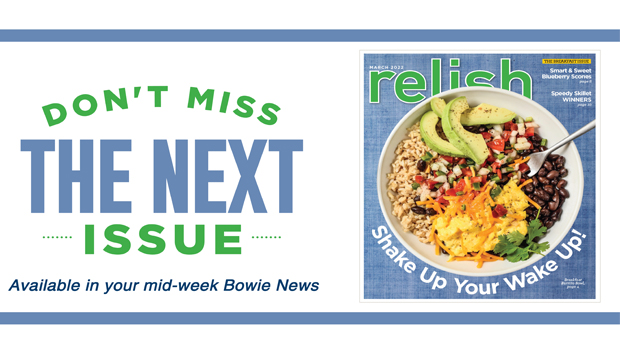 Shake up your AM with new ideas for a breakfast to help you start your day off right. Read about new recipes in Relish, available in the mid-week Bowie News.
October is Breast Cancer Awareness Month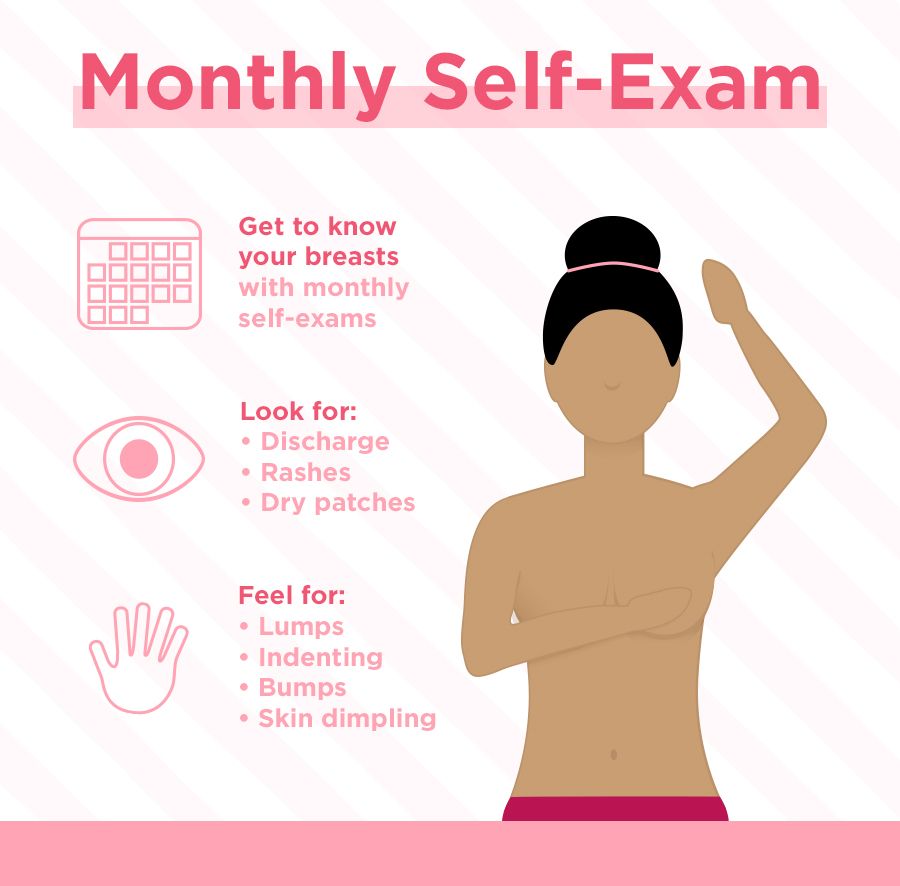 In your mid-week Bowie News see information on the importance of breast cancer screenings for women. Breast cancer is the number one killer of women, but caught early prognosis can be good. See this story in the Wednesday Bowie News.
Chicken and Bread Festival opens Friday night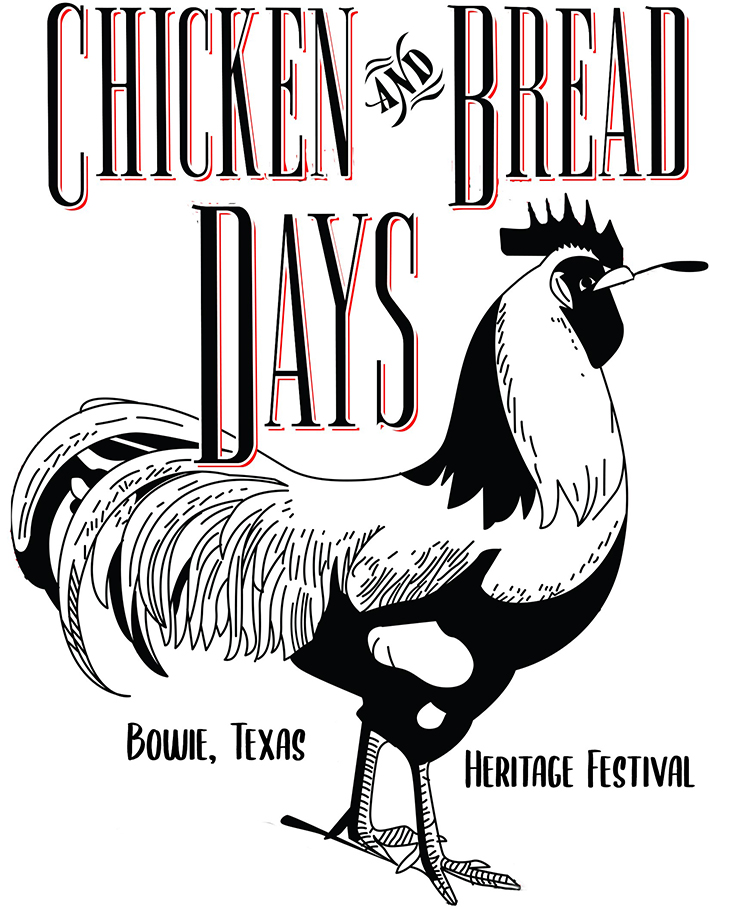 The Chicken and Bread Days Heritage Festival marks its 28th year with an expanded week of fun activities for the entire family.
Beginning with Sip & Stroll on Friday night followed by festival day on Saturday and the new bass tournament on Sunday, the Bowie Community Development Board and all its volunteers have set up a jam-packed weekend.
Sip & Stroll
Chicken Scratch Sip & Stroll with Me opens the festival from 5-8 p.m. on Oct. 6. Downtown locations will be decorated with fall colors as they try to win best decorated. In addition, fiddlers will be jamming in downtown and there will be horse-drawn carriage rides available.
Sip and Stroll will feature 35 downtown participating locations. Guests may purchase an armband for $10 and receive a souvenir glass, which gets you a tasting at the location. You are welcome to use a previous glass, but you must have an armband.
Festival day
Chicken and Bread Days harkens back to the days of the trains chugging into Bowie. Young men would sell them fried chicken and bread at the station as they made a stop. It was the focus of the heritage festival to remember these young entrepreneurs. It has grown into one of the largest festivals in the region.
Starting at 10 a.m. on Oct. 7 the Heritage Market opens with vendors offering everything from handmade wooden crafts to cookies, fresh jellies and jams. Of course, some freshly fried chicken and bread also will be for sale.
Registration for the fiddling competition opens at 9 a.m. at the Bowie Fire Hall, 203 Walnut Street. Awards will go to the fiddlers by age category, plus an accompanist and overall champion award. Festival-goers are invited to watch the contest and enjoy the music.
Read the full story in the mid-week Bowie News.
Gold-Burg ISD hosting blood drive
The staff and students of Gold-Burg Independent School District will have a blood drive from 1-6 p.m. on Oct. 11 at the Carter Bloodcare Bus.
The sign-up link is: https://223.greatpartners.org/donor/schedules/drive_schedule/144730.