Daylight Saving Time begins Sunday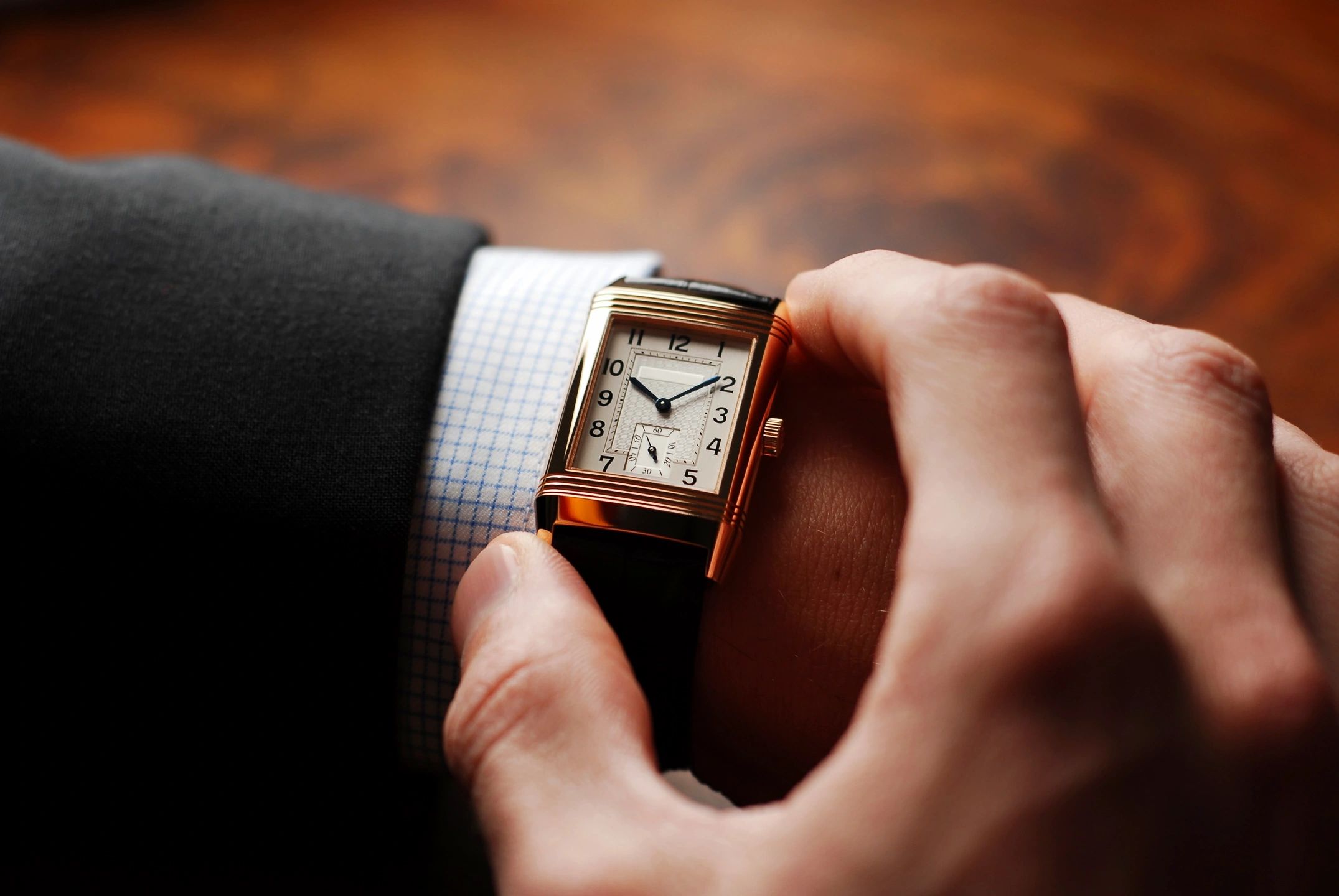 Daylight Saving Time – You either love it hate it.
No matter it comes on March 13 as we spring forward one hour. Despite more than 50 years of nearly uniform observance since 1966, 29 states have introduced legislation between 2015 and 2019 to abolish the twice-yearly changing of the clocks. At the end of 2021 a total of 33 states have proposed bills to stop switching time.
Some states want Daylight Saving Time all year, want it eliminated all together, while others have different stipulations; however, the authority to change lies with the Department of Transportation, a power it has held since its foundation in 1966.
DST was first introduced in England, but it came to America in spring 1917 after President Woodrow Wilson declared war. Suddenly energy conservation was of major importance and many efforts were launched to enlist public support for changing the clocks. The National Daylight Saving Convention group distributed postcards showing Uncle Sam holding a garden hoe and rifle, turning back the hands of a huge pocket watch. Voters were asked to sign and mail their congressman postcards declaring, "If I have more daylight, I can work longer for my country. We need every hour of light."
Congress declared the time change on March 31, 1918.
Many have wrongly pointed to farmers as the driving for DST, but they were in fact some of the strongest opponents and resisted it from the beginning. After the war opposition arose and the time change lasted only until 1920 when the law was repealed.
The subject did not come up again until after the attack on Pearl Harbor on Dec. 7, 1941 and America was once more at war. After the war it was used on and off in different states. To remedy the confusion Congress passed the Uniform Time Act in 1966, establishing consistent use of Daylight Saving Time within the U.S. In 1986 the DST was expanded with a goal to conserve oil used to generate electricity. The current policy was established with the Energy Policy Act of 2005 that went into effect in 2007.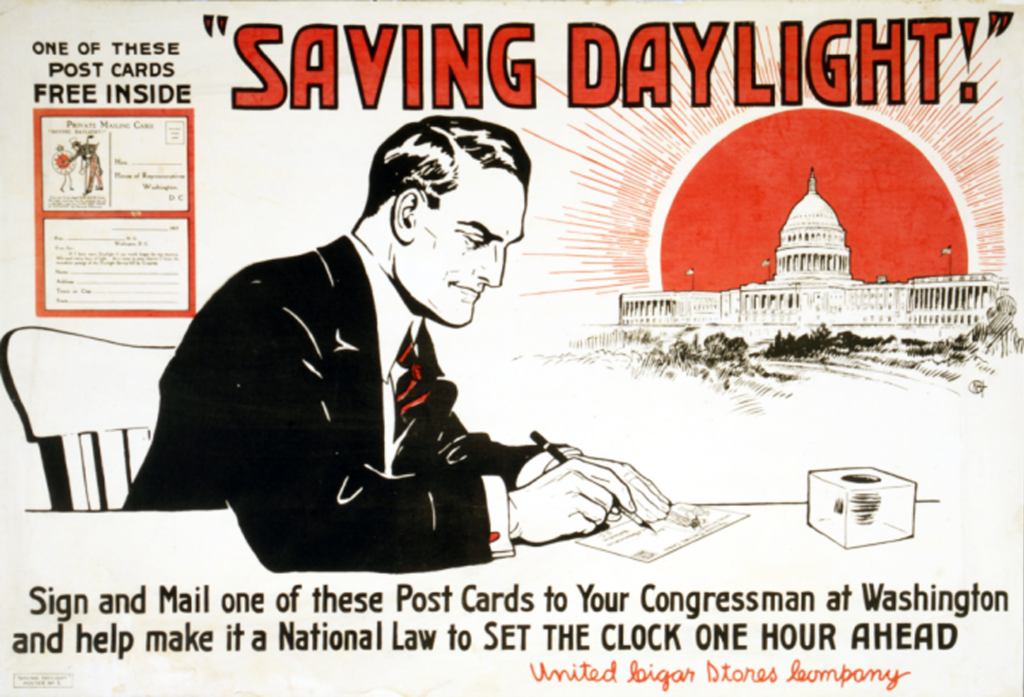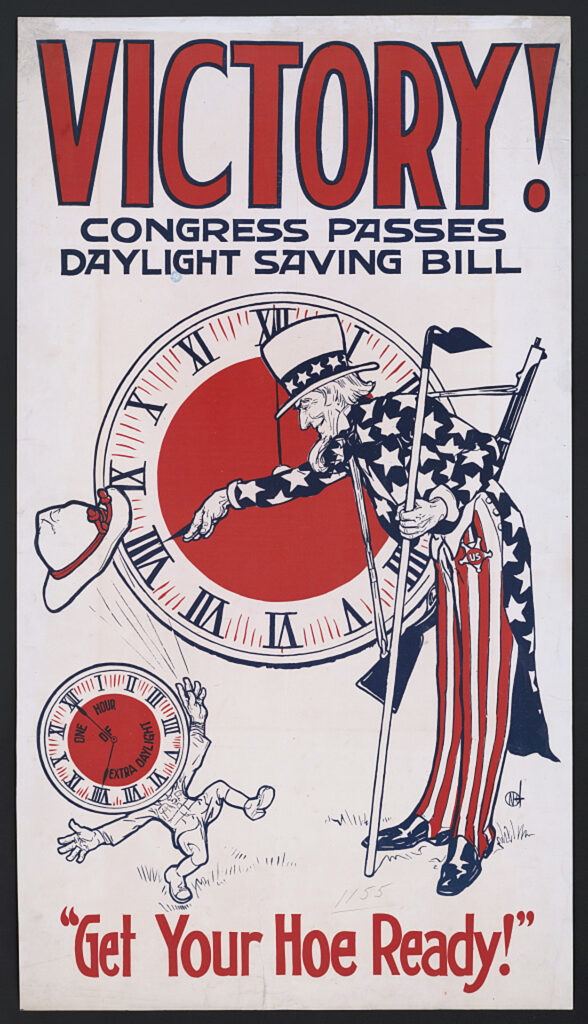 Fantasy of Lights Festival one of the biggest ever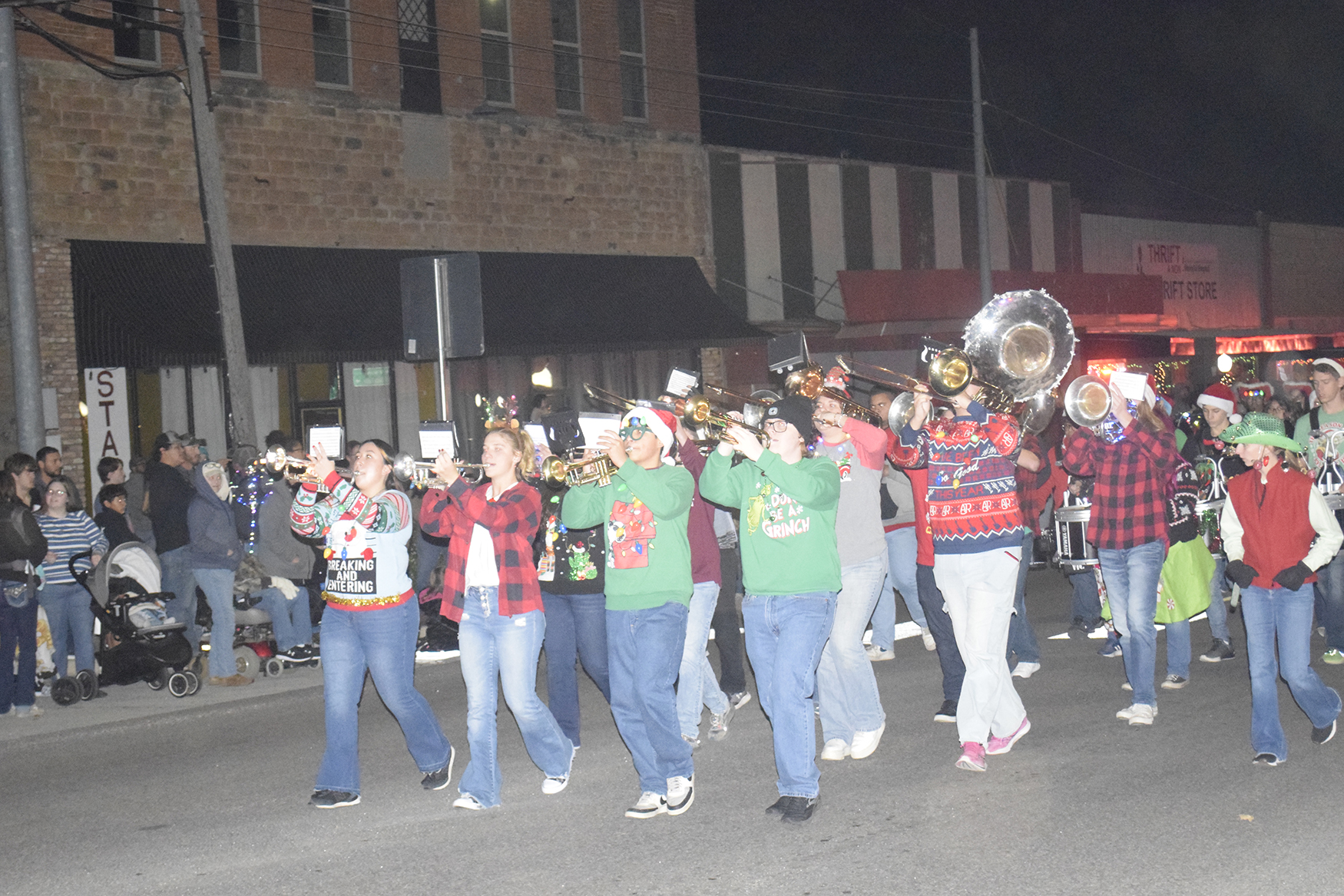 By BARBARA GREEN
[email protected]
The 32nd annual Fantasy of Lights Christmas Festival in Bowie this past weekend was one of the biggest in its history with record turnout in the parade and other activities.
Cindy Roller, executive director for Bowie Community Development, festival host, said she has been told this is the largest parade in 15 years, but confirms it is the largest during her five years in Bowie. There were 57 entries, plus 10 Jeeps, 11 UTVs with extra fire trucks pushing the participation to 80.
The Bowie High School cheerleaders repeated as sweepstakes winners for their dancing gingerbread float. The parade theme this year was "Sweet Tidings of Gingerbread." Cheer sponsor is Destanie Curry.
Read the full story on the festival and see more photos in the mid-week Bowie News.
Pictured above the Bowie High School Marching Band leads off the Christmas parade. (Photo by Jordan Neal).
Forestburg readies Christmas festival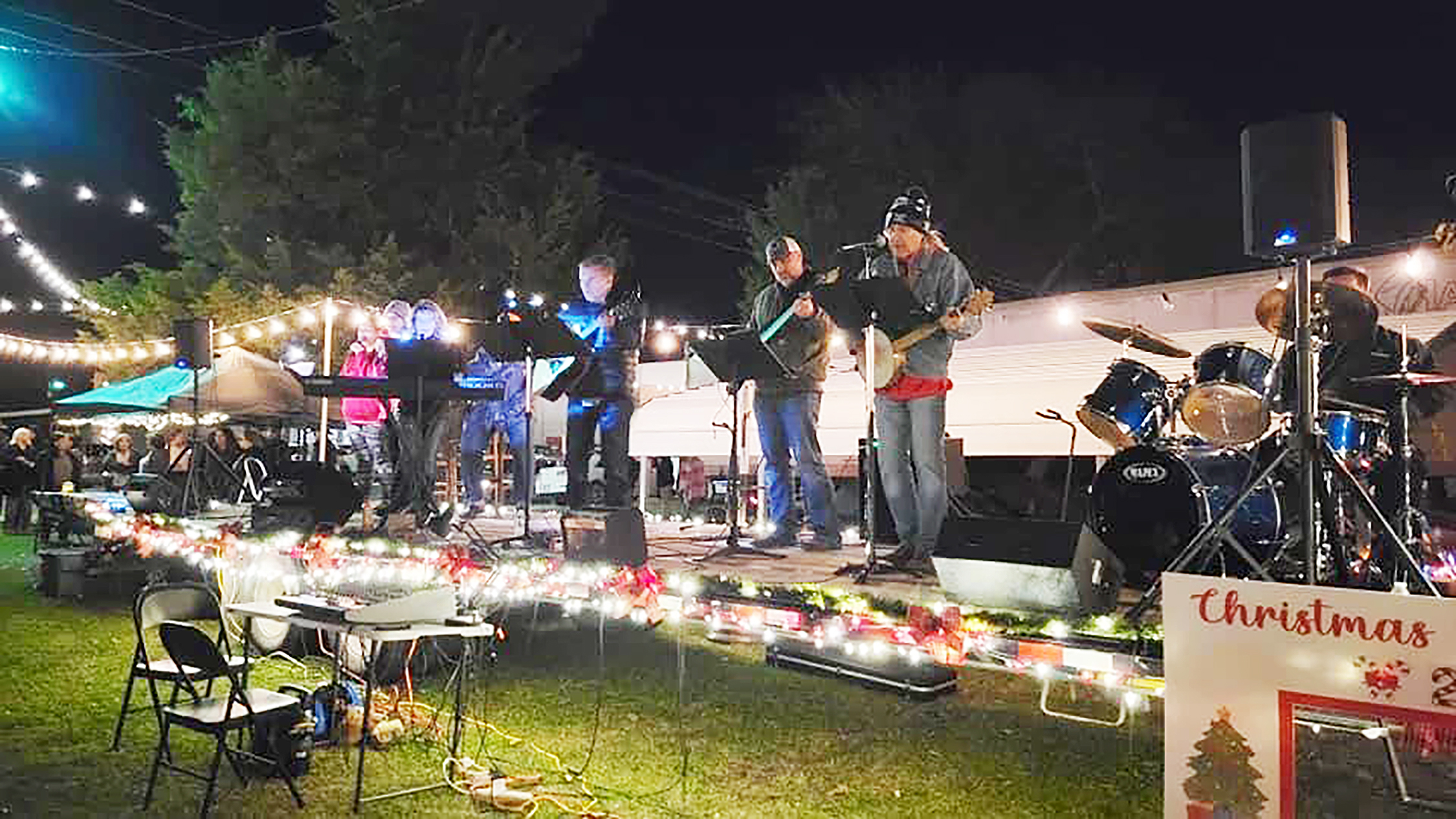 The community of Forestburg will celebrate its Christmas festival on Dec. 9 with a variety of activities.
On Dec. 8 enjoy a Movie Under the Stars starting at 6:30 p.m. in the community center parking lot.
On Dec. 9 the chili cook-off opens the day running from 11 a.m. to 1 p.m. at the center. From noon to 5 p.m. families can visit Santa's Workshop at the center with a bake shop, kid's corner, ornament decorating and more.
Throughout town there will be vendor and food trucks, a scavenger hunt, cookie decorating at LifeChurch 2:42, a candy cane maze at the log cabin and a corn hole tourney at the fire hall.
Have fun with Christmas bingo from 1-3 at the Methodist church followed by books with Mrs. Claus from 3 to 3:30 p.m. at the center.
From 3:30 to 5 p.m. there will be photos with Santa and a s'mores station at the center.
From 5-6 p.m. there will be a live nativity scene, followed by a lighted Christmas parade and a dance from 7-11 p.m. hosted by the fire department. Many of the activities and events are free.
Homemade soup lunch to aid families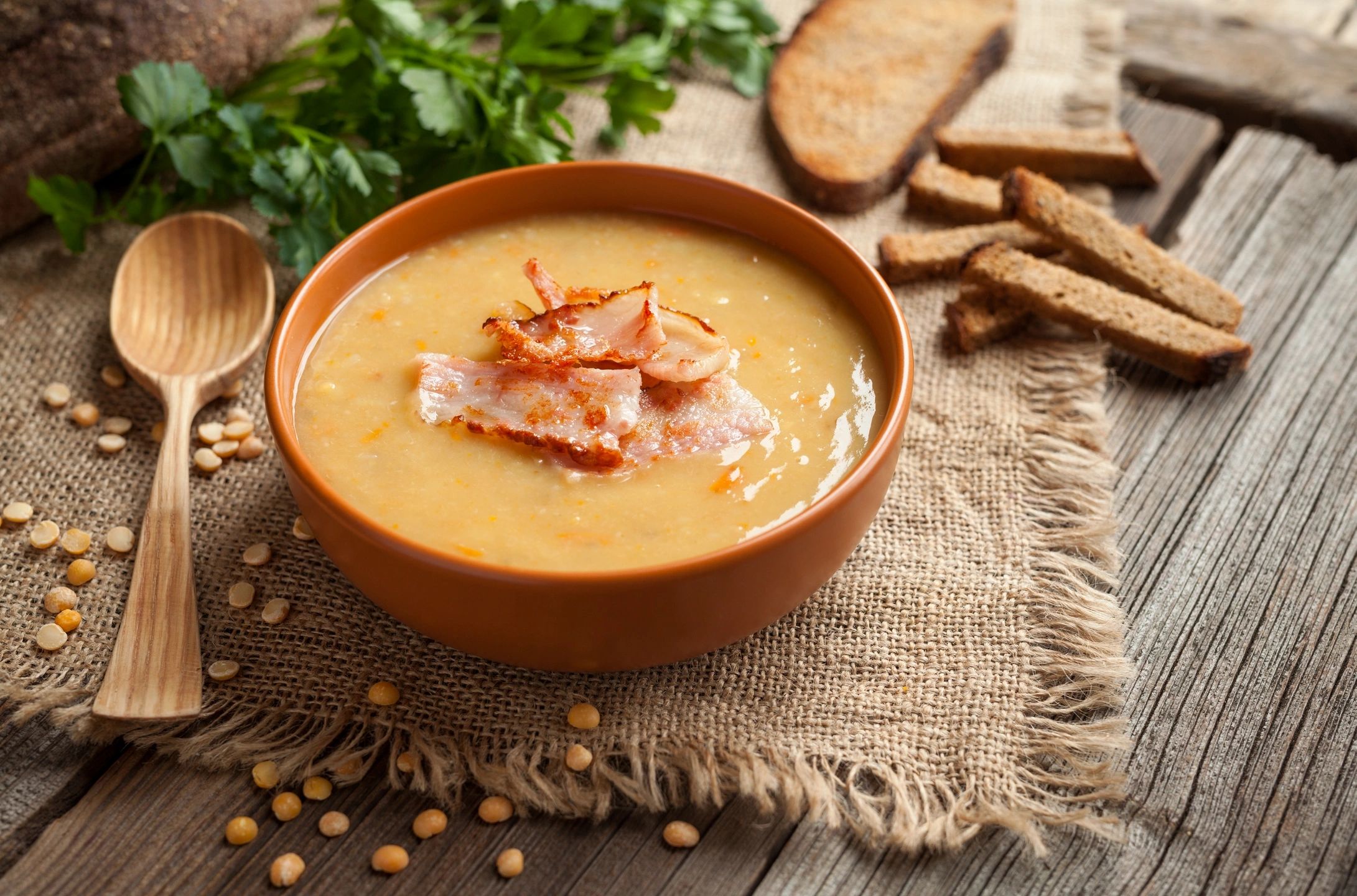 Enjoy "Soup'er Sunday" on Dec. 10 with a homemade lunch of soups and desserts at noon in the Bowie First Methodist Church.
Enjoy good food and fellowship to help raise funds for the Bowie Pregnancy Resource Center. The cost of admission is a donation of your choice.
Guests also are invited to bring items needed at the center including diapers sizes 4-7, wipes, diaper rash cream, baby Tylenol or Motrin, powder with corn starch, baby bath items and teething tablets.