Process to find a new 97th judge is underway in governor's office
Applications are being accepted through April 15 for those interested in being appointed to fill out the term of 97th District Judge Jack McGaughey who submitted his resignation effective May 31.
The longtime district judicial officer has served in different capacities for 36 years including district attorney and the last 10 as district judge. He also worked several years as county attorney and assistant DA.
In late January McGaughey confirmed he planned on stepping down prior to the conclusion of his present term at the end of 2024.
The judge said since his retirement became public he has received nothing but support and good wishes from friends and supporters. He looks forward to more time with his wife, plus time with family and friends.
His successor will be chosen by Gov. Greg Abbott and that person will serve the remainder of the term after which there will be a regular primary election for the 97th Judicial District that includes Archer, Clay and Montague Counties.
The application process takes place through the governor's appointments office where interested persons fill out an extensive pair of applications.
Read the full story in the weekend Bowie News.
First official day of fall arrives Saturday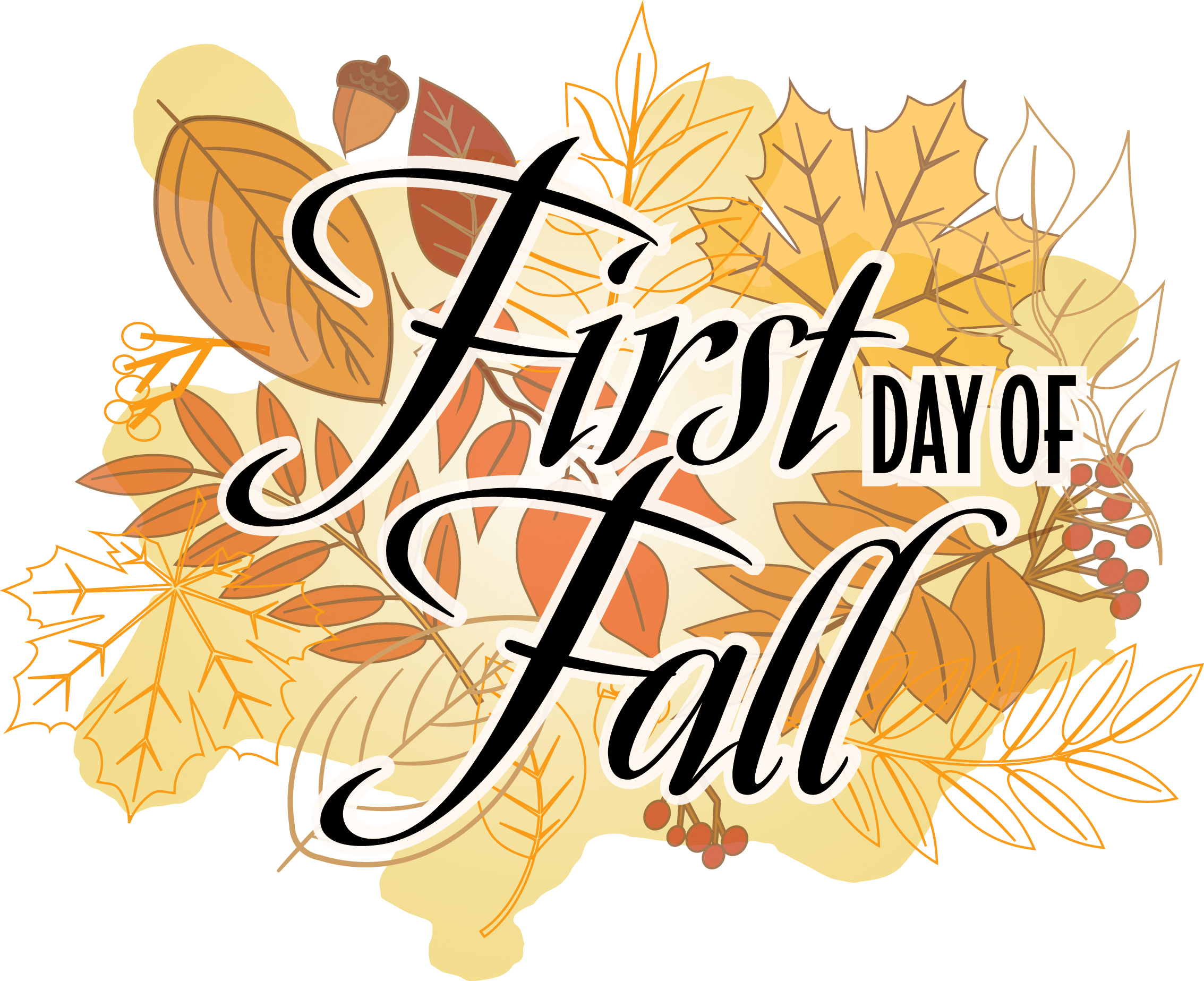 Welcome fall! The official start of fall is Sept. 23 with the autumnal equinox. Not only do temperatures drop, but plant life slows down and so do we.
During an equinox, the Sun crosses the "celestial equator"—an imaginary extension of Earth's equator line into space. The equinox occurs precisely when the Sun's center passes through this line.
After the autumnal equinox, days become shorter than nights as the Sun continues to rise later and nightfall arrives earlier. This ends with the winter solstice, after which days start to grow longer once again.
BISD bond proposal webpages go live
By BARBARA GREEN
[email protected]
Bowie Independent School District Trustees got their first look at the bond proposal page on the district website and handled a brief agenda of business.
The board went into an executive session to discuss a salary addendum for Superintendent Blake Enlow. Earlier this summer trustees conducted the superintendent's evaluation, but any salary changes usually come after the salary schedule is finalized. Any change to his contract also has to be done as an addendum.
After a 10-minute discussion in closed session the board voted back in open session to give the superintendent the same 2% raise as the rest of the non-step employees.
In his report, Enlow directed the board to the district webpage at bowieisd.net, where citizens can click the bond tab at the top of the page to access detailed information on the $65.8 million bond proposal.
Read the full story in the mid-week Bowie News.
Wheels & Grills fires up BBQ in Nocona