DPS to increase patrols over the holiday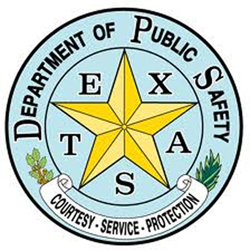 AUSTIN – The Texas Department of Public Safety (DPS) will increase traffic enforcement during the Fourth of July holiday weekend from Saturday, July 1, through Tuesday, July 4. DPS Troopers will be looking for drunk drivers, and speeding, seat belt and other traffic violators.
"Alcohol consumption is always a concern this time of year, and motorists should take this into consideration when driving over the holiday weekend," said DPS Director Steven McCraw.  "DPS and other law enforcement agencies will be out in force looking for impaired drivers and traffic violators. If you consume alcohol, there is no excuse for not planning ahead for alternate transportation or designating a sober driver."
During the 2016 Fourth of July enforcement period, DPS Troopers issued more than 85,267 tickets and warnings, including 1,372 seat belt and child safety restraint citations. DPS enforcement efforts also resulted in 601 DWI arrests, 322 fugitive arrests and 267 felony arrests.
According to the Texas Department of Transportation, 987 people were killed in motor vehicle traffic crashes in 2016 where a driver was under the influence of alcohol, accounting for 26 percent of last year's traffic fatalities.
Drivers can take a variety of measures to enhance safety on our roads this July 4th holiday weekend, including:
Do not drink and drive.
Slow down – especially in bad weather, construction areas, heavy traffic and unfamiliar areas.
Eliminate distractions while driving, including the use of mobile devices.
Buckle up everyone in the vehicle – it's the law.
Don't drive fatigued – allow plenty of time to reach your destination.
Drive defensively, as holiday travel may present additional challenges.
Before your trip begins, make sure your vehicle is properly maintained and always double check to make sure all cargo is secure.
Slow down or move over for police, fire, EMS, Texas Department of Transportation vehicles and tow trucks that are stopped on the side of the road with emergency lights activated – it's the law. Also, show the same courtesy to fellow drivers stopped along the road.
Monitor weather conditions wherever you are traveling.  In the event of inclement weather, use extra caution on roadways, and never attempt to cross flowing streams or drive across flooded roadways. For more safety tips related to severe storms, visit: http://dps.texas.gov/dem/ThreatAwareness/weather_aware_severe.htm.
First official day of fall arrives Saturday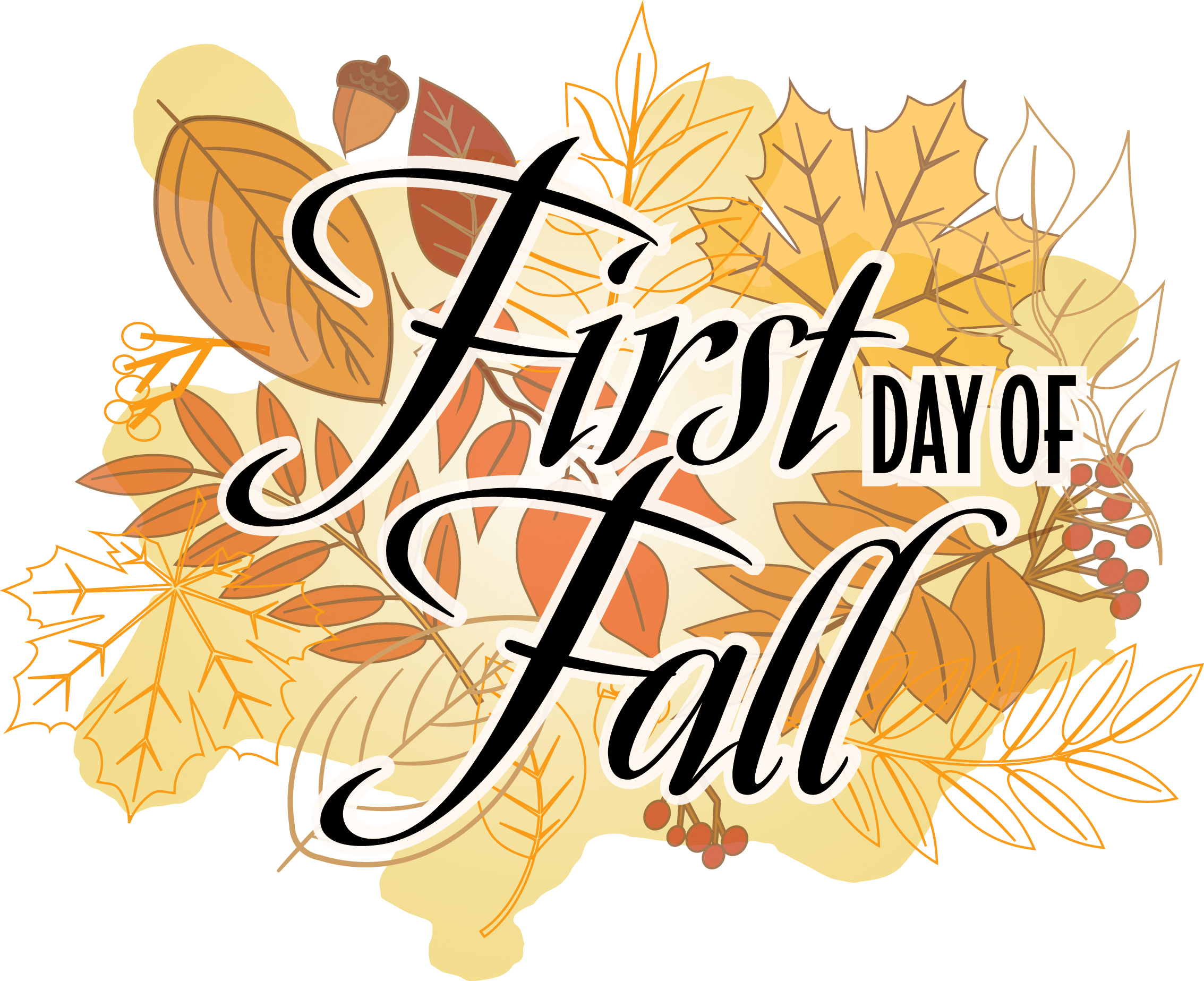 Welcome fall! The official start of fall is Sept. 23 with the autumnal equinox. Not only do temperatures drop, but plant life slows down and so do we.
During an equinox, the Sun crosses the "celestial equator"—an imaginary extension of Earth's equator line into space. The equinox occurs precisely when the Sun's center passes through this line.
After the autumnal equinox, days become shorter than nights as the Sun continues to rise later and nightfall arrives earlier. This ends with the winter solstice, after which days start to grow longer once again.
BISD bond proposal webpages go live
By BARBARA GREEN
[email protected]
Bowie Independent School District Trustees got their first look at the bond proposal page on the district website and handled a brief agenda of business.
The board went into an executive session to discuss a salary addendum for Superintendent Blake Enlow. Earlier this summer trustees conducted the superintendent's evaluation, but any salary changes usually come after the salary schedule is finalized. Any change to his contract also has to be done as an addendum.
After a 10-minute discussion in closed session the board voted back in open session to give the superintendent the same 2% raise as the rest of the non-step employees.
In his report, Enlow directed the board to the district webpage at bowieisd.net, where citizens can click the bond tab at the top of the page to access detailed information on the $65.8 million bond proposal.
Read the full story in the mid-week Bowie News.
Wheels & Grills fires up BBQ in Nocona