Cooke County searching for missing senior (Alert cancelled)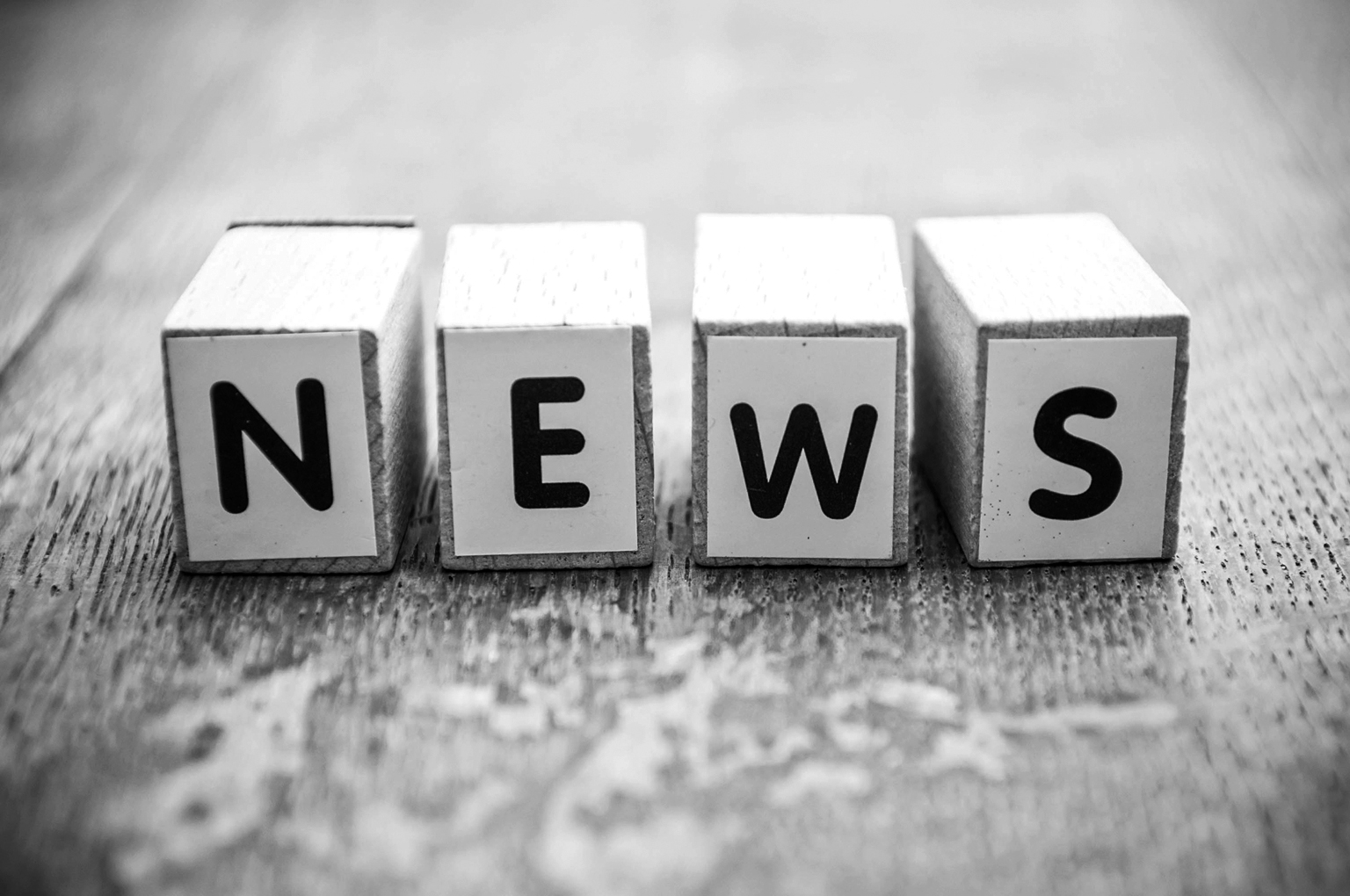 UPDATE – Mr. Groves has been found and is receiving medical attention for his injuries.
The Cooke County Sheriff's Office is searching for John William Groves, diagnosed with a cognitive impairment, White, Male, 74 years old, Height 5' 10", Weight 220, Silver/Gray Hair, Brown Eyes, last seen wearing glasses, a long white sleeve shirt w/ a bear picture, green suspenders, blue jeans, and tan shoes.
The senior citizen was last seen at 2:00 PM, on 10/12/2020 at the 1600 Block of Northshore Ln, Valley View, TX, driving a white, 2006 GMC Sierra 2500 with TX license plate HCM8208.
Law enforcement officials believe this senior citizen's disappearance poses a credible threat to their own health and safety.
If you have any information regarding this missing senior citizen, contact the Cooke County Sheriff's Office at 940-665-3471.
Fantasy of Lights Christmas Festival 2023 Sweet Tidings of Gingerbread schedule Dec. 1-3
Dec. 1
Sip & Stroll With Me, 5-8 p.m., downtown Bowie, $10 to purchase armband and glass from any participating merchant. See full list of merchants in your mid-week Bowie News.
Open house Bowie Economic Development office, 4-6 p.m., 101 E. Pecan.
Dec. 2
Pancakes with Santa, 7-10 a.m., Bowie Fire Department. Free, toy drive donations accepted and photos with Santa.
FUMC Elf 'N Magic Crafts, 8-11 a.m., Bowie Library, 301 Walnut, free.
Amity Club accepting Bowie Mission donations at 506 N. Mason from 9 a.m. to 6 p.m.
Christmas entertainment, 3-6 p.m., Wise Mercantile, 111 W. Wise.
Live entertainment and holiday songs, 5 p.m., main stage on Smythe Street
Christmas tree lighting ceremony, 6:45 p.m., Smythe and Tarrant Streets
Fantasy of Lights Parade, 7 p.m.
Dec. 3
Amity Club Christmas Tour of Homes, 2-5 p.m., various locations. Tickets $20 at the chamber office, Amity members at at home locations. See full list of homes in the mid-week Bowie News.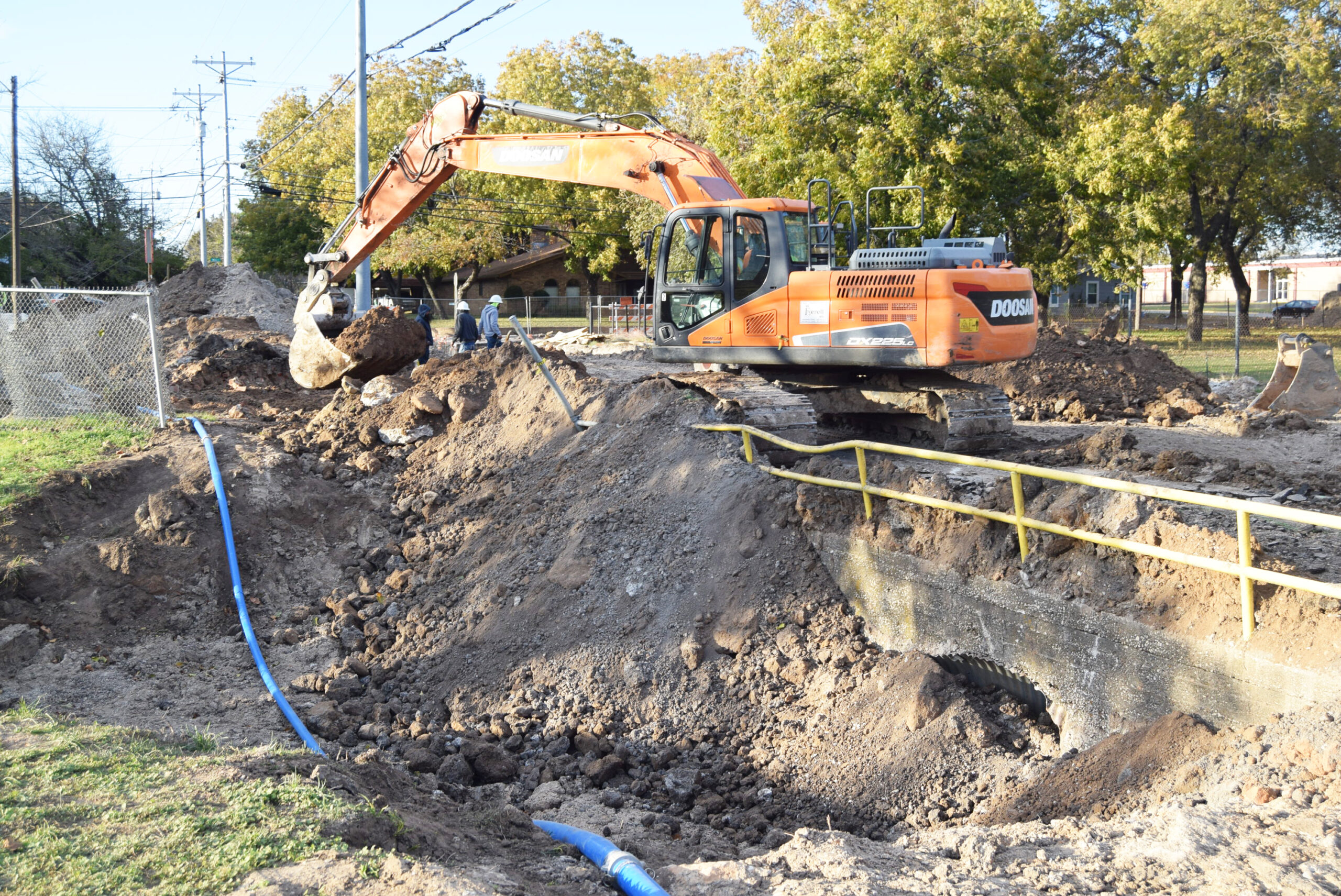 The drainage project at Nelson and Mill saw major progress as the first concrete drain boxes went in along with pipe. These 42-inch corrugated PVC pipes will connect to the inlet box at Mill. The bridge and rusted culverts and pipes have been removed. The pipes will flow through the 11-feet X 6-feet concrete culvert boxes which will be tied together and set in the creek, going under Nelson to Lamb Street.The project contractor has removed all the rusted out galvanized culverts that were located under Nelson Street at Kiwanis Park, along with the bridge that went across the creek that flows through the park. (Courtesy photo and by Barbara Green)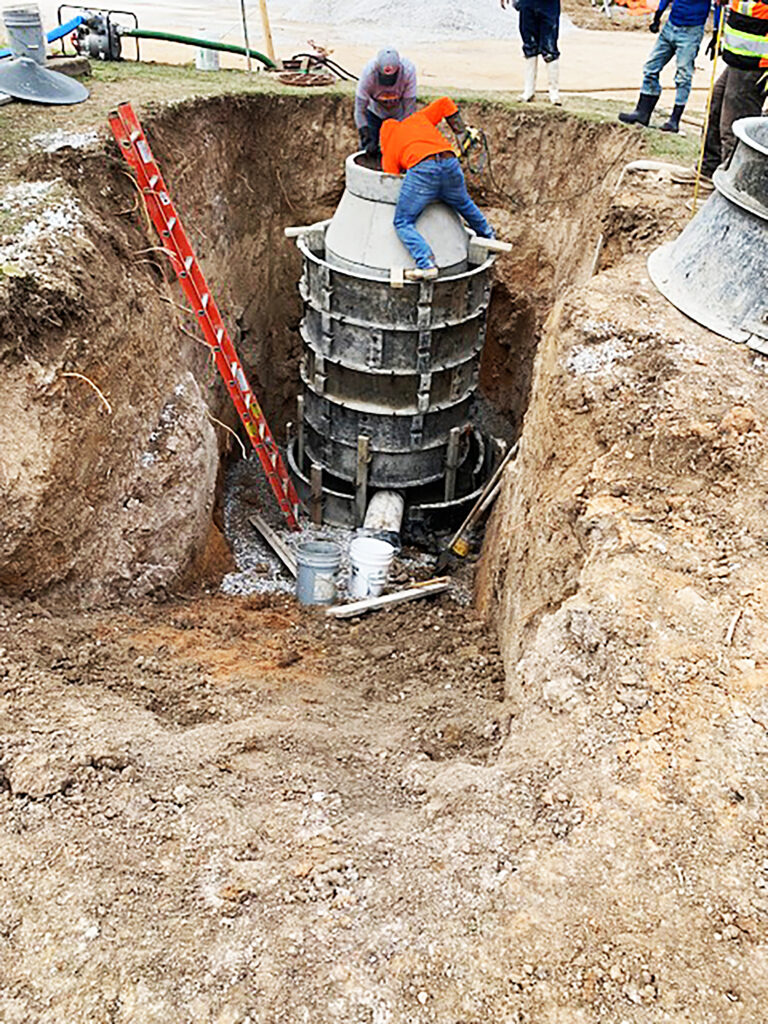 Volunteers make Thanksgiving merry with free community meals
There were 328 meals served at the community dinner including delivery, take-out and in-house. Coordinator Judy Broker thanked the volunteers and donors who provided nine hams and 15 turkeys along with the bakers of sides and desserts and those who delivered all the free meals. Pictured above volunteers fill meal plates for delivery to area residents.