Veteran's outreach planned for Aug. 13
The Montague County Veteran's Service office will conduct an outreach day during the Forestburg Watermelon Festival on Aug. 13.
Veterans and their families may stop by the booth from 10 a.m. – 2 p.m. near the Forestburg Methodist Church. Bring your DD214s. Call the VSO office at 940-894-6171 for additional details.
County sheriff's staff readies National Night Out for Oct. 3
Montague County Sheriff Marshall Thomas and members of his staff invite everyone to attend the annual National Night Out event from 6-8 p.m. on Oct. 3 on the courthouse square.
National Night Out is an opportunity to enhance the relationship between neighbors and law enforcement while bringing back a true sense of community.
Furthermore, it provides a great opportunity to bring police and neighbors together under positive circumstances. The state of Texas and select areas celebrate the first Tuesday in October.
Guests will enjoy a free meal of a chopped barbecue sandwich and chips with a drink. There will be an inflatable BB-gun range and door prizes for the adults, bounce house and games for the kids, along with free popcorn.
Thomas said he and the staff enjoying getting to interact with local residents in a different fashion that is fun as they get to know about the sheriff's office.
Shebang a great success for TNT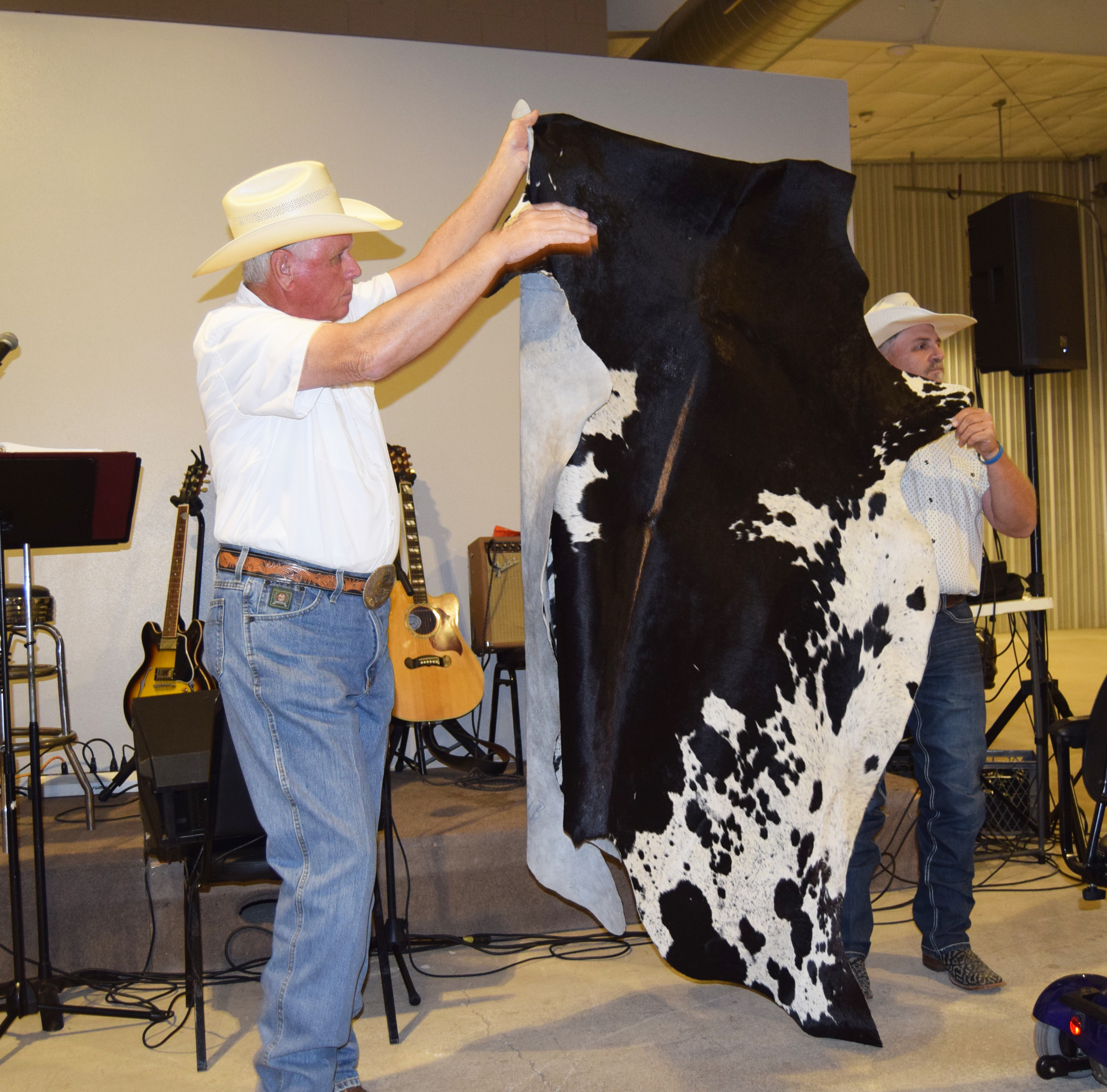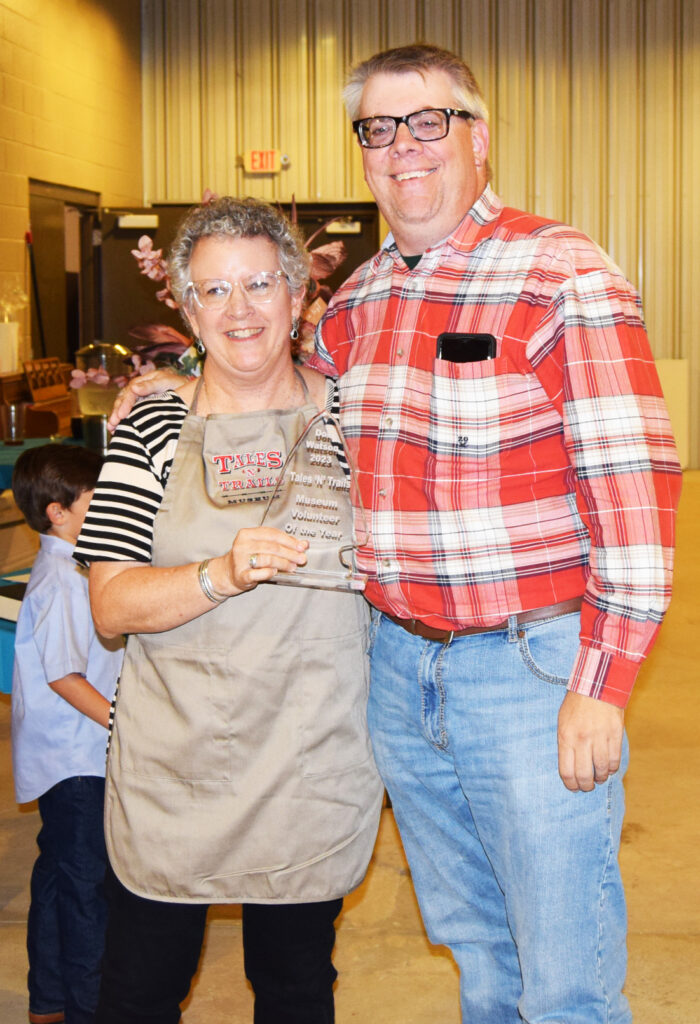 Baptist Bible Translators mark 50th anniversary on Sept. 30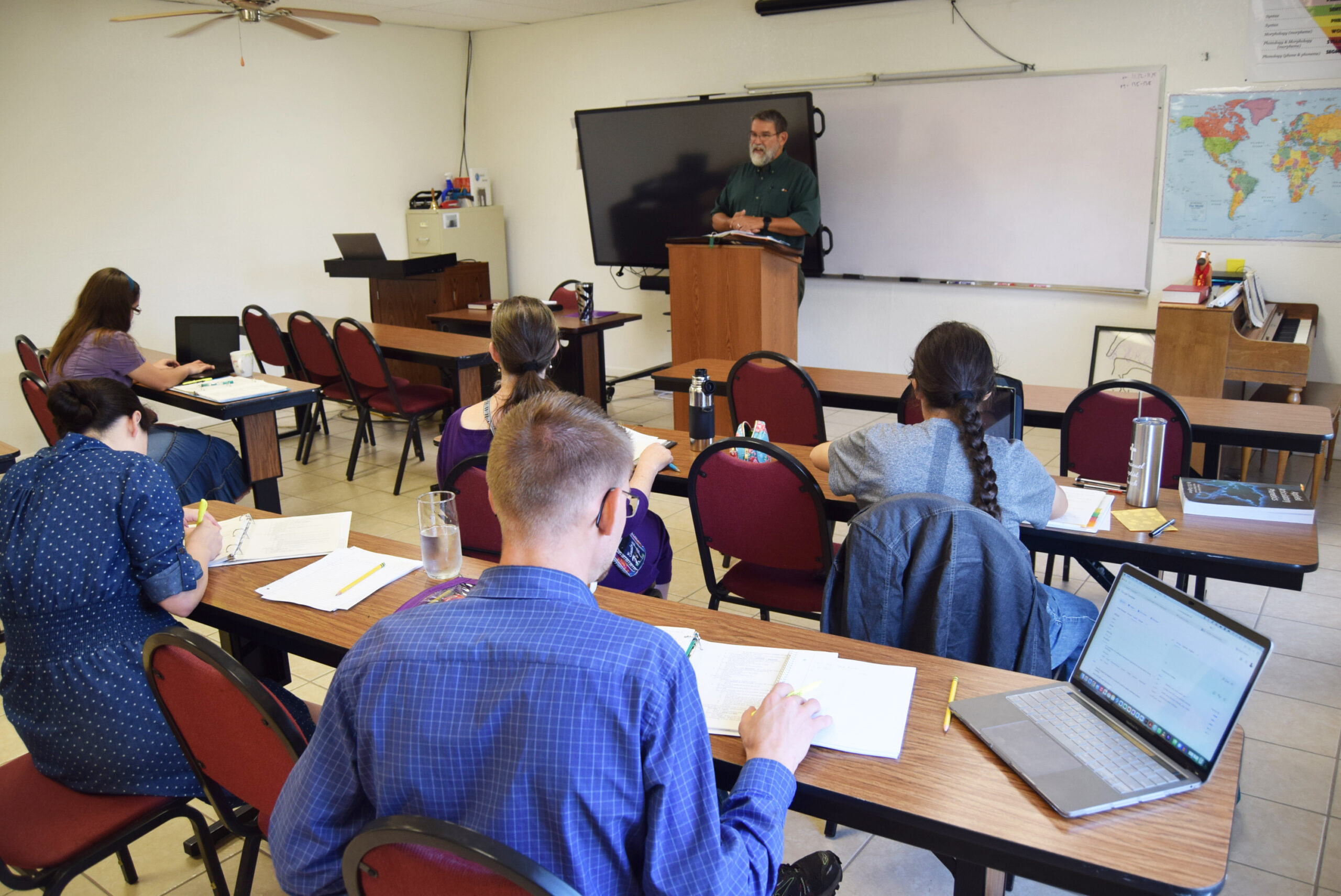 By BARBARA GREEN
editor@bowienewsonline.com
Folks around the Bowie area may be familiar with the Baptist Bible Translators Institute after seeing their signs, but few may know its purpose or activities.
For the past 50 years, the BBTI has been a Baptist missionary training school that focuses not only on faith and spreading that word, but on learning how to communicate with all people. In a foreign land the people may have their own language and certainly their own culture. The missionary has to learn to communicate using both.
The staff, students, friends and supporters of BBTI will gather for a 50th birthday picnic at 1 p.m. on Sept. 30. Located at 1664 John Roth Road, the group invites people to attend and reflect on the history and look to the future of the program. Please RSVP to assist with planning 872-5751.
The need
In the early 1970s, BBTI Founder and missionary George Anderson took a trip to the Tlapaneco Indian area of Guerrero, Mexico. He became frustrated as he tried to minister in Spanish to a group of Indian people whose understanding of the language was limited.
Read the full feature in the weekend Bowie News.