MSU readies Dec. 10 graduation ceremony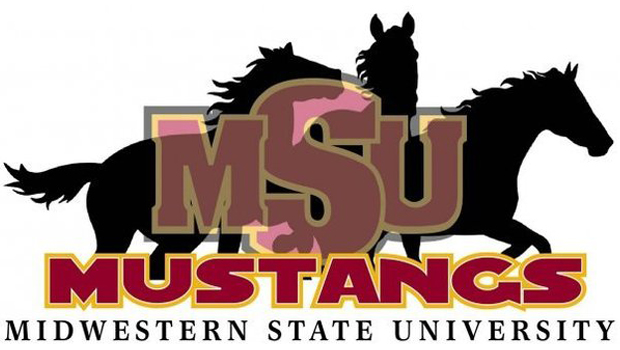 More than 600 students are expected to walk the stage during Midwestern State University's commencement ceremony at 10 a.m. on Dec. 10 at Kay Yeager Coliseum in Wichita Falls.
Students graduating with the highest grade point averages from each of the six academic colleges will be honored with the President's Medal for Excellence. Recipients will receive their medals from MSU Texas President JuliAnn Mazachek.
Graduates will hear words of encouragement from MSU Texas leaders and alumni. The December ceremony includes students who graduated in August.
The Faculty Award recipient also will be announced. This honor is given by MSU Texas faculty to a full-time faculty member for teaching excellence and service to the university. The first recipient of the Faculty Award was Arthur F. Beyer in 1977.The winner is selected by the faculty at large and kept secret until commencement.
Volunteers make Thanksgiving merry with free community meals
There were 328 meals served at the community dinner including delivery, take-out and in-house. Coordinator Judy Broker thanked the volunteers and donors who provided nine hams and 15 turkeys along with the bakers of sides and desserts and those who delivered all the free meals. Pictured above volunteers fill meal plates for delivery to area residents.
Drug cases dominate grand jury list
The staff of the 97th District Attorney's office released the following indictments from the recent November session of the Montague County Grand Jury.
Christopher Lemon, 21, Montague, indicted for tampering or fabricating evidence from a Nov. 18, 2022 complaint, $15,000 bond.
Zacchaeus Jones, 31, Ennis, possession of a controlled substance 4-400 grams, July 25 complaint, $25,000 bond.
James Marley, 47, Bowie, failure to register as a sex offender, May 20 complaint, $15,000 bond.
Jose Ramirez-Oretega, 46, Holliday, driving while intoxicated third or more, Sept. 9 complaint, no bond stated, in custody.
Robert Watkins, 44, Bowie, possession of a controlled substance under one gram, June 9 complaint, $1,500 bond.
Terry Wages, 55, Bridgeport, two charges for prohibited substance and manufacture/delivery of a controlled substance 4-200 grams, Jan. 8 complaint, $50,000 in bonds.
A grand jury indictment is not evidence of guilt. All defendants are presumed innocent until proven guilty beyond a reasonable doubt in a court of law.
Routine business for commissioners on Monday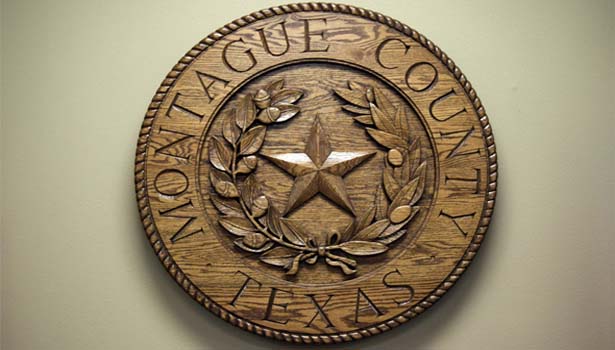 By BARBARA GREEN
[email protected]
Members of the Montague County Commissioners Court met for a brief agenda of business on Monday as the county moves into the final month of the year.
The date for the last December meeting was moved from Dec. 25 to Dec. 26 due to the Christmas holiday.
A joint resolution was accepted for the county to conduct the Democratic and Republican Party primaries on March 5, 2024 and the runoffs on May 28, 2024.
Read the full story in the mid-week Bowie News.